Shah Rukh Khan shares new motion poster of Pathaan feat 'tough' John Abraham who plays it 'rough'
 Shah Rukh Khan starrer Pathaan has been announced, fans have been jumping with joy. The teaser has already created a lot of hype. Recently, SRK had taken to his social media handle to release the motion poster of Deepika Padukone who plays the leading lady in the film.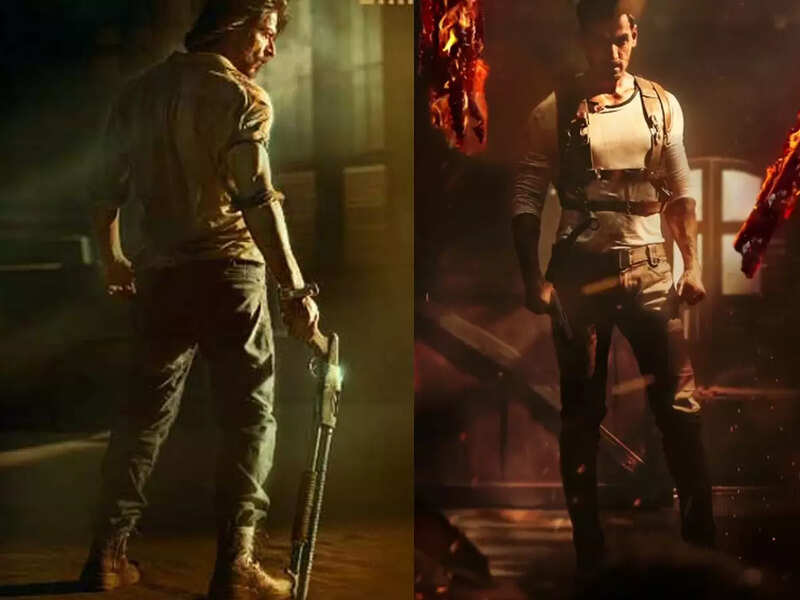 The poster features the Force actor in a rough and tough look and we bet fans are going to love it. Today, he has yet again taken to his Instagram handle to release the motion poster of John Abraham, who plays a pivotal role in the film.
Watch now:
Directed by Siddharth Anand of War fame, 'Pathaan' will likely see SRK and Deepika form a tag team as they go up against John's antagonist character. The film is reportedly set to feature Salman Khan in a cameo in the film that is set to open up a spy universe, a first of its kind in the Hindi film industry.
Fans got their first glimpse of Deepika and John in character when the makers dropped a teaser trailer that announced 25th January 2023 as the official release date.
For more update visit hindumetro