Happy Ganesh Chaturthi! The festive fervour can be felt everywhere as Lord Ganesha brings with him a wave of happiness and prosperity for his devotees. On Ganesh Chaturthi, when Bappa comes home, we make the lord's favourite foods to mark the festivity. If you are looking for Ganesh Chaturthi recipes or Vinayaka Chaturthi recipes, you are at the right place. impress the deity by celebrating the festival by following the safety measures and making Modak, Thalipeeth, Shrikhand, Laddoo, Puran Poli and so much more!
Much like other Indian festivals, Ganesh Chaturthi has some unique delicacies, which are offered to the deity as naivedya and later served as a prasad. One such delicious delight is Modak, which is believed to be Lord Ganesha's favourite. This ten day gala celebration is a mix of rituals, dance, food. During this festival, devotees love to prepare bhog or prasad in the form of sweets and keeping this in mind, we have curated a list of must-try delicacies for Ganesh Chaturthi 2022.
Ukadi Che Modak
UKADI CHE MODAK is a popular Maharashtrian recipe which is truly delicious and mouth-watering. Treat your taste buds with this lip-smacking recipe and relish its tempting flavors with your loved ones.
Thalipeeth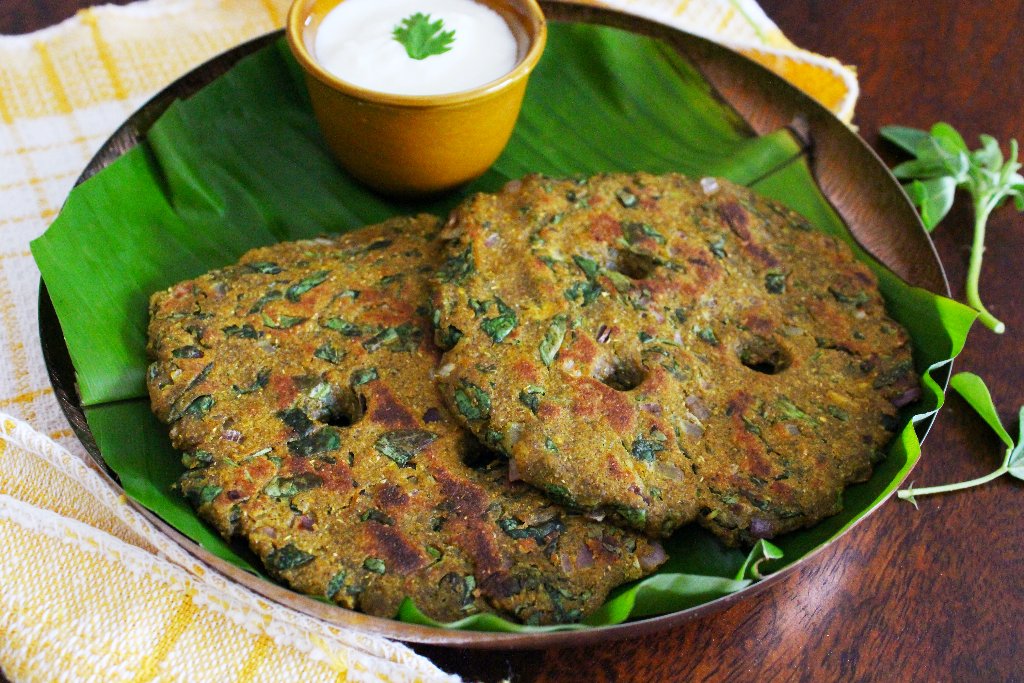 Thalipeeth is an easy-to-make SNACK RECIPE that requires no fancy ingredients to prepare and is specially made on festivals like Ganesh Chaturthi and Diwali. You can even serve this dish as a snack or dessert to your friends and family.
Rava Laddoo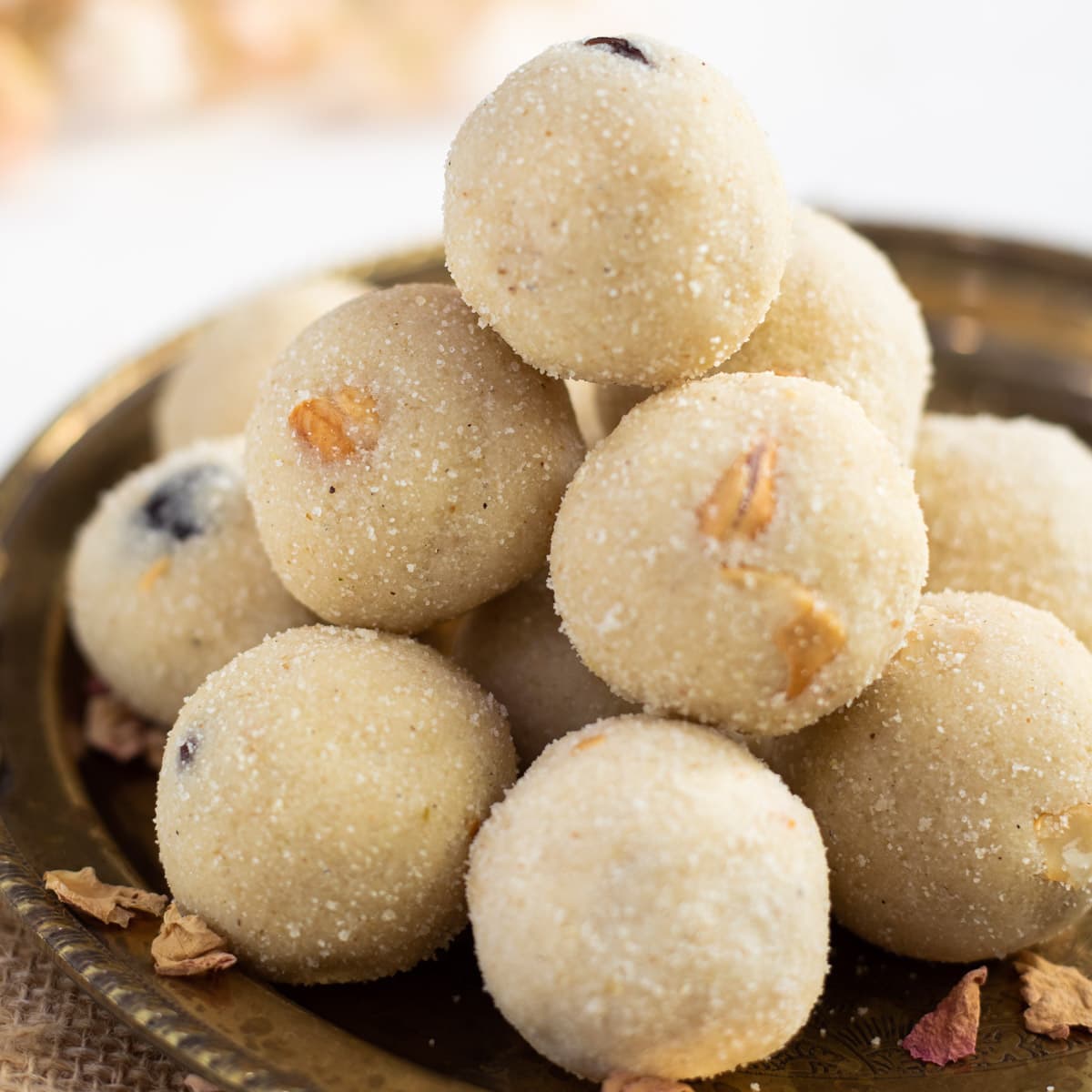 RAVA LADDOO is a lip-smacking North Indian dessert which is prepared with semolina, coconut, ghee, sugar and nutmeg powder. Try this amazing recipe and enjoy with your loved ones.
Shrikhand
A traditional DESSERT that you can make anytime to treat your family and friends on any occasion, shrikhand is truly delicious and can be prepared easily.
Dry Fruit And Nut Modak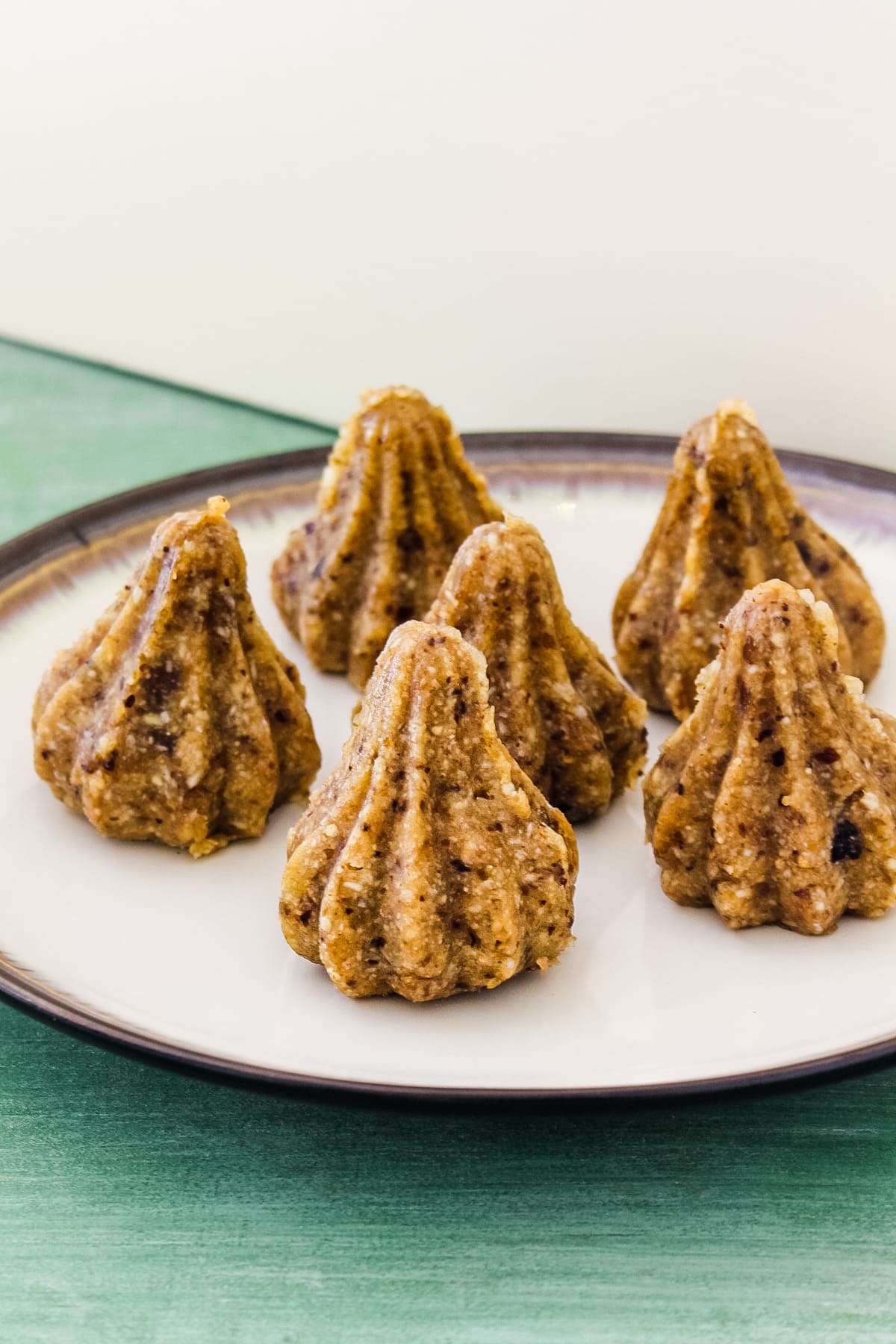 DRY FRUIT AND NUT MODAK is made with sugar,dates, figs, poppy seeds, green cardamom, nuts and desi ghee. This modak recipe is sure to be a treat for those who have a sweet tooth. Try it at home and enjoy with your loved ones!
Puran Poli
PURAN POLI is a traditional Maharashtrian recipe that will enrich your taste buds with its tempting flavors. So try out this amazing dessert recipe at home and enjoy with your loved ones!
Nariyal Ke Laddoo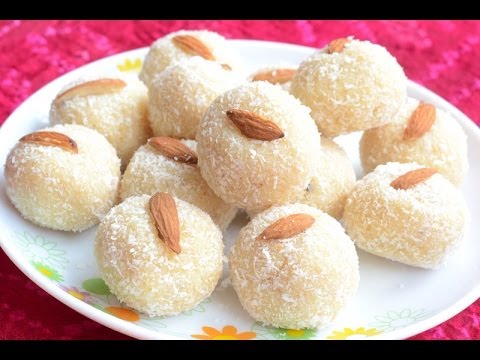 To make the festival of Ganesh Chaturthi sweeter, NARIYAL KE LADDOO is a simple North Indian recipe that you can make easily for your family at home. This lip-smacking dessert recipe is a treat for those with a sweet tooth.
Fried Modak Stuffed with Bottle Gourd and Mava
Are you tired of having the common desserts that are usually prepared on every festival and special occasion? Do you wish to experiment with something new and innovative? If yes, then go for this scrumptious modak recipe which is stuffed with the goodness of bottle gourd and mava.
Motichoor Laddoo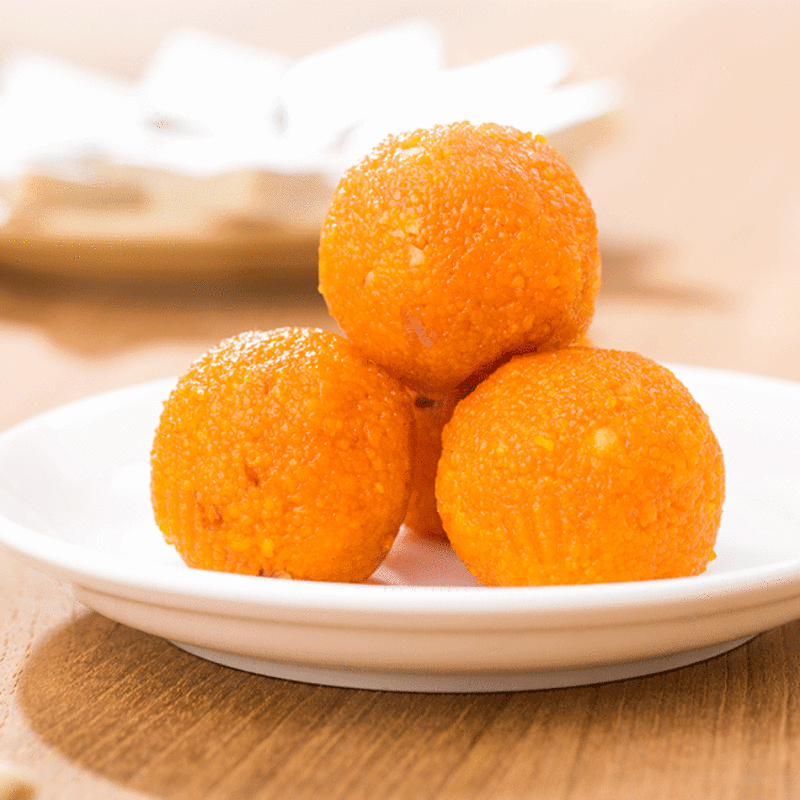 MOTICHOOR LADDOO is a delectable dessert recipe that you can prepare with common ingredients available in your home like gram flour, ghee, milk, green cardamom and baking soda. Try this today and enjoy with your loved ones!
Banana Sheera
This BANANA SHEERA RECIPE is sure to give your taste buds a different experience. Prepared using ghee, sugar, banana, semolina, milk, green cardamom and raisins, this is a must try dessert recipe for festivals like Ganesh Chaturthi. Try it and enjoy with your loved ones!