Apple event 2022:
The US-based technology company  Apple is hosting it annual September launch event on September 7, 2022 at 10:00 a.m. Pacific Time in the US.  The company is expected to announce its new iPhone 14 lineup alongside an Apple Watch Series 8, Apple Watch Pro, new AirPods Pro 2, and other products during the event, called "Far Out." Apple is expected to unveil the iPhone 14, iPhone 14 Plus, iPhone 14 Pro, and iPhone 14 Pro Max during a special event. In India, Apple event will be live-streamed at 10:30 PM.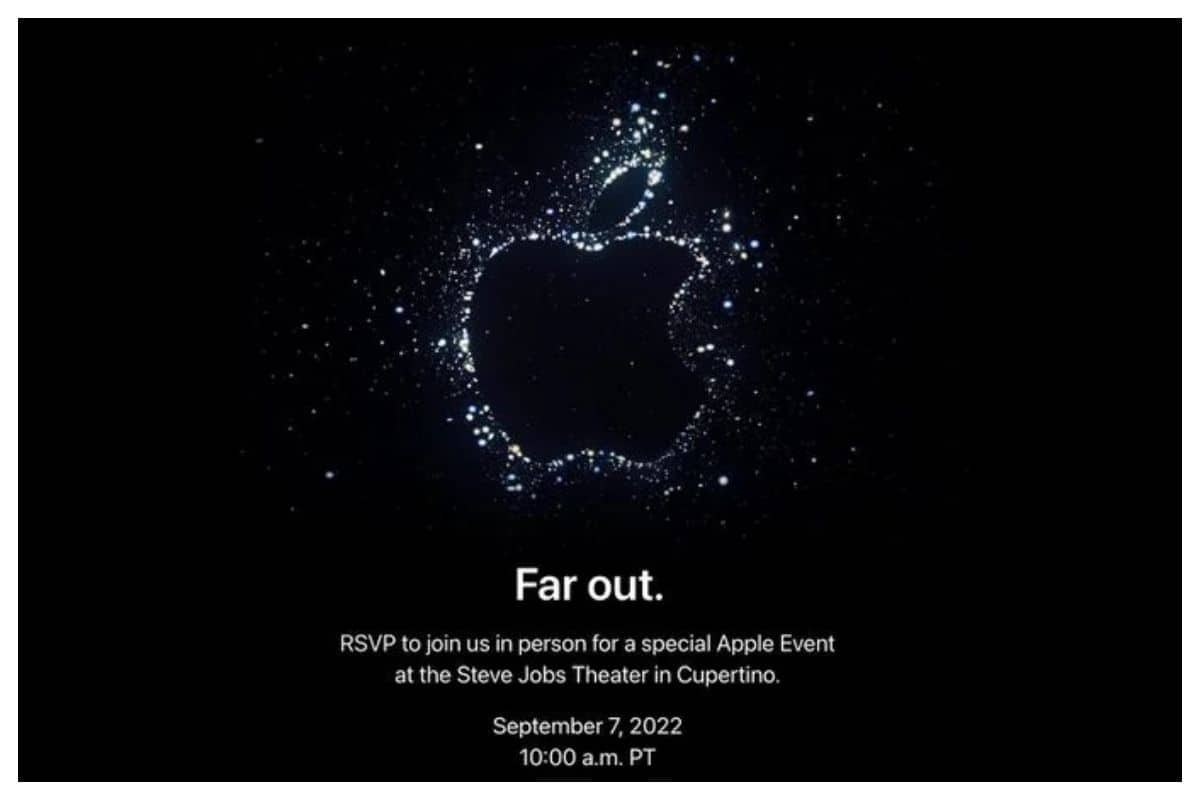 Events website, you can watch the event live on a Mac, iPhone, ‌iPad‌, PC, or any other device with a web browser. The Apple Events website works in Safari, Chrome, Firefox, and other main browsers. Just go to www.apple.com/apple-events/ using a web browser at the appropriate time to watch.
The "Far Out" Apple event is scheduled to launch at 10 a.m. PT on Sept. 7. For your convenience, the event times are listed in other time zones below.
New York, New York – 1:00 p.m. EDT
Dallas, Texas – 12:00 noon CDT
Honolulu, Hawaii – 7:00 a.m. HAST
Halifax, Canada – 2:00 p.m. ADT
London, United Kingdom – 6:00 p.m. BST
Berlin, Germany – 7:00 p.m. CEST
Delhi, India – 10:30 p.m. IST
Dubai, United Arab Emirates — 9:00 p.m. GST
Shanghai, China — 1:00 a.m. CST – Sept. 8
Seoul, South Korea — 2:00 a.m. KST – Sept. 8
Hong Kong — 1:00 a.m. HKT – Sept. 8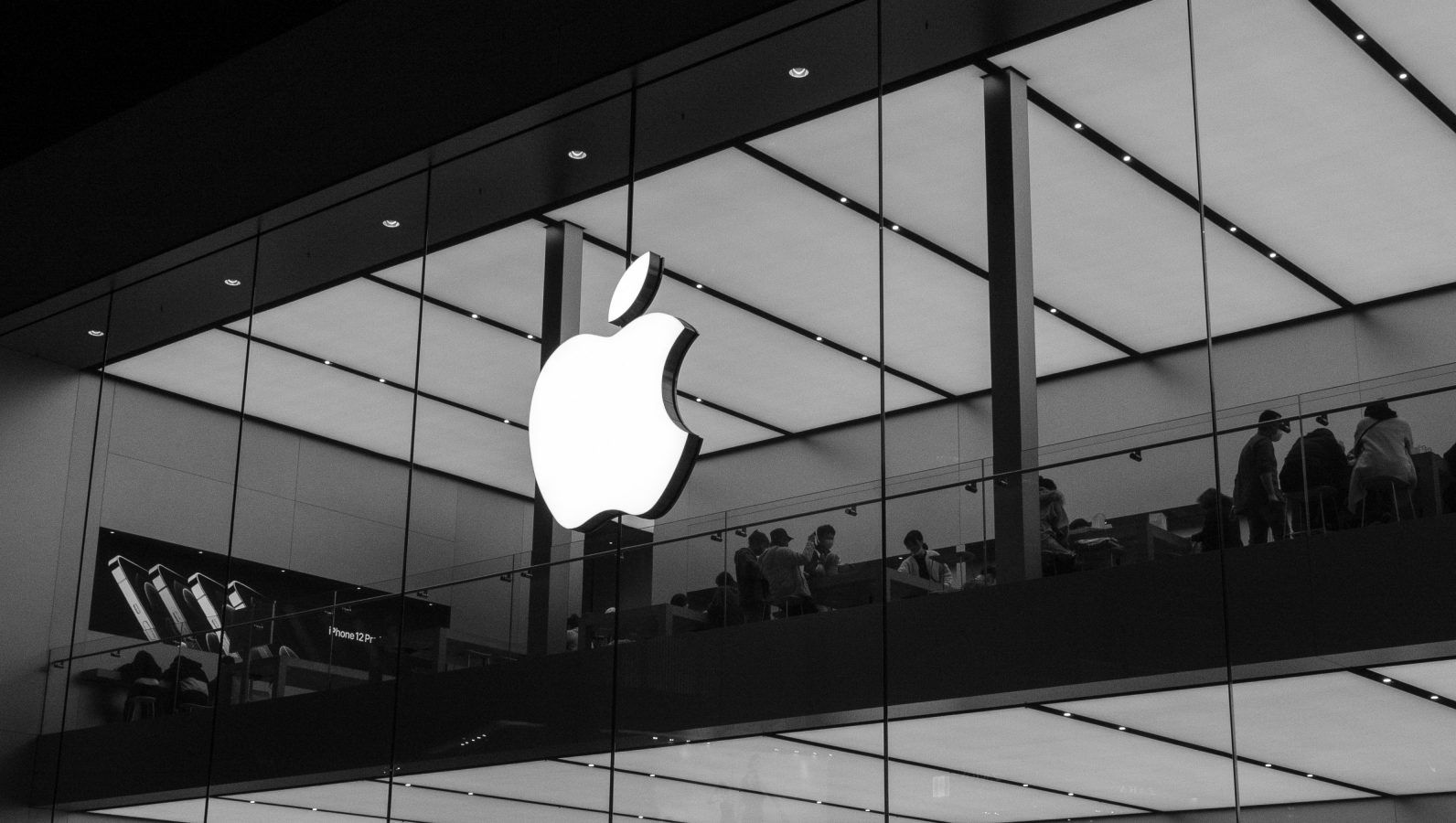 How to watch the September Apple Event 2022?
You can watch "Far Out" on the Apple TV app, too.
Another way to watch the September Apple event is to visit Apple's official YouTube channel. You can find the link to the special YouTube broadcast below.
Along with the iPhone 14 lineup, Apple may bring Watch Series 8, and a new 'Pro' version of the Watch. Also, the AirPods Pro are expected to be launched at Apple Far Out event today with the entry level iPad. Apple iPhone 14 price in India is expected to be Rs. 79,990 and iPhone 14 Max is likely to cost around Rs 90,000 in the country. Also, noted Apple analyst Ming Chi-Kuo has already said that Apple may increase the price of its Pro series. In terms of pricing, iPhone 14 Pro will be $1,099 (around Rs 87,838.12) whereas the iPhone 14 Pro Max will cost $1,199 (around Rs 95,830.67)," MacRumors report said.
for more update visit hindumetro