Ambala City. New cases of dengue have started gaining momentum. On Thursday, two new cases of dengue have been reported from Kalaamba and Manakpur. Both had fever for a long time. He was admitted to the hospital. Where dengue was confirmed on examination of the sample. Both the patients are undergoing treatment in the hospital. A total of seven dengue cases have been confirmed in the district. In view of the new cases, the Health Department has asked all the hospitals to remain alert and keep complete arrangements.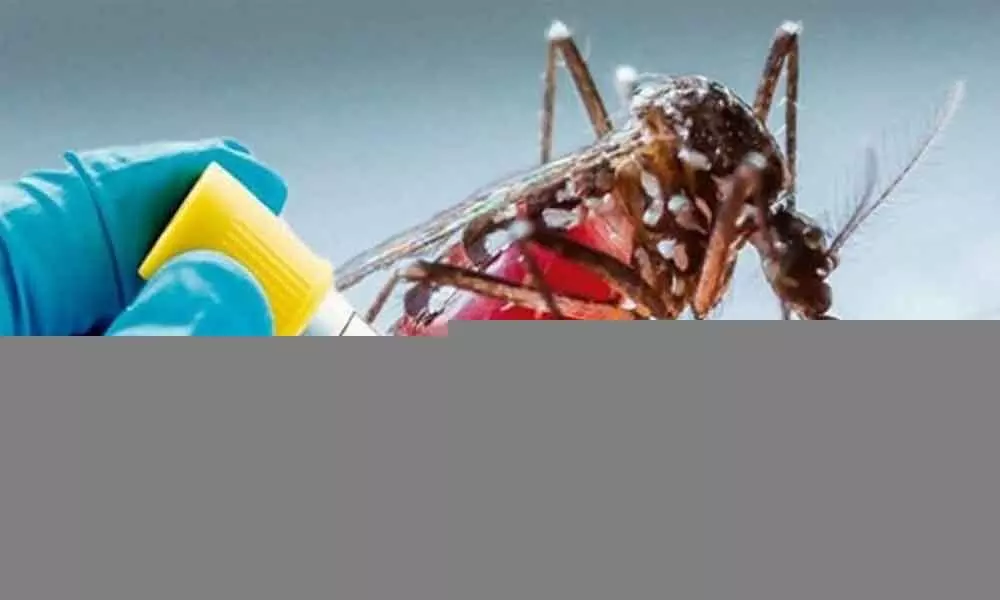 In particular, if the symptoms of dengue occur, immediately after taking the sample, instructions have been given to send it for examination. Patients are being asked by the doctors to follow the rules to prevent dengue.
The first effect in dengue is on platelets. In such a situation, due to the lack of platelets last year, many people had to face problems. In order that such a situation does not arise this time, the Blood Service Society has become active from now on and has started preparations. Apart from this, blood banks of government hospitals have been asked to remain alert.
Symptoms of dengue
Pain in muscles and joints, red marks on the body, which come back after a short period of time. Symptoms of dengue include high fever, severe headache, pain behind the eyes, vomiting and feeling dizzy. If you experience any of these symptoms, immediately go to the doctor for advice and get treatment started.
Preventive measures
Cleanliness should be taken care of, so that mosquitoes can be kept away. Mosquitoes breed in stagnant water, which can spread dengue. Change the water kept in the pots regularly. Change the water in the pots every week. Regularly check manholes, septic tanks, clogged drains and wells etc.
for more update visit hindumetro