Corona Vaccine: The country's first nasal vaccine has been approved. Now the corona vaccine can be given through drops in the nose, not through injection. Emergency use permission has been received from DCGI for Bharat Biotech's intranasal Kovid-19 vaccine. Union Health Minister Dr Mansukh Mandaviya has given this information. This will be the first nasal vaccine for corona in the country. Mansukh Mandaviya said that DCGI has approved the vaccine for restricted use in emergency situations for primary immunization of people aged 18 years and above.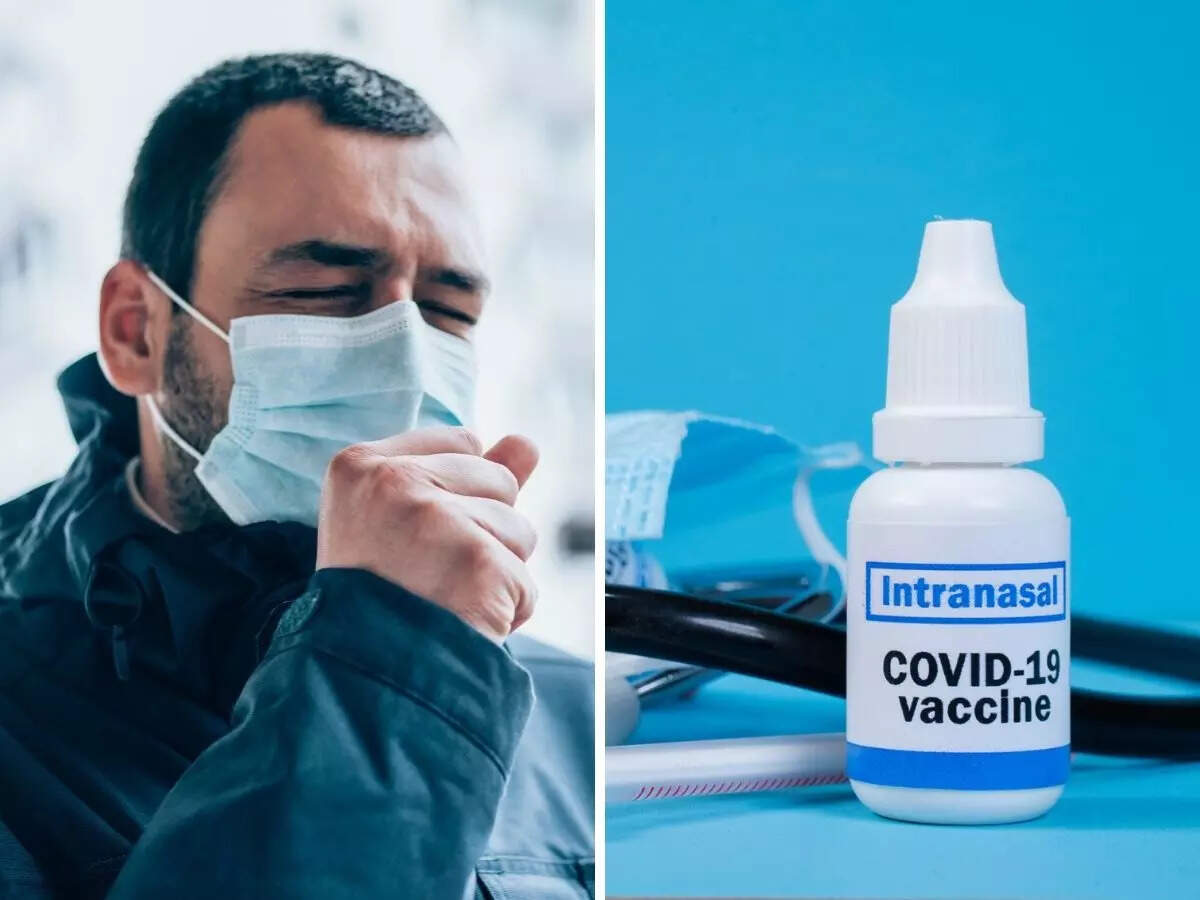 At present, we are getting the vaccine through injection into the muscles. This vaccine is called intramuscular vaccine. Nasal vaccine is one that is given through the nose. Because it is given through the nose, it is called intranasal vaccine. That is, it does not need to be given by injection nor is it given like an oral vaccine. It is kind of like a nasal spray.

Benefits of Nasal Vaccine
The virus can be eliminated in the nose itself, it will not be able to infect the lungs.
It can be taken as a drop in the nose. Health workers will not have to be trained for this.
Production and storage will be easy, the problem of wastage will end.
Children can also be given easily.
Union Health Minister Dr. Mansukh Mandaviya tweeted and wrote, "India's fight against Kovid-19 has got a big boost. Bharat Biotech's ChAd36-SARS-CoV-S COVID-19 Recombinant Nasal Vaccine has been approved for use in the age group above 18 years in case of emergency."
for more update visit hindumetro