Children having such skills to handle the camera are seriously blessed. Fortunately, we do have some exceptionally good skilled children who are multi-talented. They handle their studies as well as their roles which make the viewers applaud for the tiny tots. Here are some performances from our very beloved child actors who won hearts –
Most famous female child actor in the 90's, she was famous for her role in "Satyam Shivam Sundaram." Also, her performance as a possessed girl in "Gehrayee" was remarkable.
Even after entering the 47th year of his life, he is still known as Master Raju for his amazing performance as a child. He was one cute little kid in the 1970's and was starred in movies like "Kitab," "Chitchor," and "Bawarchi." He also won the National Film Award for Best Child Artist in 1976 for "Chitchor."
His image in our eyes is of the cute little Sardar who counts stars at night in the movie, "Kuch Kuch Hota Hai." He has done numerous roles in many movies and commercials. His adorable and innocent looks melted a lot of hearts in the theatre.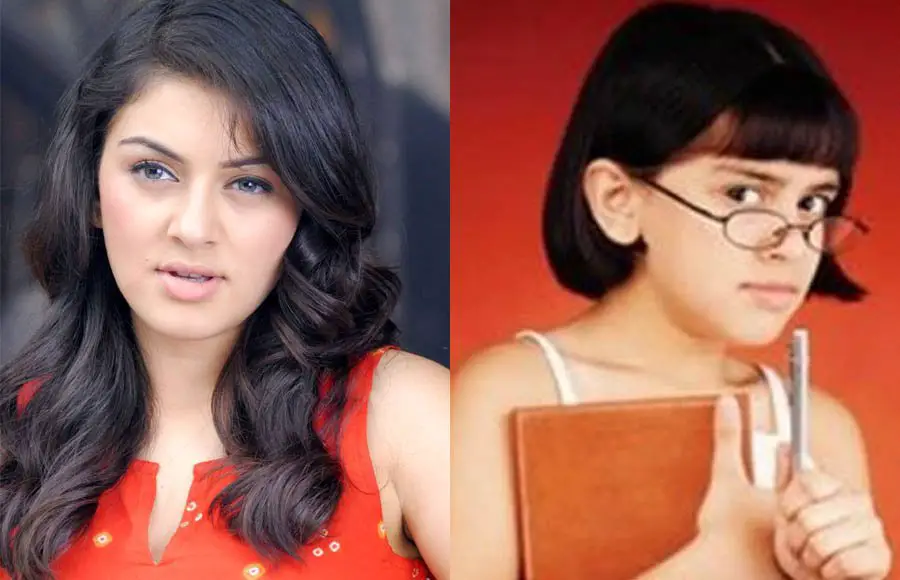 The girl from "Shaka Laka Boom Boom," our very own Hansika, was in hearts of the 90's kids. She later appeared in the movie "Koi Mil Gaya" and stole hearts with her charming performance.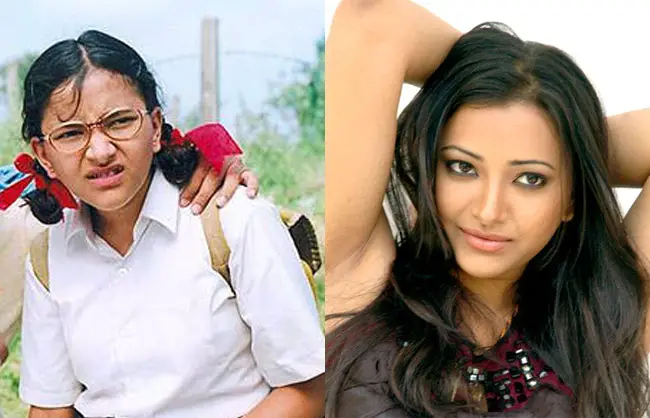 She has a lot of talent, and the world knows it. She attained fame from the movie "Makdee" and also won National Film Award for Best Child Artist. She gave her 100% in all the characters she played and made the movie worth watching. Later, she gave an excellent performance in the movie "Iqbal."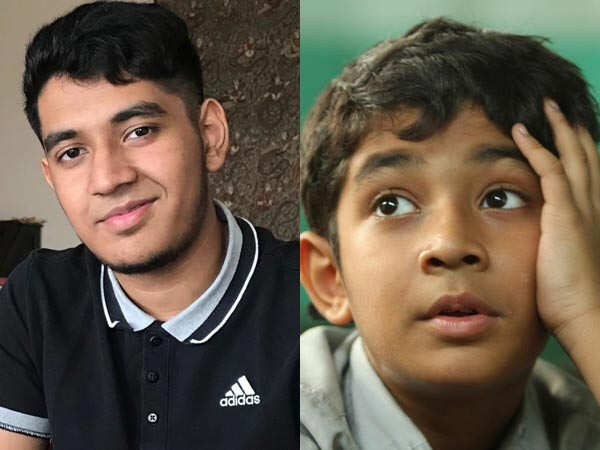 Son of filmmaker Amol Gupte, and the very famous star from "Stanley ka Dabba." This movie was a big surprise hit, and all the credits go to the little star that showed excellent acting skills. This role bagged him National Film Award for Best Child Artist. The little, talented star, gave another hit "Hawaa Hawaai."0
The role he enacted was that of our very beloved late ex-president, APJ Abdul Kalam. He imbibed the character in him so well that the movie awed the audience. With this role, he won the National Film Award for Best Child Artist.
Our very own "Anjali," how can she not make it up on this list? The movie "Kuch Kuch Hota Hai" was mainly standing on her shoulders. She did an excellent job as the daughter of Shah Rukh Khan and Rani Mukerji.
He got his name from "Taare Zameen Par," a movie based on how a child can appear normal but be mentally challenged. Darsheel was an autistic child and showed a great acting skills. He wowed the audience with his exemplary performance.
Her name is supposed to be number one as she has played one tough role in such a tender age. She was opposite to Salman Khan and played the lead role in the movie "Bajrangi Bhaijaan." The role demanded Harshaali be mute and deaf, giving her no dialogues at all. The only way was to use her expressions, and god knows that baby did an amazing job. This role was tough even for talented actors, yet, Harshaali played it like it was a child's play. We are so proud to have this seven-year-old star.
for more update visit hindumetro