Happy Hindi Diwas Wishes 2022: Every year 14 September is celebrated as Hindi Diwas to celebrate the pride of the major Hindi language among the most spoken languages ​​in India. on 14 september
Hindi Diwas is celebrated every year on 14 September to celebrate the pride of Hindi as one of the most spoken languages ​​in India. Hindi was adopted as the official language of India in Devanagari script only on 14 September. Hindi Divas was first organized in the year 1953. The purpose of celebrating Hindi Diwas is to keep in mind the churning on the status and development of Hindi language. Many people also discuss the beauty, simplicity and comprehensiveness of Hindi. Many Hindi speaking people also call this the language of the heart.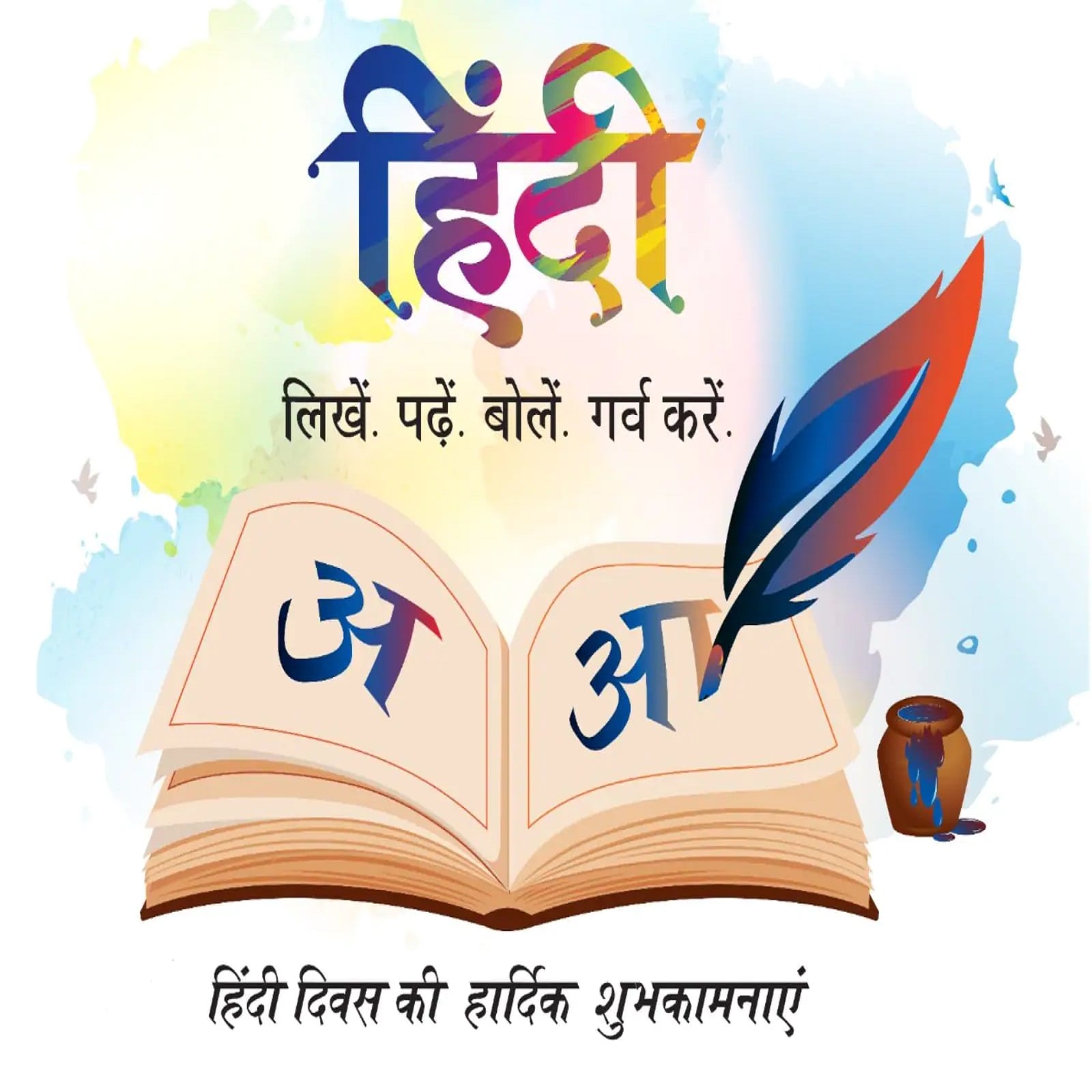 Happy Hindi Diwas Quotes & Status 2022
Hindi is Hindustan,
That's why Hindi is our pride
Hindi is our mother tongue say it every day And on this day of Hindi Diwas Encourage everyone to speak in Hindi. 
hope for the whole country
Hindi is my language
break caste barriers
Hindi add all country
Happy Hindi Diwas Best Messages 2022
The sweetest language of your homeland,
Hindi is the most beautiful language in the world.
Hindi is the only language in the world which starts with illiterate and ends with knowledge.
Hindi is the pride of India, Hindi is the identity of every Hindustani, Hindi is the unique tradition of unity, Hindi is the desire of every heart. happy hindi day
I am a golden dot adorned on Mother India's heart, I am India's daughter, your own Hindi. Hearty congratulations to all of you on Hindi day.
The strength of the speakers is the pride of the language writer
Our unity and integrity is the identity of our country, we are Hindustan and Hindi is our language.
for more update visit hindumetro