These Indians with disabilities prove that it is just a state of mind. Learn about 16 amazing people who have not let their disability hold them back them in any way. From performing in international arenas to bagging gold medals in sports events, there is nothing these champions cannot do! They have made us so proud.
(1) Arunima Sinha :-
Arunima Sinha faced many difficulties in her life. Arunima was thrown down from the moving train by the bandits. Due to which he had to lose a leg. Despite this, she did not let her spirit down and two years ago, Arunima became the first disabled woman to climb Mount Everest.
(2) Ravindra Jain :-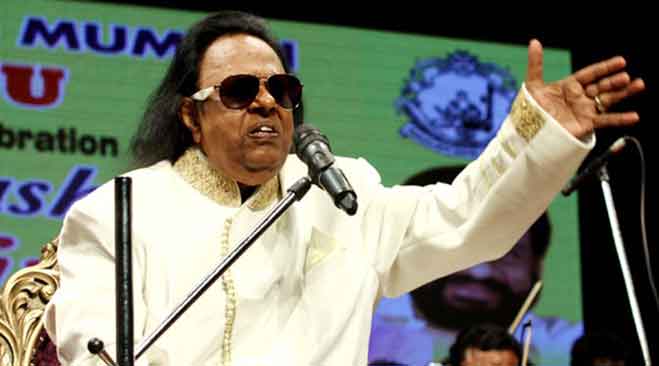 Ravindra Jain, the famous lyricist-composer of Indian cinema, gave many great songs to Bollywood on the basis of his ability. Ravindra was blind since birth but he left no stone unturned in his dedication and hard work. And later called a great musician. Ravindra Jain died on 9 October.
(3) Girish Sharma :-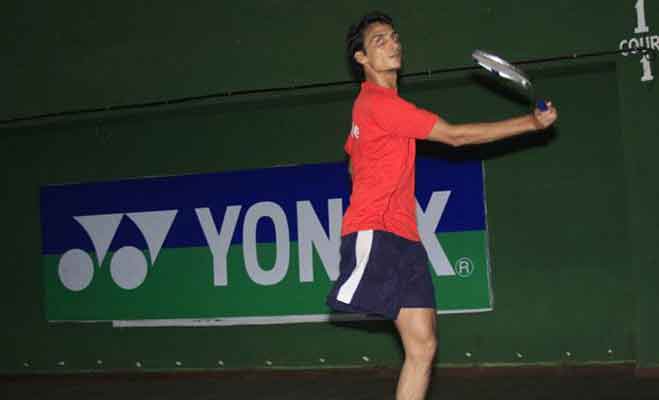 Girish Sharma is a former badminton champion. However, he lost one of his legs in a train accident as a child. Despite this, he never backed down and emerged as the best player.
(4)H Ramakrishnan :-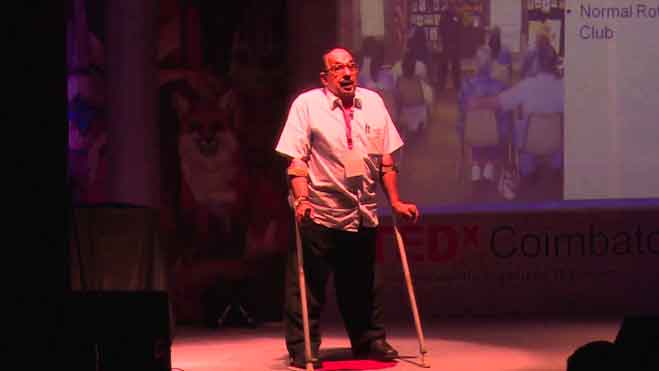 Ramakrishnan became a victim of polio at an early age. Due to which both his legs got damaged. Initially, he was denied admission by many schools due to handicap. But Ramakrishnan never gave up and lived his life in the best possible way. He worked as a journalist for 40 years. And currently he is the CEO of SS Music Television Channel.
(5) H. Boniface Prabhu :-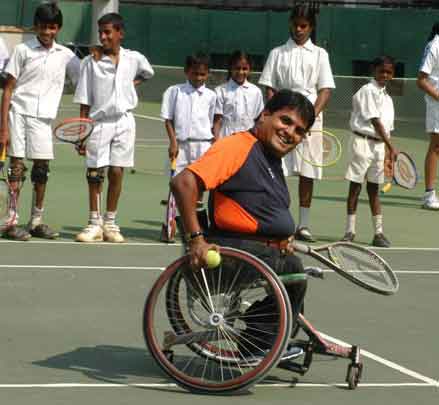 Prabhu became a victim of paralysis at the age of 4. But his disability never came in front of his goal. Prabhu completed his schooling and made tennis his career. And eventually he emerged as the greatest quadriplegic wheelchair tennis player.
(6) Sudha Chandran :-
Sudha Chandran is an Indian actress and classical dancer. Sudha was born in Kerala. She met with an accident when she was 16 years old. Doctors operated on the leg but the wound could not heal completely. Which later became the cause of infection and Sudha had to lose one of her legs. Sudha did not consider this as her weakness and emerged as a great dancer due to fake feet.
(7) Rajendra Singh Rahelu :-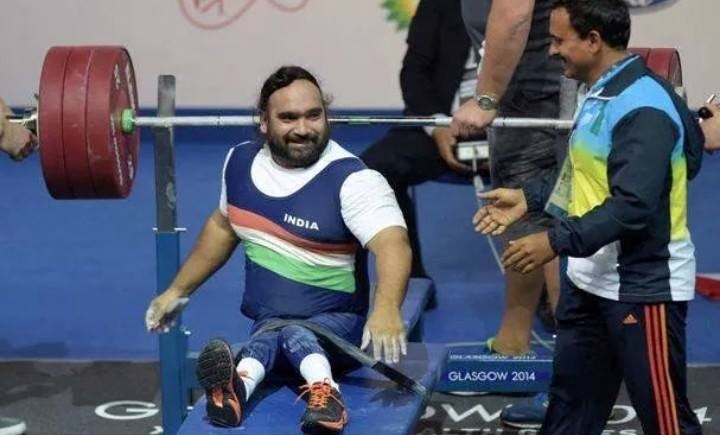 At the age of 8, Rajendra Singh Rahelu became a victim of polio. He could not walk but this weakness did not stop him from fulfilling his dreams. In the Commonwealth Games 2014, Rajendra created history by winning the silver medal in powerlifting.
(8) Dr. Suresh Advani :-
Suresh Advani is a renowned cancer doctor. But he became a victim of polio at the age of 8. He has been awarded Padma Shri in 2002 and Padma Vibhushan in 2012.