Yoga guru Baba Ramdev's Patanjali Group is preparing for an initial public offering (IPO) of five more of its companies. Baba Ramdev is going to hold a press conference on Friday, in which he will give complete information about the plan related to the IPO. At present, Patanjali Foods is the only company of Patanjali Group listed on the stock exchange.
Will also give information about the target of 2027
Earlier in an interview, Ramdev Baba had told that he plans to launch IPOs of Patanjali Ayurved, Patanjali Lifestyle, Patanjali Wellness and Patanjali Medicine. According to the information, Baba Ramdev will also give information about the target of 2027 of his company in this press conference.
Apart from this, it will also be told what are the priorities of the group for the next five years to turn self-reliant India into reality. It is noteworthy that the revenue of Patanjali increased to Rs 10,664.46 crore in FY 2022. In its previous financial year, it stood at Rs 9,810.74 crore.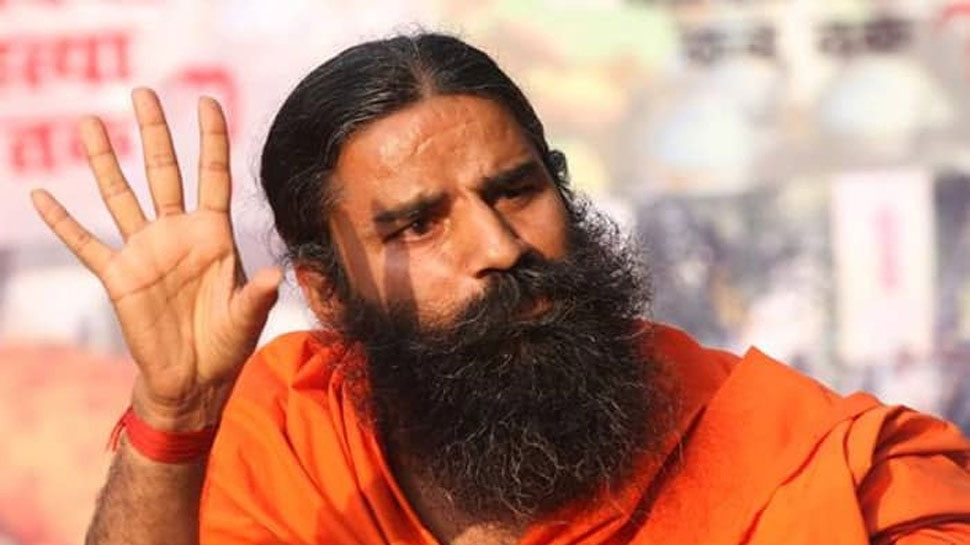 ₹1,000 crore investment in Uttarakhand
Yoga guru Baba Ramdev had announced on September 14 that Patanjali Yogpeeth would invest over Rs 1,000 crore in Uttarakhand. The investments will be aimed at improving public health and promoting the cultural heritage of Uttarakhand.
Praising the Dhami government, Baba Ramdev said that development works in Uttarakhand have gained momentum. Baba Ramdev, who reached Gangotri on Wednesday, said that in the coming times, Uttarakhand will become the most spiritual capital of the world. Whose history has started writing in Uttarakhand.
He said that Uttarakhand is going to become the hub of medical tourism. A joint exploration expedition team of Patanjali Ayurved, Haridwar and Nim, which was in search of geographical medicinal plant in the Raktavan Glacier area of ​​Himalayas, was dispatched from Gangotri to Gomukh on Wednesday.