Chairperson of Delhi Commission for Women, Swati Maliwal, has summoned Twitter India Policy Head and Delhi Police over tweets depicting child pornography and rape videos of women and children over the social media platform Twitter.
Taking suo moto cognizance of several tweets on Twitter openly depicting videos and photographs of sexual acts involving children, the Commission said that most of the tweets portrayed children completely naked and many of them also depicted brutal rape and other non-consensual sexual activities with children and women.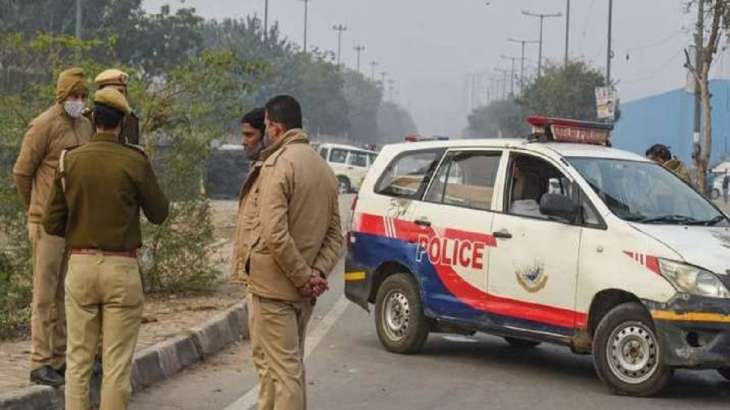 She said she has asked Twitter how such videos are existing on the site and what policies it has for checking such content. Maliwal has asked the Delhi Police to register an FIR to identify those involved in filming and uploading such videos as well as the victims and the accused. Protests rocked the campus of Chandigarh University in Punjab's Mohali on Saturday night over allegations that objectionable videos of several women students were recorded by a hosteller, following which Chief Minister Bhagwant Mann ordered a probe. There was no immediate reaction from Twitter.
The Commission has asked to provide reasons why the tweets were neither deleted nor reported by Twitter. The Commission has also sought data regarding the number of such tweets presently available on Twitter. Further, it has sought the number of tweets depicting child pornography and rape identified, deleted, and reported by Twitter in the past four years.
The Commission has also sought the SOPs related to deleting and reporting such content being followed by Twitter.