Calcium plays a very important role in the functioning of the body. It's because, in our body's main physical structure, which is bone, calcium is the main component. That means from birth to the present, we need calcium for our body's growth. Children who want to be tall must consume calcium. Insufficiency in calcium causes slow growth, brittle bones, osteoporosis, etc.
Also, calcium controls the processes in the body that we can't see. For example, the work of muscles, the nervous system, of certain hormones, as well as the heartbeat. Most people understand that if they want to get a high amount of calcium they must drink a lot of milk, which is not wrong. But what if we have 15 more options that are higher in calcium than milk? Eating healthy would not be boring anymore.
Cheese
Cheese is a product of the protein in milk. So, cheese is a food that is twice higher in calcium than milk. A good choice is Parmesan cheese, which is also high in calories, but with less lactose than milk. And it's also a useful snack for children in their growing age. So try to switch from the usual menu to Spaghetti Carbonara, Macaroni Creamy Shrimp Sauce, or a Caesar salad with grated Parmesan cheese. But be careful of gaining weight. Eat cheese in moderation for good health.
Almonds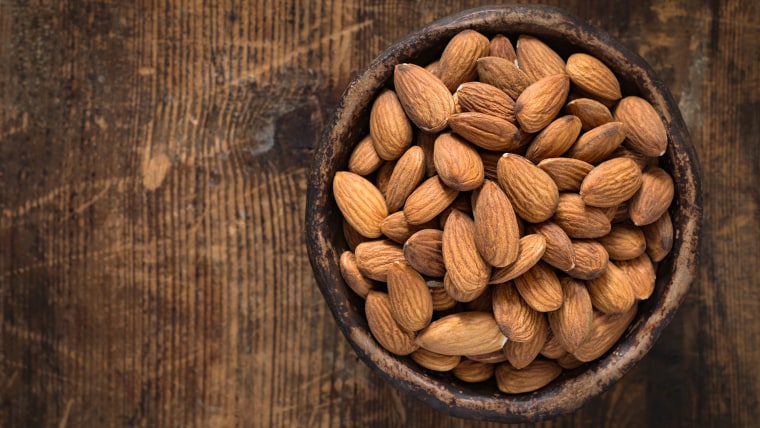 Getting nutty can help you reach your calcium goal. A 3/4-cup serving of almonds boasts 320 milligrams of the mineral. Almonds also deliver plenty of fiber and vitamin E too. Snack on them throughout the day and try them in this delicious Blueberry Almond Smoothie Bowl. You can even try making your own almond butter!
 Kale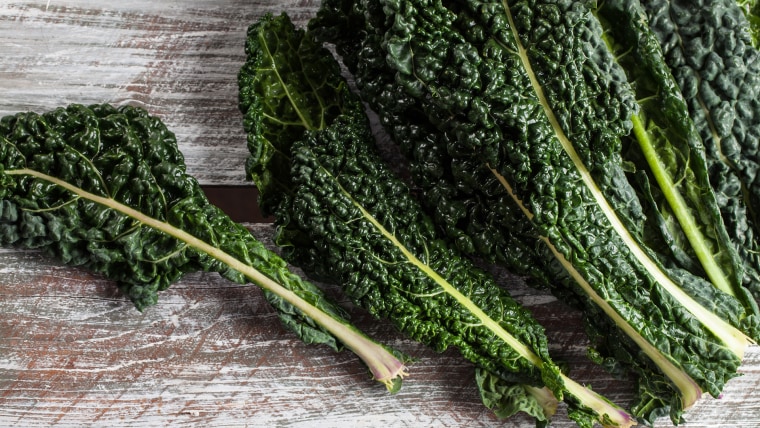 Everyone's favorite leafy green has another reason to be in the spotlight — it's loaded with calcium! Eating enough of the raw stuff to parallel the level in milk would be cumbersome, but when it's cooked, you need just 2 cups of it to provide 359 milligrams. Try it in this simple recipe for Kale with Garlic and Chiles, which goes with just about anything.
 orange juice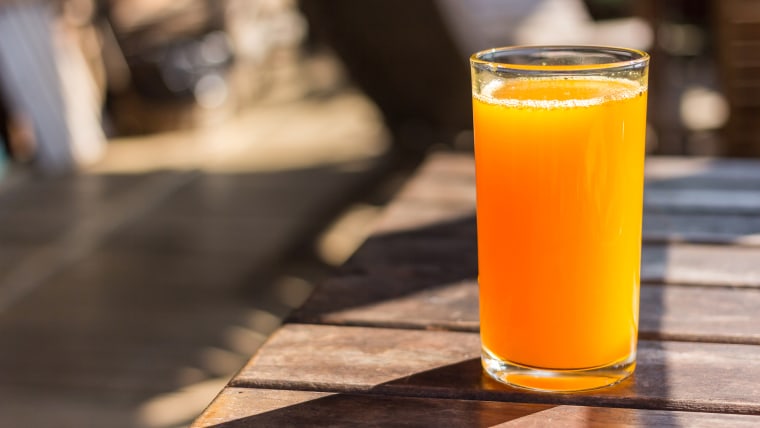 An 8-ounce glass of this citrus juice provides 350 milligrams of the bone-building nutrient. Just make sure to shake up the container before you pour — the calcium can settle at the bottom. Other fortified foods, including cereals, can also help you up your calcium intake. Total Raisin Bran is one great example, with 1,000 milligrams of calcium in just 3/4 of a cup. Plus, it contains 25 percent of your daily vitamin D, a nutrient that's essential for calcium absorption.
BEANS
The next time you tuck into a bowl of veggie chili, you'll be strengthening as well as warming your bones. Beans are an excellent vegan friendly calcium source. The humble kidney bean packs a decent amount of calcium, at 140mg per 100g of raw beans, as do  soybeans which contain almost 280mg per 100g. Chickpeas and white beans also have a lot of calcium, with around 120mg and 160mg per 100g of raw beans respectively.
NUTS AND SEEDS
Most nuts are a good source of calcium, but almonds rank the best at around 260mg per 100g. Walnuts, hazelnuts, and Brazil nuts are also worth adding to your diet if you want to be sure you're getting enough.
Some seeds have even more calcium, with sesame seeds coming in at around 980mg per 100g.
It also goes without saying that nuts and seeds are perfect vegan calcium sources!
 TOFU
Tofu is made by solidifying soy milk in a process known as coagulation, typically by using calcium sulfate. Thanks partly to this addition, the resulting food contains a whopping 680mg of calcium per 100g.
Tofu that's made with a different coagulant will contain less calcium – though all kinds of tofu are still decent calcium sources because they're made from soybeans.
FORTIFIED FOODS AND DRINK
With today's technological advances, you can get all the calcium you need in other kinds of foods. In fact, many foods are fortified with vitamins and minerals to make sure people are getting enough calcium.
Breakfast cereals, bread, orange juice, and plant-based milk alternatives (like soy and rice drinks), can all have added calcium. In fact, in some countries like the UK, all flour must be fortified with calcium.
These additions are made in the manufacturing process. For example, calcium is added to flour in the form of calcium carbonate (a white chalky powder) to fortify bread, or to soy milk usually in the form of tri-calcium phosphate, which is the type of calcium found naturally in dairy milk.