Rahul Gandhi and members of the Congress party, as part of the Bharat Jodo Yatra, have met locals and leaders alike as they move from city to city on foot. Of the many, many photos from the road, one shows Gandhi posing with a young woman. The Congress leader was giving her a side-hug.
False information is being spread about an innocent girl with RahulGandhi that she is the one who raised the 'Pakistan Zindabad' slogan. She is not AmulyaLeona. Her name is MivaJolly, an activist of the Kerala Students Union. This particular tweet was irresponsible and from Shashi Kumar who is the Social Media Co-Convenor of BJP, UP.
also, on the second page, you will see a shameful comment by Priti Gandhi who's also a BJP karyakarta who came up with an interesting narrative about Rahul Gandhi that he should explain these intimate photos with girls which according to us is quite illogical and false in absence of any conversation and context to the picture.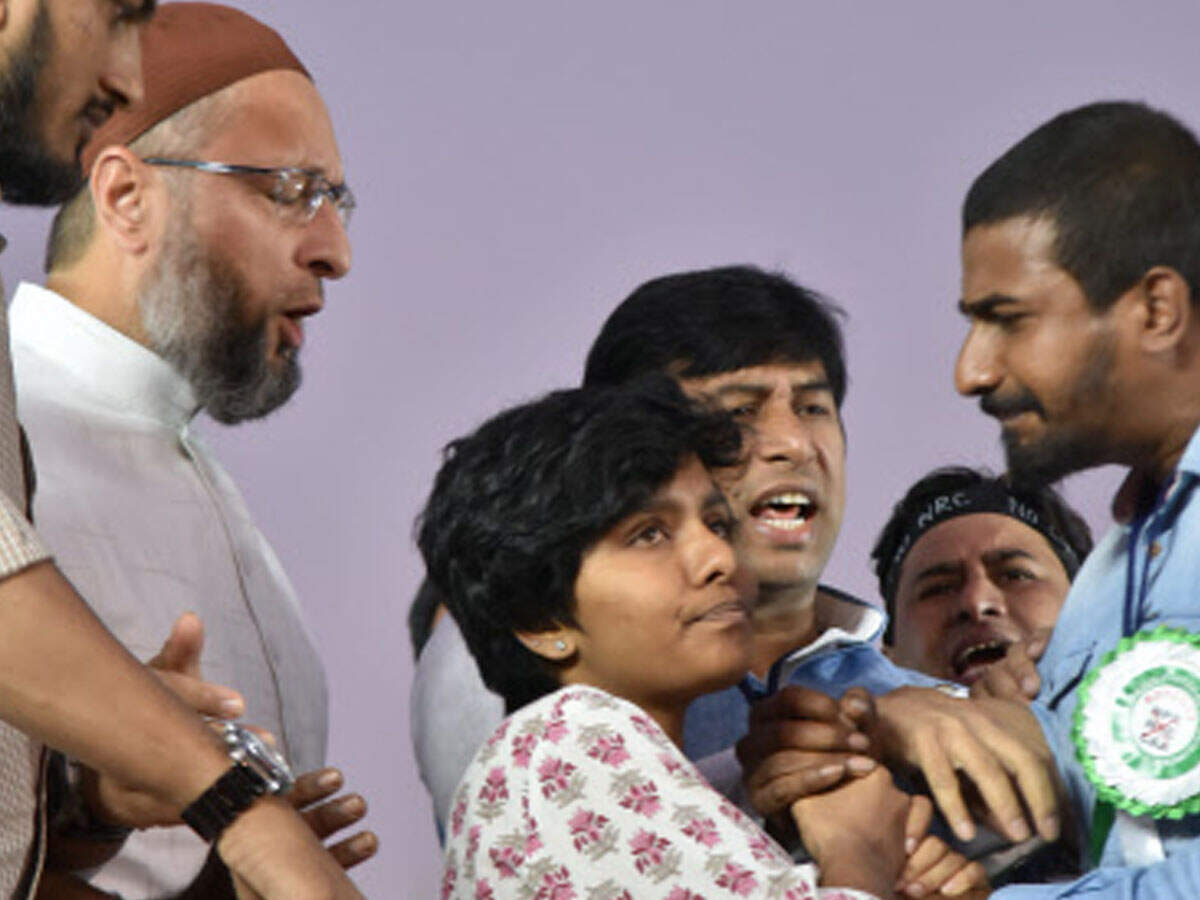 This photo has been widely shared with some questionable claims. They alleged that the woman in the photo is Amulya Leona Noronha, a student who chanted "Pakistan Zindabad" during an anti-CAA rally, while sharing the stage with MP Asaduddin Owaisi in February 2020.