In fact, the public is in full swing when it comes to hating someone that hate mongers even created private forums and groups just to degrade them in every way. Although all celebrities have to deal with haters, there are some people who are hated the most and the number of their anti-fans is just equal to their fans.
Most hated Bollywood actors
Rhea Chakraborty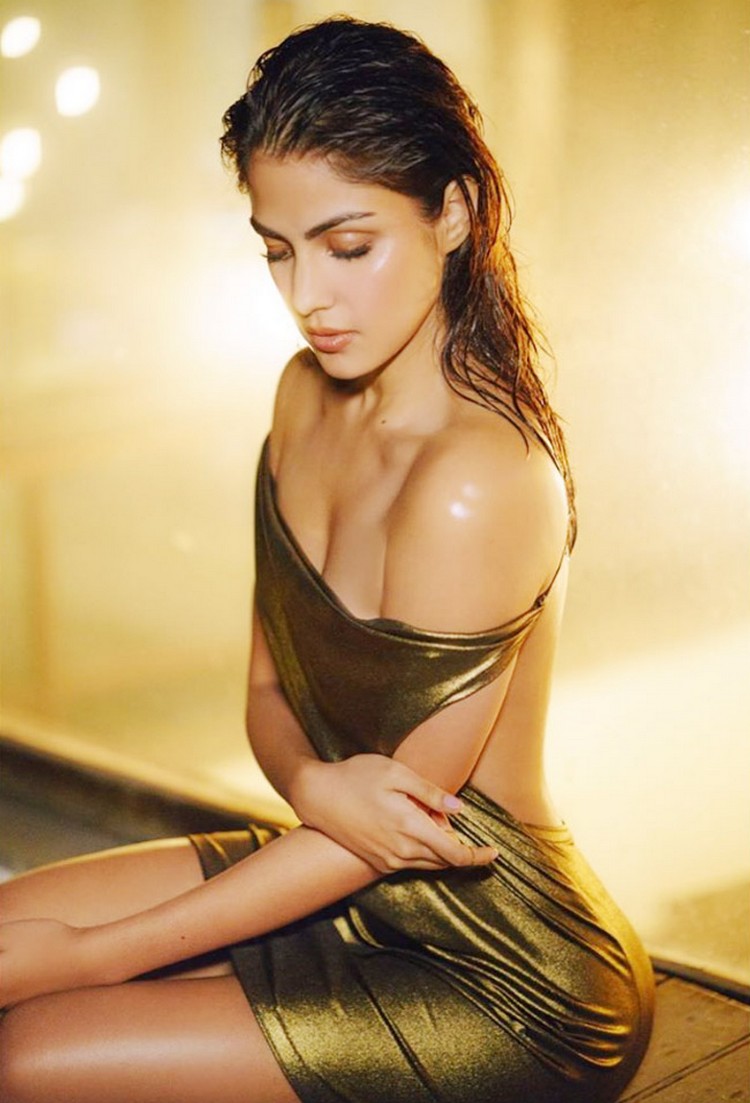 The Jalebi actress is clearly the most cursed name in 2022 when being alleged as the prime suspect in Sushant Singh Rajput case. Rhea Chakraborty has to face the complaint of abetting suicide and was arrested in relation to drug trafficking by NCB.
Salman Khan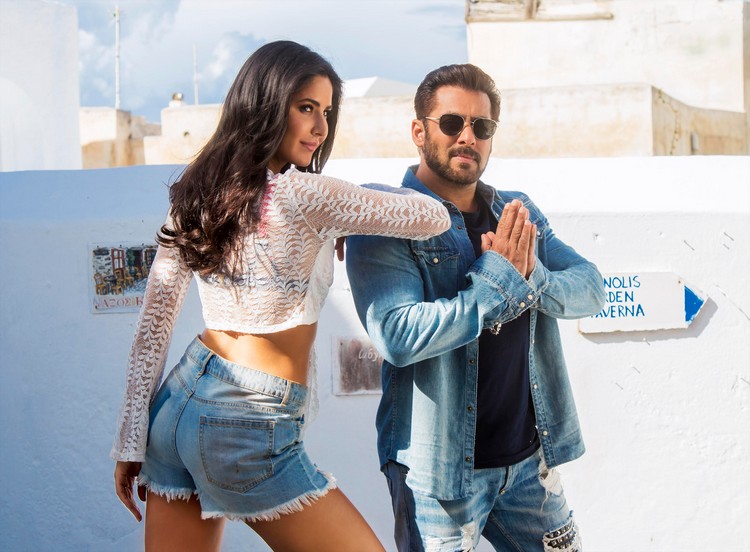 One of them is when the actor compares his hard work during the shoot of Sultan with a 'raped woman' which stirred up the protest among women right activists. In addition to that, he also gained a notable amount of haters after his feud with Arijit Singh when Salman Khan ridiculed the talented singer in an award ceremony when he was the host.
Kareena Kapoor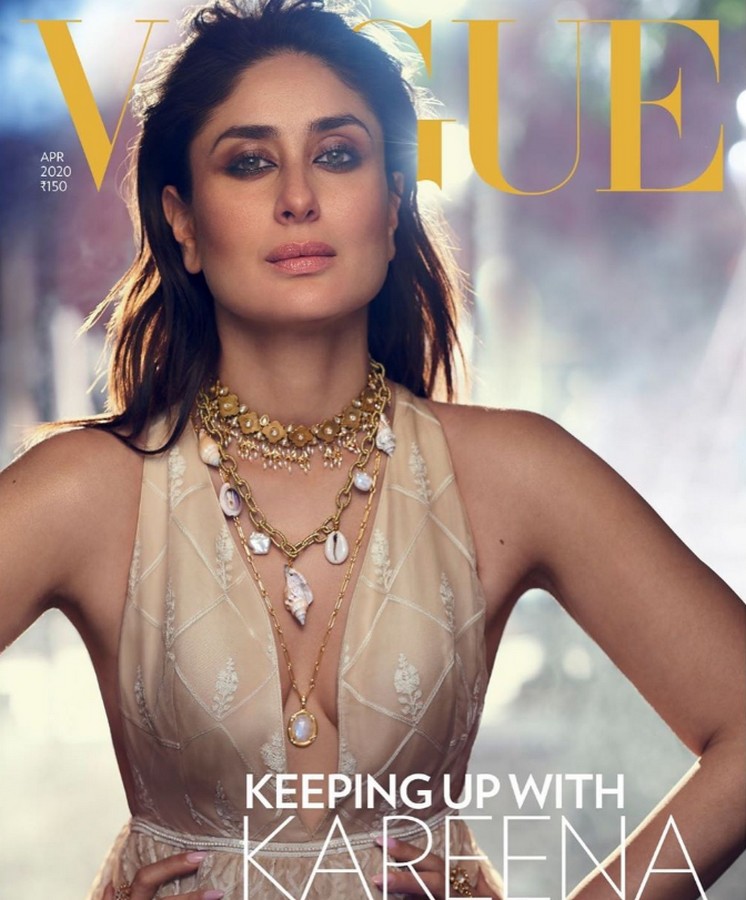 Bollywood fans are no stranger to Kareena's rude and insulting comment which lands her on the list of most hated  actors in Bollywood. Kareena Kapoor also ended up in the controversy and was slammed by Priyanka Chopra fans for indicating that her accent is fake. Since then, the Taimur's mama is officially listed among most hated actresses in Bollywood.
Sonam Kapoor
Apart from being a motor-mouth, Sonam Kapoor also got slammed for her controversial remarks about her colleagues which gave her the reputation of being envious and over-competitive. That's why she cannot make many friends in the industry.
Sonakshi Sinha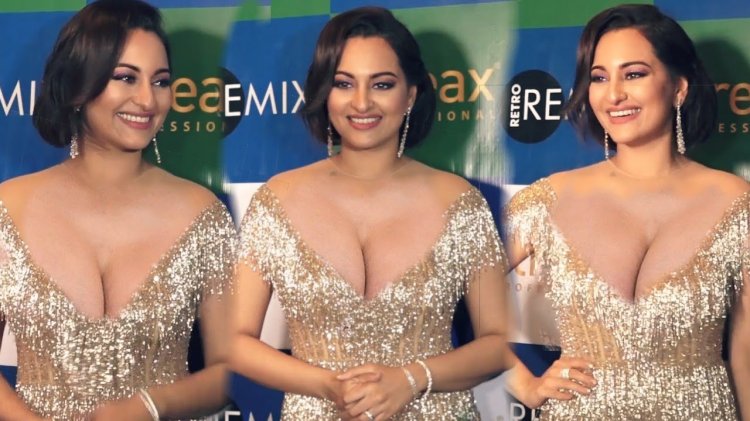 People also said that the star kid got the role in Dabang thanks to the reputation of her father Shatrughan Sinha and she has no quality of a Bollywood actress.
From an adored figure, Sonakshi Sinha suddenly becomes one of the most hated Bollywood actors.
Shah Rukh Khan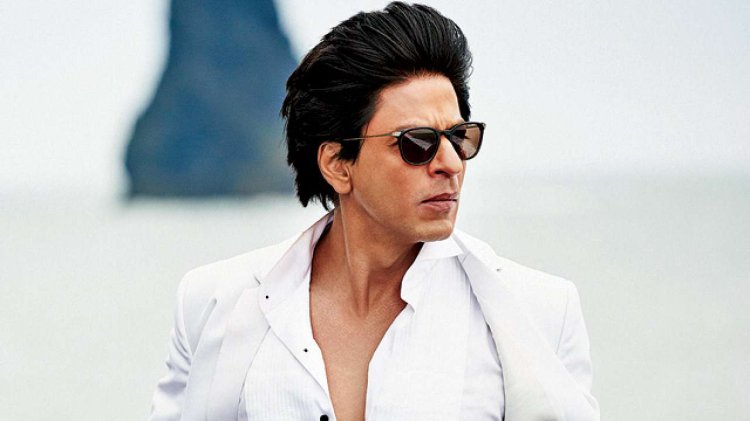 King Khan should have been saved from this list of most hated Bollywood actors but his poor performance in recent films made people question his position in the industry.
He used to be one of the greatest Bollywood actors at some point but his career is falling down as the actor disappointed the critic and his fans with dull film choices in which he is seen romancing actresses who are only half his age
Katrina Kaif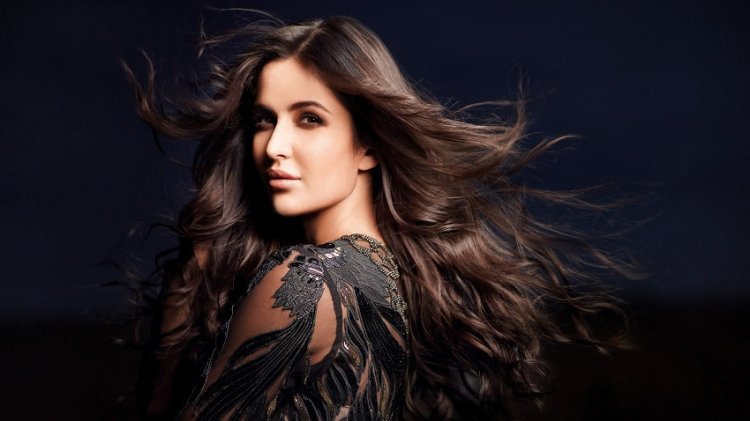 It seems like the 'acclaimed' actress has never been able to justify any of the roles as most of her character is dull and has nothing but a good-looking appearance. Katrina Kaif is tagged with a nickname 'The Queen of tantrums' as she is frequently spotted in a bad temper especially on the sets and never hesitate to give her stardom into the air.