Happy Dussehra 2022
Dussehra, also called Vijayadashami, is an important festival of Hindus. The festival symbolises the victory of good over evil. It marks the triumph of Lord Rama over the ten-headed demon Ravana, who abducted Rama's wife Sita. Dussehra is celebrated on the tenth day of the Hindu calendar month Ashvina. Dussehra also coincides with the culmination of the nine-day Navratri festival and with the tenth day of the Durga Puja festival.
Demon king Mahishasura and Ravana were killed by Goddess Durga and Ram to remind people that truth prevails on earth. This year, Dussehra will be celebrated on 5 October across the country. It will conclude the Navratri festival that began on 26 September.
Every year on Vijayadashami, devotees celebrate the day by burning the effigies of Ravana, while on the other hand, devotees of Goddess Durga bid adieu to her by immersing the idol in a water body. They do this hoping for her to come back again next year.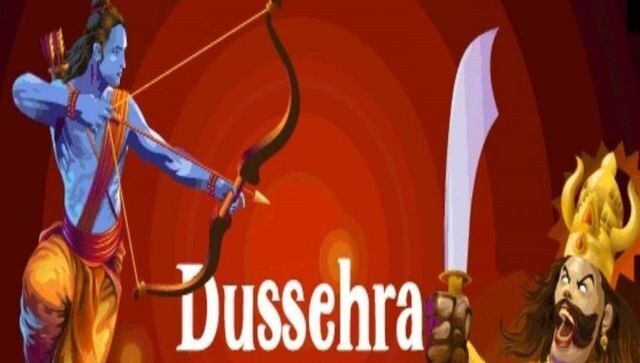 Significance of Dussehra 2022
It is a festival that is all about the goddess. In Karnataka, Dussehra is about Chamundi, in Bengal it is about Durga. Like this, it is about various goddesses in different places, but essentially it is about the feminine goddess or the feminine divinity.In several parts of India, fairs are organised to celebrate the festival, huge processions of goddess Chamundeshwari (Maa Durga) are taken out, and effigies of Ravana, Kumbhakarana and Meghanada are burnt on Dussehra.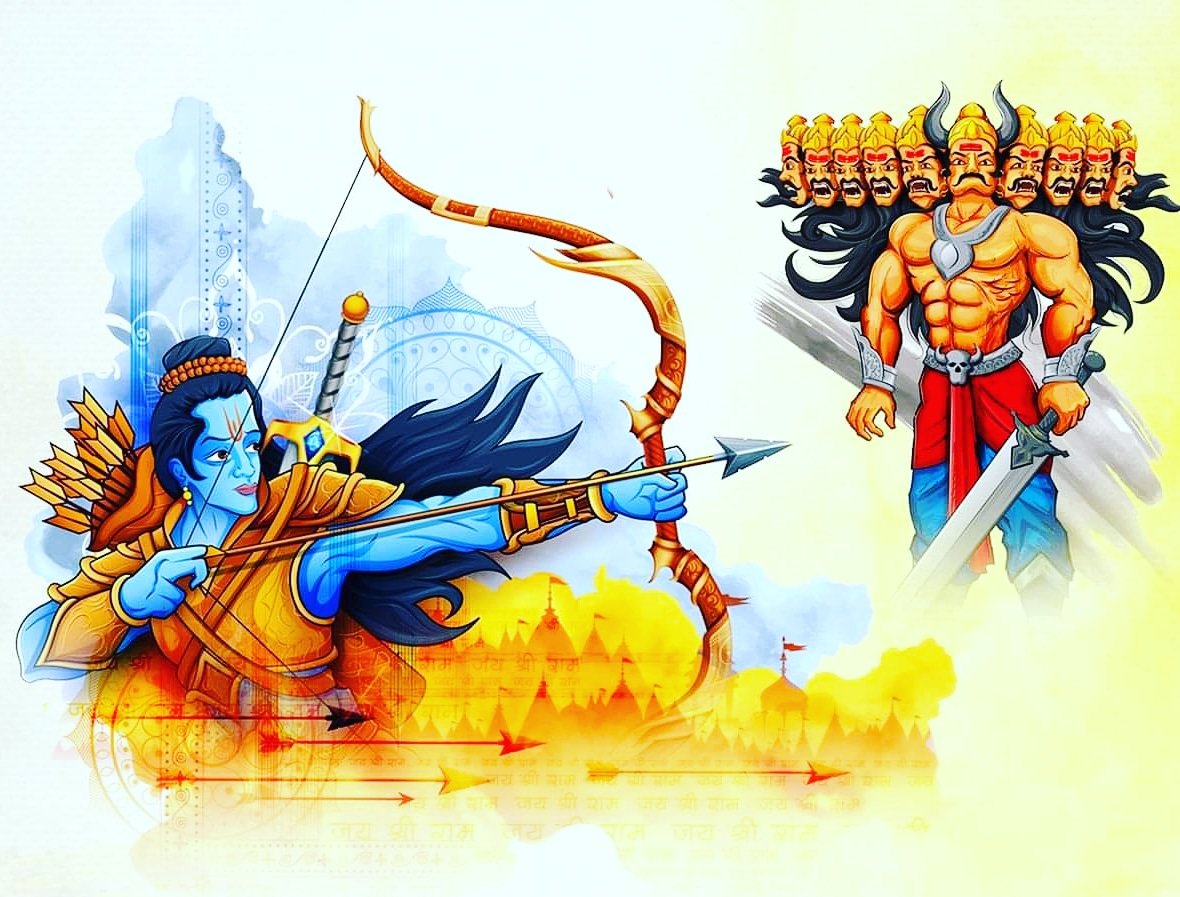 Dussehra 2022- Quotes
Long live the traditions of Dussehra. Best Wishes for Vijaya Dashami!
May this Dussehra bring you light, hope, and happy times, and a year full of smiles! Wish you a Happy Dussehra
May Lord Rama shower you and your family with his blessings and may you always keep sharing love and happiness! Happy Vijaya Dashami to you all.
An auspicious day to have new beginnings. It was today that good defeated evil. May this day clear all obstacles of your life and give you the strength to start a new life. Happy Dussehra!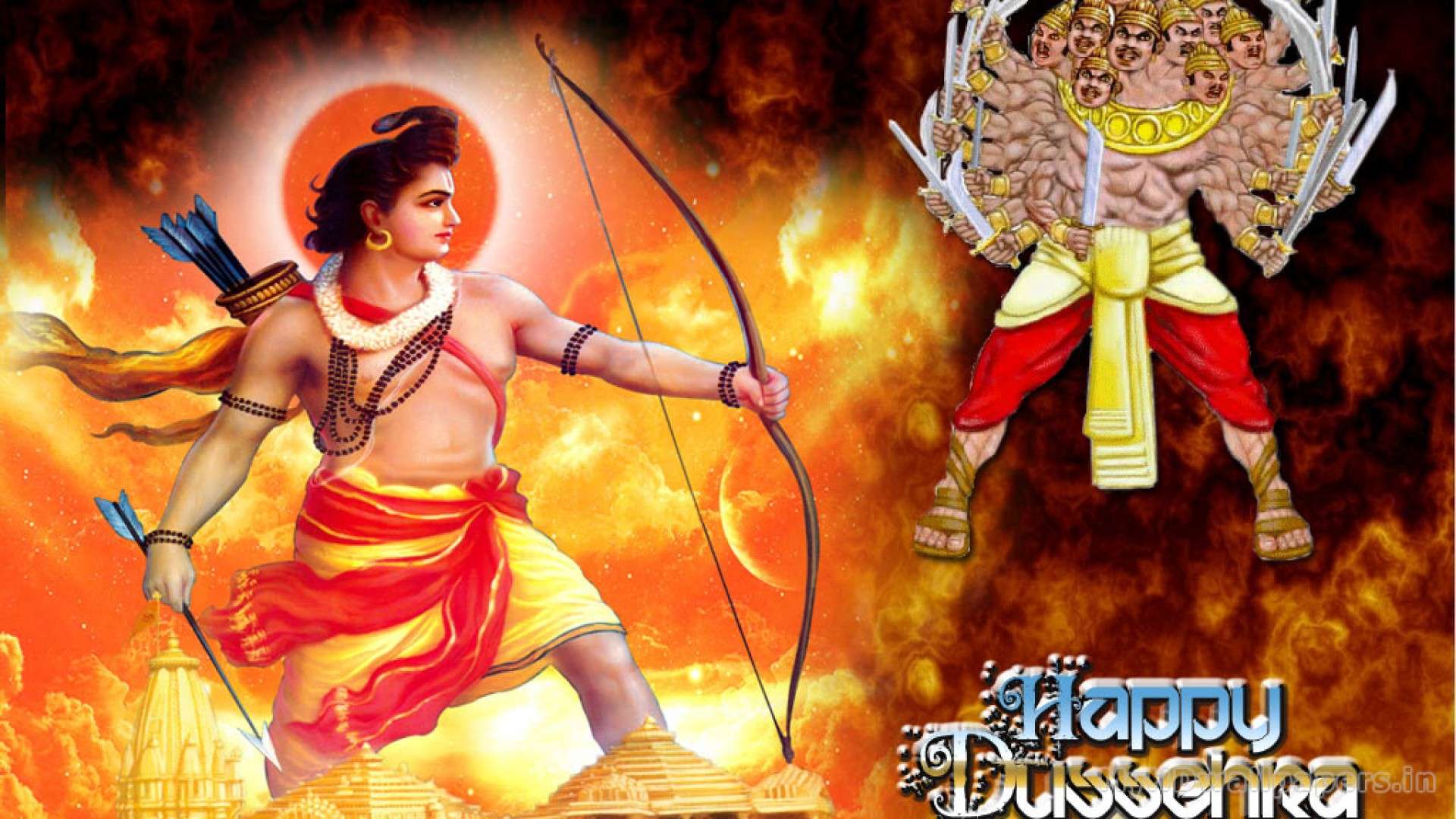 Dussehra 2022: Wishes and Messages
Happy Vijayadashami to you and your family! May all your troubles burn away along with the effigies of Ravana.
May Dussehra light up your hopes of happy times. I Pray that Lord Ram showers success on you always.
Happy Dussehra to you and your family. Have a joyful day and year ahead.
May this Dussehra burn all your worries and sorrows and bring you loads of joy. Have a blessed Vijayadashami!
On Dussehra, I pray that Lord Ram fills your life with happiness and success. Happy Vijayadashami to you and all at home.