He may have become the new boss of Reliance Jio – India's largest telecom operator – recently, but Akash Ambani has been prepping for the top job from birth. As the grandson of Dhirubhai Ambani and son of Mukesh Ambani, the Junior Ambani has always had big shoes to fill, but he seems to be stepping into them quite effortlessly.
He is also keeping the family tradition of breaking into lists by becoming the only Indian to enter the Time Magazine's Next 100 list. Time's Next 100 list essentially puts the spotlight on emerging leaders who are shaping the world of business, sports, finance, entertainment, politics, science, health, and activism.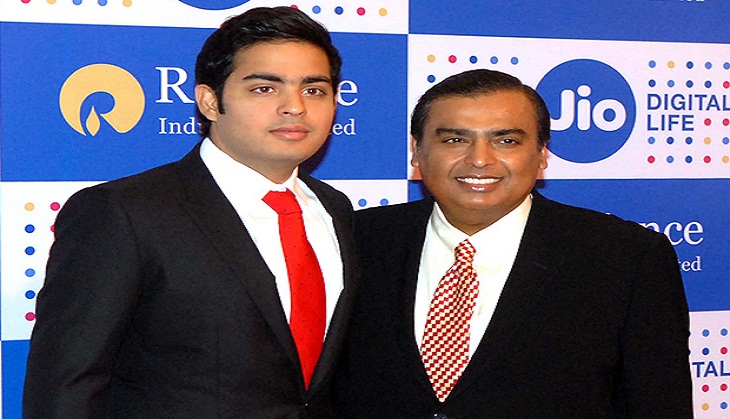 The list also features the likes of American singer SZA, actress Sydney Sweeney, basketball player Ja Morant, Spanish tennis player Carlos Alcaraz, actor and television personality Keke Palmer, and environment activist Farwiza Farhan.
Not surprisingly, the scion of the Ambani family has made it as an A-lister, given the mantle he holds as the Chairman of Reliance Jio with 426 million users. One of the heirs of Mukesh Ambani's $80.5 billion empire, the 30-year-old has his work cut out, as the company looks to launch 5G services later this year.
Akash is married to Shloka Mehta, who hails from one of the richest diamond families of India. The Ambani family welcomed their first grandchild, Prithvi Ambani, in 2020.