Fire in the price of CNG-PNG
CNG-PNG Price Hike: People in the country are troubled by the ever-increasing inflation. Now just before Diwali, the problems of the people have increased further. Because just before Diwali, there has been a double strike of inflation. The prices of CNG and PNG have increased, which has started affecting many other things.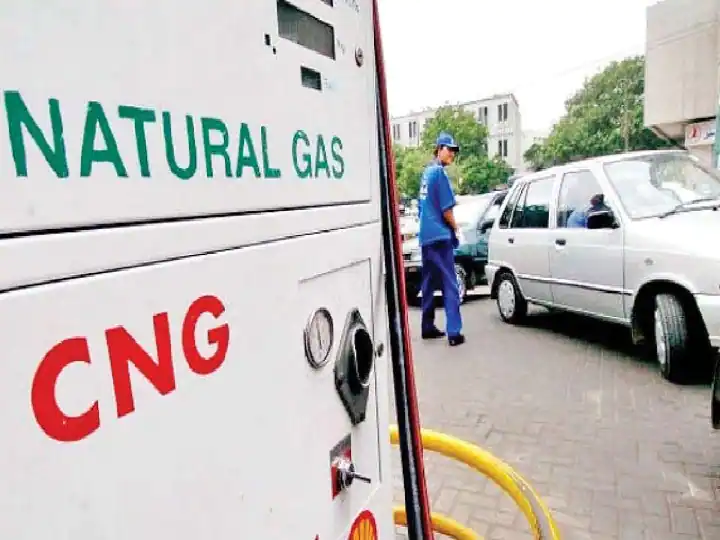 In fact, Indraprastha Gas Limited (IGL) has increased the price of Compressed Natural Gas (CNG) by Rs 3 per kg in Delhi NCR. Now after the increase in the price of CNG and PNG, its effect is visible in travel, business and kitchen also. Earlier, where the petrol-diesel users were upset, now the CNG ones have also caught their head.
CNG-PNG became expensive in these states
CNG has become costlier by Rs 3 per kg from today in UP and Haryana including Delhi-NCR. Till yesterday, CNG was available in Delhi at Rs 75.61 per kg, but from today the price has increased to Rs 78.61 per kg. In Noida, Greater Noida and Ghaziabad, CNG prices have increased from Rs 78.17 to Rs 81.17 per kg.
In which state there was an increase of Rs.
In Gurugram, the price of CNG has been increased by Rs 3, after which the new price of CNG here has gone up to Rs 86.94 per kg. In Rewari, CNG has increased from Rs 86.07 to Rs 89.07 per kg. After the increase in prices in Karnal and Kaithal, the new rate of CNG is Rs 87.27 per kg and in Kanpur, the price of CNG has increased from Rs 87.40 to Rs 89.81 per kg. At the same time, in Muzaffarnagar, CNG is now available at Rs 85.84 per kg.
PNG prices also increased by Rs 3
Not only CNG but Indraprastha Gas Limited has also increased the prices of PNG by Rs 3 per unit. The new price in Delhi has become Rs 53.59 per SCM i.e. standard cubic meter. The price in Noida, Greater Noida and Ghaziabad is Rs 53.46, in Muzaffarnagar, Shamli and Meerut Rs 56.97, in Kanpur, Fatehpur and Hamirpur the new rates of PNG are 56.10 and in Ajmer, Pali, Rajsamand the price of PNG has reached Rs 59.23.