India vs South Africa 2nd ODI 2022 Highlights
Shreyas Iyer ended the match unbeaten on 113 off 111 as he led India to a seven wicket win over South Africa in the second ODI in Ranchi. The three-match series is now level at 1-1, with the decisive third ODI set to be played in Delhi on Tuesday. Iyer's 161-run partnership with Ishan Kishan for the second wicket, which came in just 155 balls, knocked the wind out of the Proteas' sails. Kishan, however, could not score his maiden international ton in his hometown as he fell on 93 off 84 balls. Earlier India did well to limit South Africa to a score of 278/7 as they looked like they would be able to score close to 350 at one point.
IND vs SA 2nd ODI Live: Into the last 10 overs 
India are 236/3. Shreyas has moved to 89 off 95 balls and Sanju Samson is at the other end with nine off 16. India have time in their hands now, South Africa have a real uphill struggle in theirs. The hosts need 43 to win in 60 balls.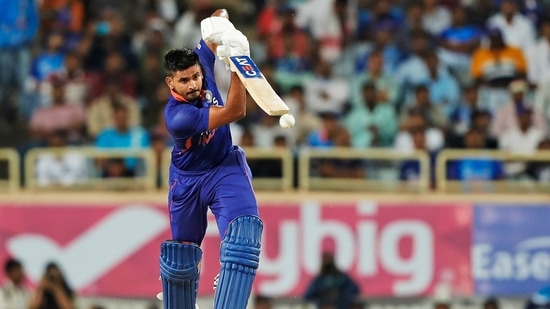 Shreyas Iyer hits the winning runs with a boundary. His 15th of the innings and he ends unbeaten on 113 off 111 balls. Shreyas Iyer has stuck around till the end and seen his team over the finish line. The partnership between him and Samson ends on 73 off 69. What a chase this has been from India, led by Iyer and Kishan and a good cameo from Samson that followed up a brilliant effort from their bowlers to stop the South African innings as they threatened to put up something close to 350.
Short outside off form Nortje, Samson dabs it fine for a boundary. That brings the deficit down to two runs for India. as straightforward as it goes, the Indian players are walking down the stairs to receive the batters already.
IND vs SA 2nd ODI Live: 10 needed off the last six overs
This has been quite a run chase from India. They have hardly broken a sweat and remember, this team is supposed to be a second string side. One has to wonder how they can be called when they see how Ishan Kishan and Shreyas Iyer have batted today and the way the seam bowlers pulled things back in the last 10 overs.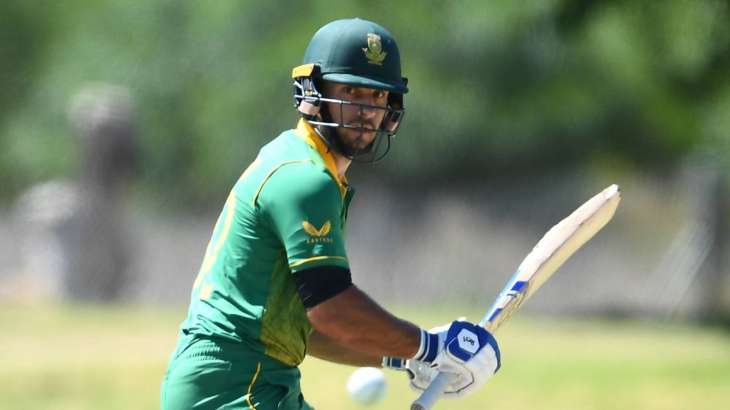 India vs South Africa, 2nd ODI, Live: OUT! Kishan misses out on a century!
He holes out at deep midwicket and goes down on his haunches. A hushed silence around the stadium before the crowd finally gets up and applauds what has been an extraordinary innings from one of their own.
Kishan c Hendricks b Fortuin 93 (84), India 209/3 in 34.3 overs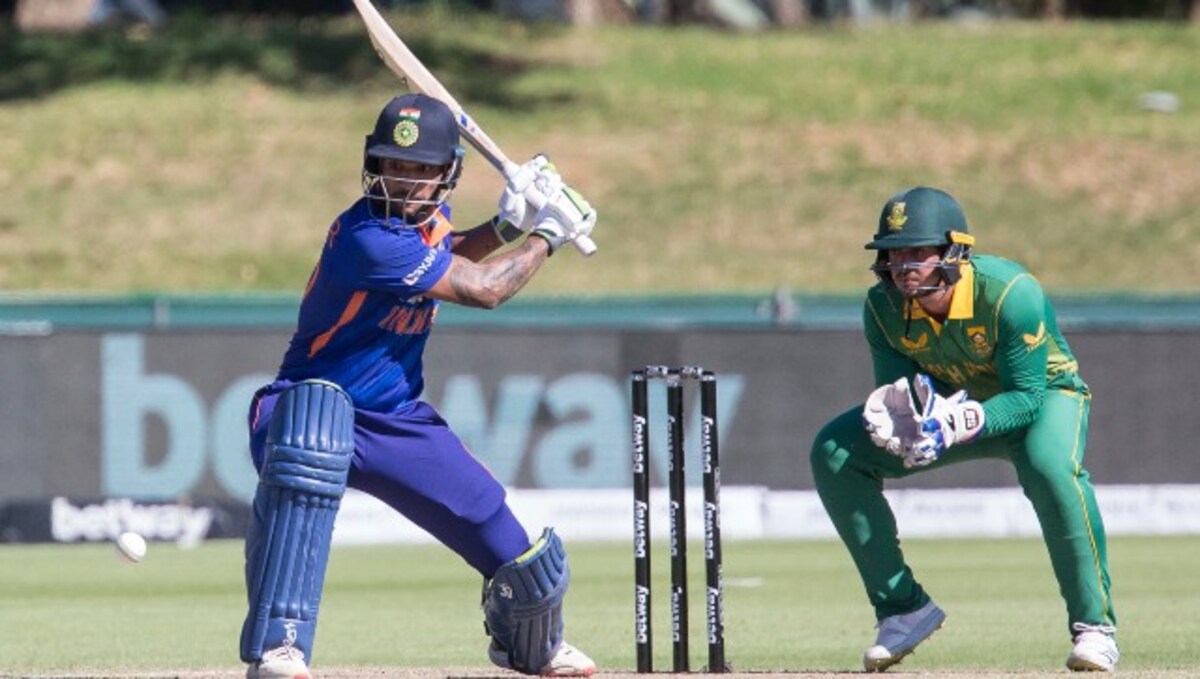 IND vs SA 2nd ODI Live: SIX! Kishan into the 90s!
Well Ishan Kishan has decided to target Anrich Nortje here. Back of a length from Nortje, on Kishan's hips, he lets out an emphatic pull and it beats the diving deep square leg fielder near the boundary. This is just after Kishan was left flinching after being hit by the last delivery from Rabada's over.
India vs South Africa, 2nd ODI, Live: BACK TO BACK FOURS!
Shreyas Iyer is in form allright! That wasn't a half volley from Parnell but Iyer smashes it through the line right past the bowler. The fourth ball of the 30th over is then driven aerially through mid-off for another four. The partnership goes beyond 150, Iyer moves into the 60s.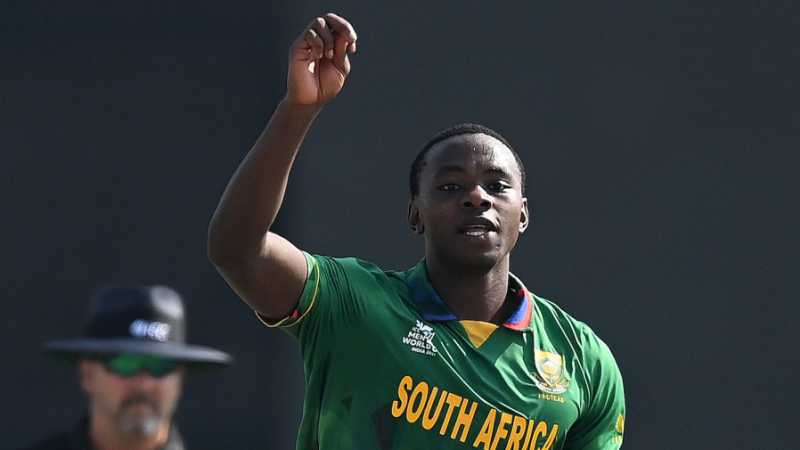 IND vs SA 2nd ODI Live score: India 94/2 in 19 overs
A six from Kishan off the third ball of that over bowed by Keshav Maharaj and then three more runs. Kishan would have probably got a boundary as well off the penultimate ball but for Kagiso Rabada, who made an extraordinary leap to his left at long on to stop the ball that was almost certainly going to the boundary.
for more update visit hindumetro