PM Mudra Yojana To start a business, the government is giving loans up to Rs 10 lakh without guarantee, avail benefits like this
PM Mudra Yojana: The chances of success of a planned business are greatly increased. On the other hand, the number of such people in the country is very high, who are unable to start their new business due to financial weakness. In this episode, today we are going to tell you about a very ambitious scheme of the Government of India. The name of this scheme is Pradhan Mantri Mudra Yojana. Under the Mudra scheme, people are being given a loan of up to ten lakh rupees without guarantee to start a new business. The Government of India started this scheme in the year 2015. This scheme of the central government will directly benefit those people, who are unable to start their new business due to lack of resources. In this episode, let us know in detail about the Prime Minister's Mudra Yojana –
You are not charged any kind of processing charge for taking a loan under the Mudra scheme. Under the scheme the beneficiary gets a Mudra card. Mudra card is used in the same way as a debit card.
With the help of this card, you can take money for your business related expenses. Through this scheme, the government wants to encourage self-employment and startup culture in the country.
If a person is planning to start a small business under this scheme. In such a situation, he will get a loan of 50 thousand rupees to ten lakh rupees under the Mudra scheme.
Loan facility under Mudra Yojana is given only for non-corporate and non-agricultural works. Apart from this, those who are defaulters, they will not get the benefit of Pradhan Mantri Mudra Yojana. If you are going to apply for this scheme.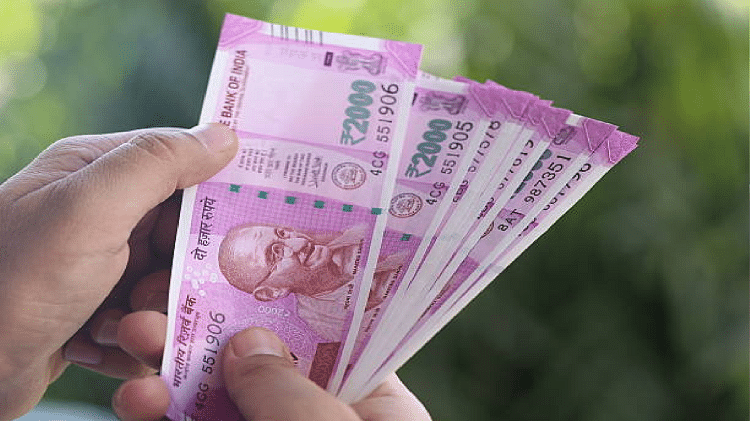 In this case, you must have Aadhar card, PAN card, residence proof, business address, proof of establishment, balance sheet for the last three years, income tax return, self tax return and passport size photograph. You can easily apply in this scheme by visiting the official website of Mudra Yojana https://www.mudra.org.in.