Vastu Tips, Peony Flower Benefit: According to Vastu Shastra, flower is related to the beauty of the house along with the good fortune of life. Such is the flower of Peonia. Let us know the benefits of applying it at home.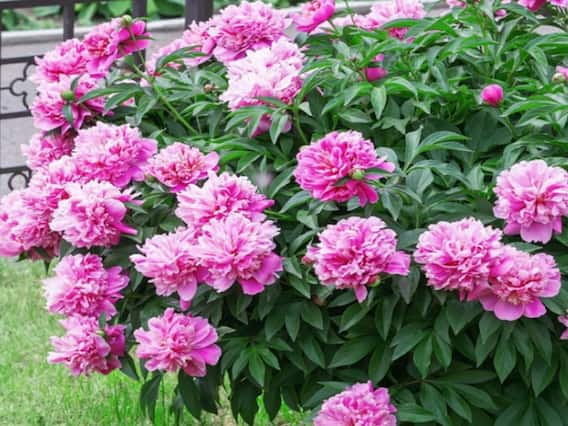 The flower of Peonia is pink in colour. It is called the queen of flowers. Peonia flowers are considered a symbol of love and beauty. Planting this plant in the house is considered very beneficial to remove the estrangement in the family.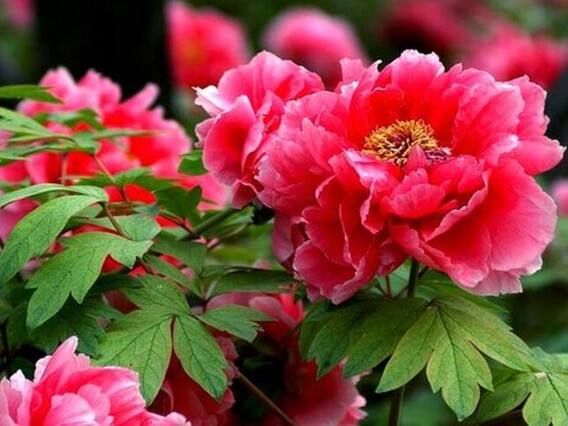 If there are obstacles in the marriage of young men and women, then apply paeonia flowers or paintings in drawing form. It is believed that with this the chances of marriage are formed soon and the desire to get the desired life partner is also fulfilled.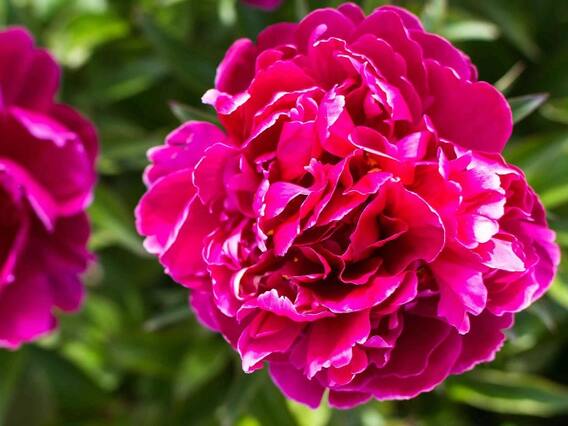 For a happy life, plant a Peonia plant in the south-west corner. This brings prosperity and opens the way for the arrival of wealth. Prosperity resides.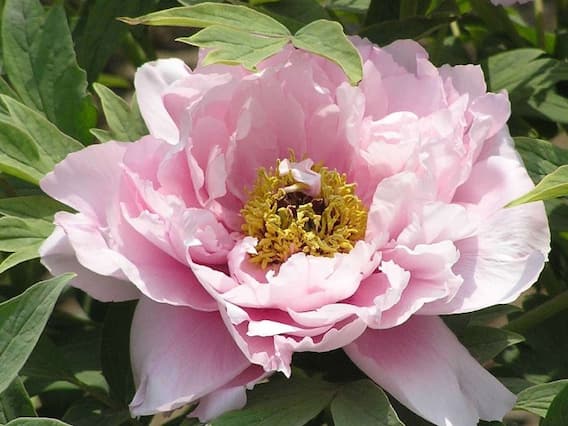 It is said that by planting a Peonia plant on the right side of the main gate, evil forces do not enter the house. This plant removes all negativity.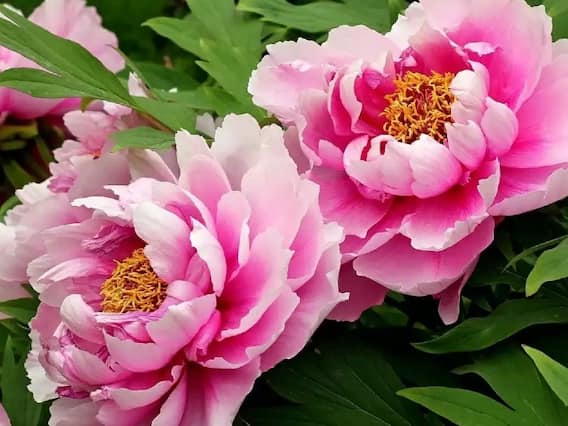 If there is no quarrel or mutual reconciliation between husband and wife, then peonia plant should be planted in the bedroom. Its paintings can also be applied, it brings sweetness in married life.
for more update visit hindumetro