Delhi-NCR Smog: Amidst minor relief from pollution in the national capital Delhi and the cities of NCR, many areas were seen wrapped in a blanket of toxic smog on Friday morning. Visibility rate in Delhi-NCR dropped significantly due to thick layer of haze. Amid low visibility, Delhi International Airport Limited (DIAL) has issued an advisory for passengers urging them to get updated flight information before air travel.
Difficulties for air travelers will increase
Due to dense fog in the national capital amid the onset of winter, flights are likely to be canceled and delayed at the Delhi airport. Due to the increasing effect of air pollution, the problems of air travelers can increase. However, all flights operated as usual till morning.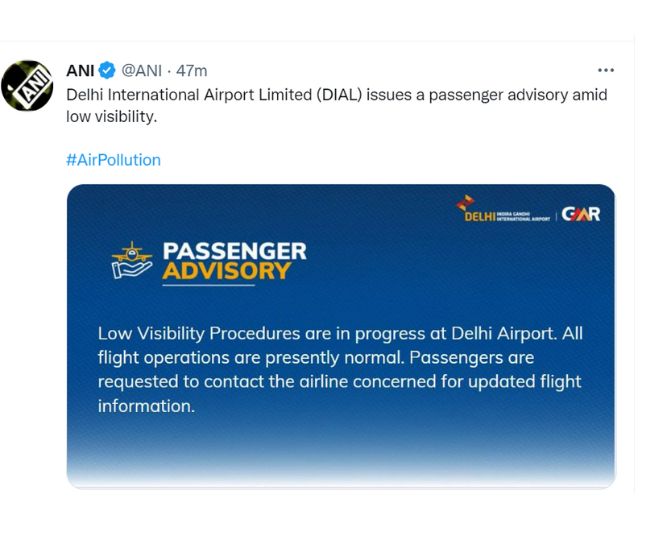 Explain that the Air Quality Index in Delhi has been recorded in the poor category on Friday morning. Along with Delhi, NCR cities AQI has gone beyond 250 and close to 300. It was cold on Friday morning with light breeze. Along with Delhi, the effect of haze was also seen in Noida. Vehicle lights were seen burning during the day.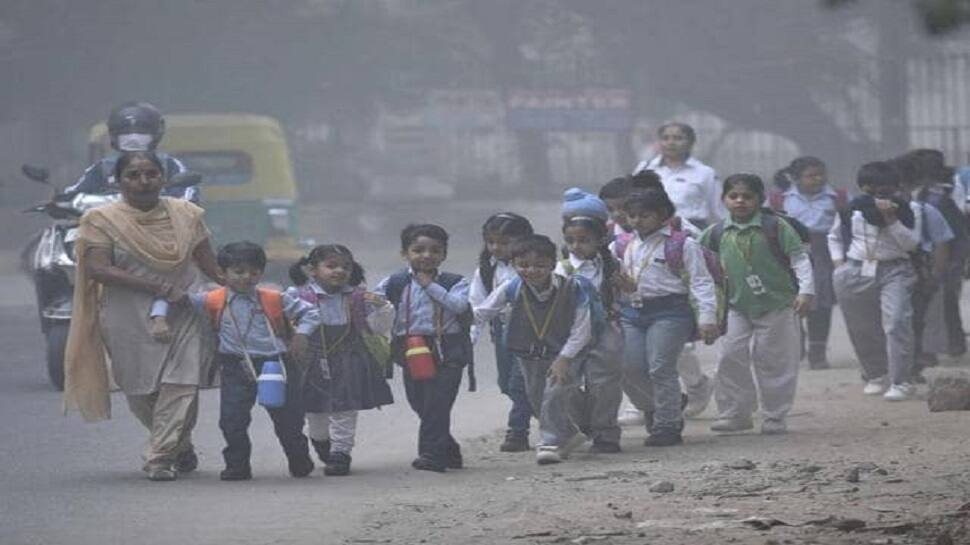 CAQM meeting today regarding restrictions
The Meteorological Department had predicted clear sky on Friday, but contrary to this, a thick blanket of haze engulfed Delhi and its surrounding cities. A meeting of the Air Quality Management Commission (CAQM) is scheduled for today in view of the reduction in the level of air pollution in the national capital in the last few days. In this meeting, it is being said to give relief in the restrictions of the third phase of Grape. However, due to the increasing effect of pollution and smog, it is now less likely.
For more update visit Hindumetro