Google has introduced a special Doodle on November 14 on the occasion of Children's Day. Usually, Google makes its own doodles, but the company also keeps some competitions in between. This time too, Google organized a competition and got children to make Google Doodles, and by choosing one of them, announced the name of the winner and his doodle.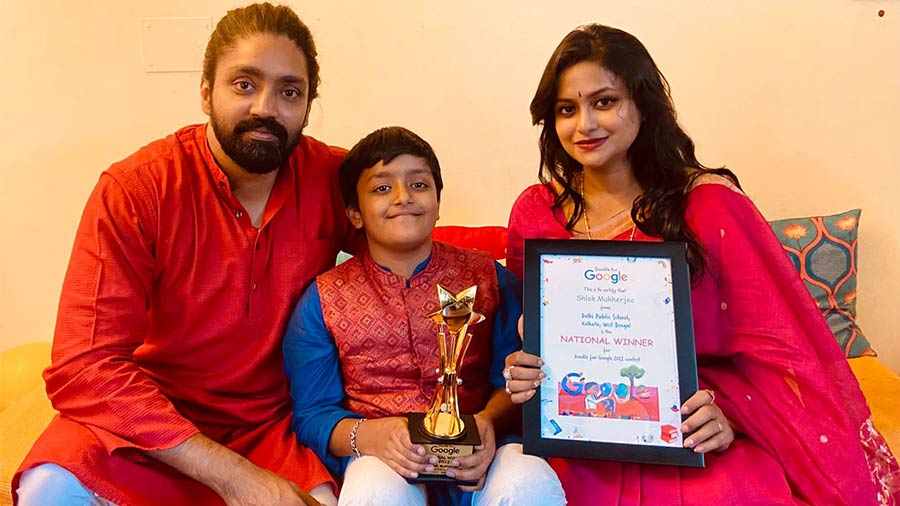 Who became the winner
The company has selected Shlok Mukherjee as the winner of the Doodle4Google 2022 contest in India. He is a student in a school in Kolkata. His doodle will continue to appear on Google's home page today, November 14. It is worth noting that 1 lakh 15,000 children from all over the country had sent designs for this year's competition to Google. Out of these, the doodle designed by Shloka got the most votes. After announcing the winning shloka of the contest, Google put the doodle made by him on its home page of India.
Doodle 4 Google Contest is celebrated in many countries
For some time now, Google has been organizing the Doodle 4 Google contest every year. It is held in many countries around the world. Children from different countries take part in the competition from their own country and perform their art. Finally, Google selects one winner of the contest from each country and displays its doodle on the Google home page that appears in that country.
What does the doodle of the shloka say
Google this year's theme for India is 'In the next 25 years, how will my India be?' was kept. On this theme, Shlok Mukherjee showed in his doodle that in the next 25 years, India's scientists will build eco-friendly robots. Along with this, space travel from Earth will continue. In his doodle, Shloka has given place to ancient India along with modern India. Shlok has also shown this in his doodle that in the next 25 years the importance of Yoga and Ayurveda will also increase in the country.