Former adult star Mia Khalifa has quit working in porn films a long time ago but her popularity on social media remains the same. She is also very active on social media and often shares her pictures. This time Mia Khalifa has shared her braless photo, which is becoming increasingly viral.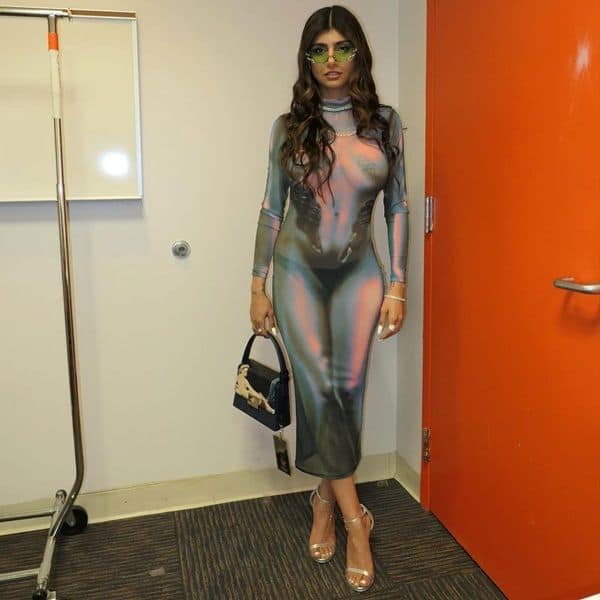 Photos went viral in a few hours: This photo of Mia Khalifa in green pantsuit has been liked by her fans. Within a few hours of sharing these pictures of Mia Khalifa, more than 1 million likes were found. Thousands of people have commented on these.
Photos in transparent gown also went viral: Mia Khalifa shared her pictures wearing a transparent dress a few days ago. Everything is visible in this dress. These pictures also became quite viral on social media. Please tell that Mia's photos have often gone viral on social media.
Divorced from husband this year: Mia Khalifa had announced separation from her husband in July this year. Mia Khalifa married Robert Sandberg 2 years ago. In July, Mia Khalifa told her fans through social media that she tried hard to keep her marriage with Robert, but the circumstances became such that both of them decided to separate.
Earned very little from adult films: Mia Khalifa had told in an interview that a lot of news came about her in the media and people also thought that I have earned crores of rupees through adult films, but the truth is completely different from this. Between 2014 and 2015, I worked in this industry for just three months and earned only $12,000 (about Rs 9 lakh) during this time. After that I stopped working in porn films.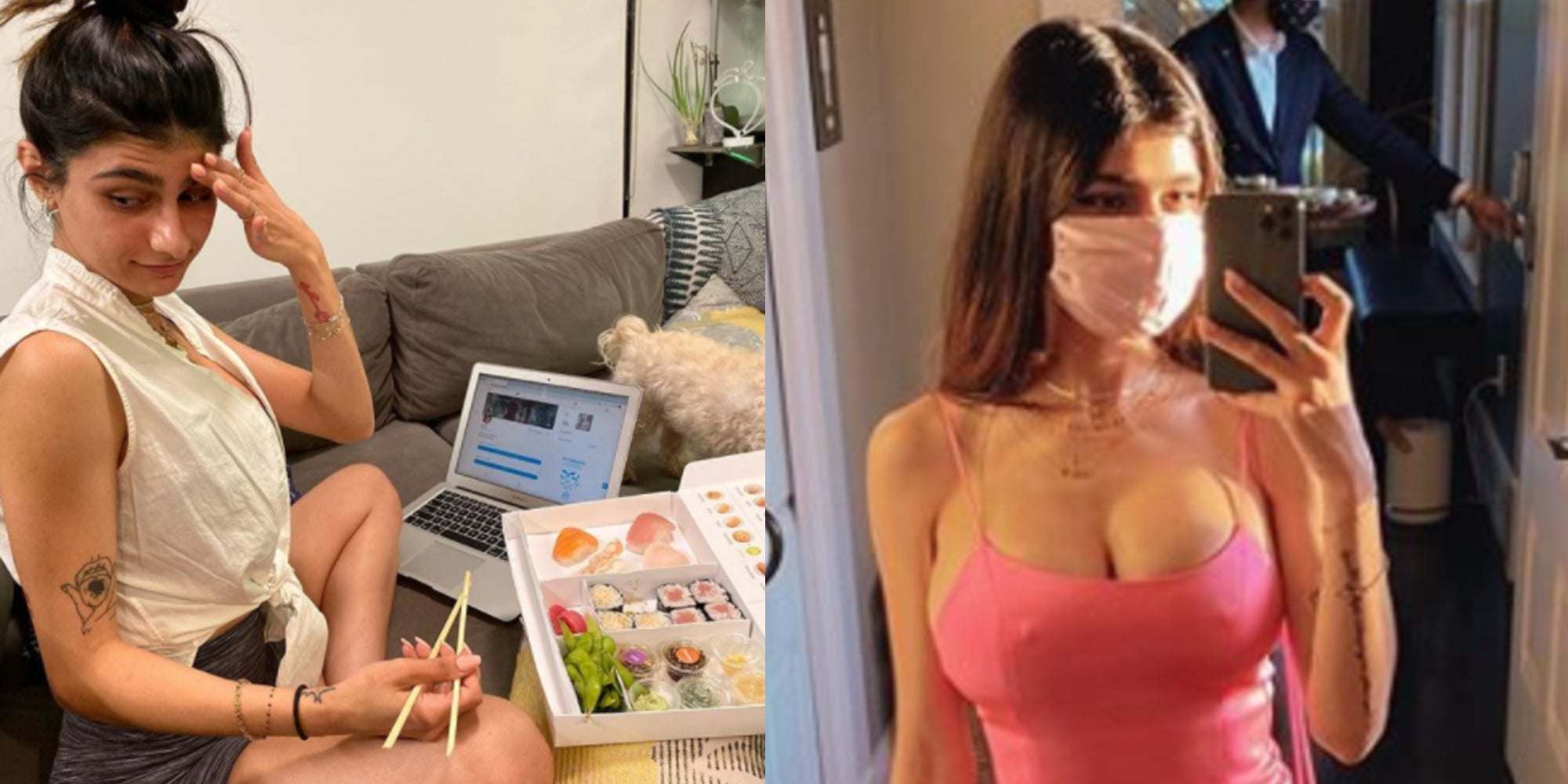 Family came to America in 2001: Mia Khalifa's family came to America in 2001 from Berat, Lebanon. Mia Khalifa initially worked in a restaurant in Miami Florida, where she met a man who offered her a job in the porn industry. Mia Khalifa came into the porn industry after getting the offer but stopped working in these films after three months.
For more update visit hindumetro