Paytm share: Shares of One97 Communications, the parent company of Paytm, saw a big drop on Thursday. Shares of Paytm fell 10 per cent in Thursday morning trade. Paytm shares fell 10 per cent to Rs 541.30 on the BSE after a weak opening.
Paytm shares were trading down 9.98 per cent at Rs 541.40 on the NSE. Paytm shares took a beating after SoftBank started the process of selling its 4.5 per cent stake in One97 Communications for about $200 million (about Rs 1,627 crore).
Big loss to the Shareholder
SoftBank made the decision soon after the lock-in period for trading the shares was over. Let us tell you that SoftBank is the second largest shareholder in Paytm with 17.5 per cent stake.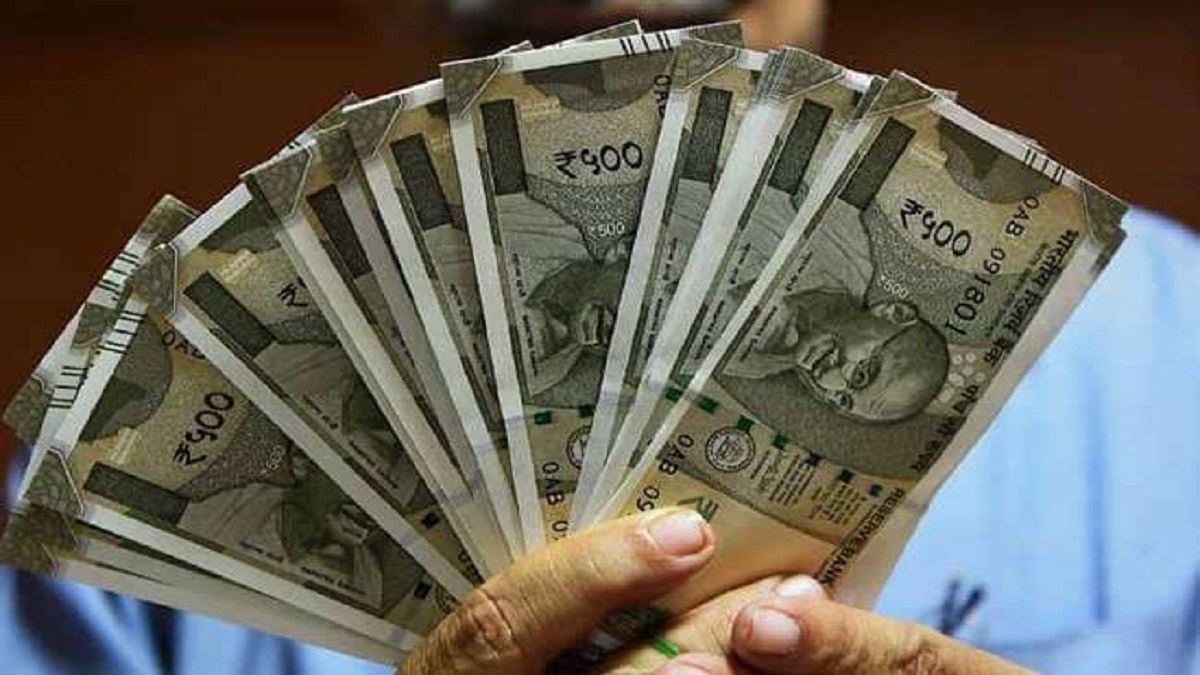 SoftBank has offered to sell the shares in the price band of Rs 555 to Rs 601.55. These shares are held by its subsidiary SVF India Holdings. The lower end of the stock range is at 7.7 per cent on the last closing price of the company. The final price of the sale will be determined after the market closes on Thursday.
Why Soft Bank will have to sell its Stake
SoftBank expects to raise around $200 million at the lower end of the price band of Rs 555. SoftBank is likely to get around USD 215 million after this deal. SoftBank had invested $1.6 billion in Paytm in the last quarter of 2017 and offloaded shares worth $220 million at the time of the IPO.
What would be in troublePaytm?
Shares of the company fell 4% to close at Rs 601.30 on Wednesday after touching a five-month low. There have been many big block deals in Paytm shares. Paytm shares came under pressure as soon as the market opened on Thursday. A Bloomberg report states that a block deal of 2.95 crore shares took place in One97 Communications when the market opened on November 17 morning. This is equivalent to Paytm's 4.5 per cent stake.
For more update visit hindumetro