Social media giant Meta has appointed Sandhya Devanathan as Vice President of Meta India. She has been appointed to this post in place of Ajit Mohan. Let us tell you that Ajit Mohan had resigned from the post of Vice President of Meta, the owner of Facebook, Instagram, WhatsApp earlier this month.
META's new head Sandhya Devanathan
I am delighted to welcome Sandhya as our new leader for India, Marne Levine, Chief Business Officer, Meta, India, said in a statement. Sandhya has a track record of growing businesses, building exceptional and inclusive teams, driving product innovation and building strong partnerships. We are thrilled about Meta's continued growth under his leadership.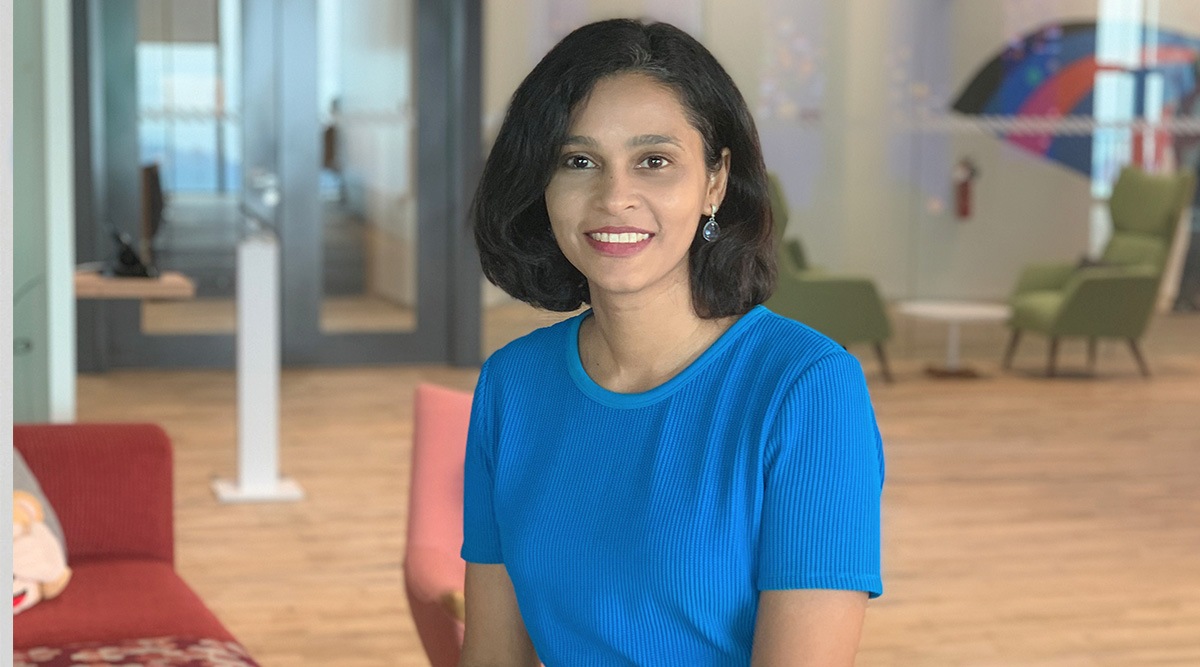 Who is Sandhya Devanathan
Sandhya is a global business leader with 22 years of experience and an international career in banking, payments and technology. He completed his MBA from Faculty of Management Studies, University of Delhi in the year 2000.
Devanathan joined Meta in 2016 and helped build Meta's e-commerce initiatives in Southeast Asia, along with businesses and teams in Singapore and Vietnam. She then moved to Indonesia in 2020 to lead gaming for APAC Which is one of the largest verticals for Meta.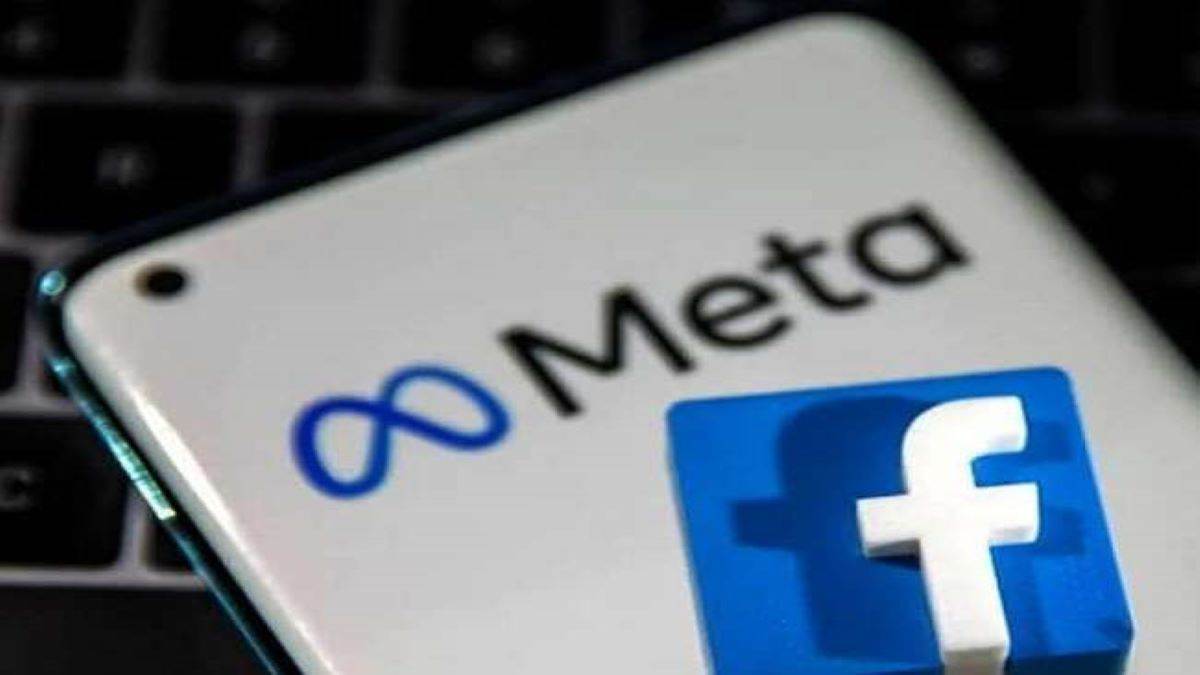 Will hold the post in January 2023
Transitioning into her new role on January 1, 2023, Meta will report to APSP Vice President Dan Neary and will be part of the leadership team. The company said that she will return to India to lead the Indian organization and strategy.
In her role, Devanathan will lead the company's India charter and strengthen strategic relationships with leading brands, creators, advertisers and partners in the country. So that Meta's revenue growth can gain momentum.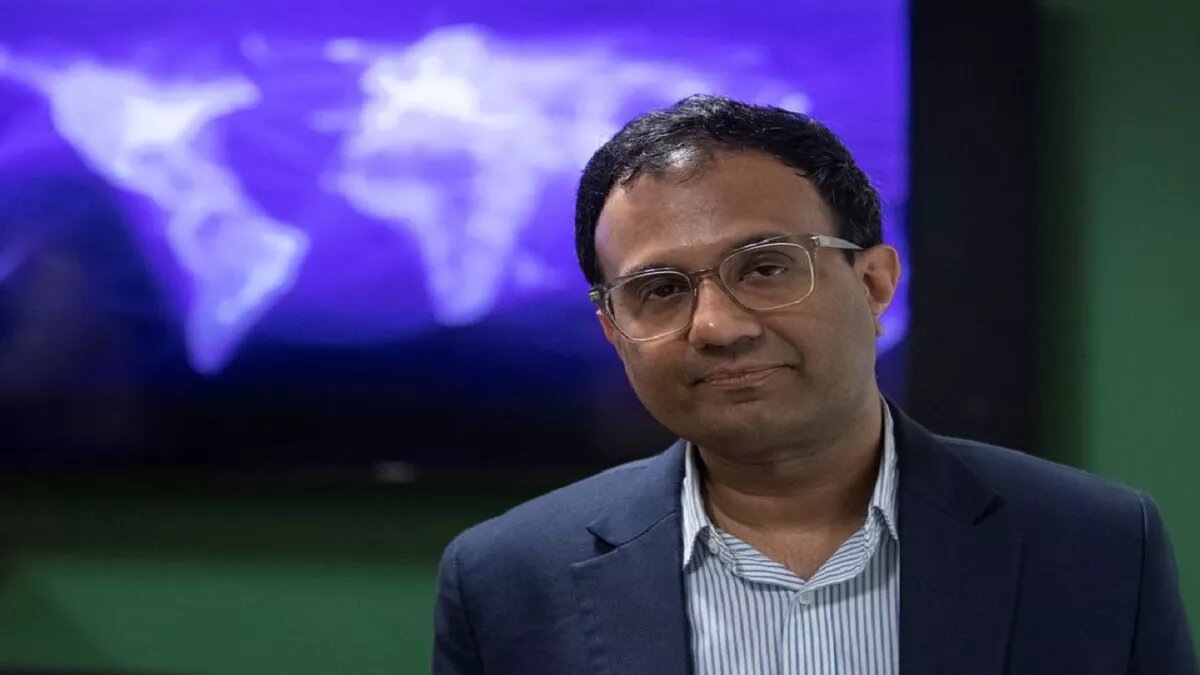 Ajit Mohan recently resigned
Ajit Mohan, who served as the head of Meta India for a long period of four years, has resigned from his post with immediate effect. The company informed that Ajit Mohan has resigned for better opportunities. Media reports have revealed that he may join Snap India.
For more update visit Hindumetro