The tentative date for the 68th BPSC preliminary exam conducted by the Bihar Public Service Commission for the most prestigious service of the Government of Bihar has been announced. This exam is proposed on February 12, 2023. In such a situation, there is a need to prepare for this exam under a special strategy. Let us know, some important tips for this…
There are generally three stages in BPSC (Preliminary, Main and Interview). The final selection is based on the marks obtained in the main examination and interview. Since the preliminary exam is about to take place, the focus needs to be on it now. The preliminary exam is just a screening test, which reduces the crowd of candidates. Only after qualifying it, a certain number of candidates get an opportunity to appear in the mains exam.
Steps to be taken for Preliminary Examination: BPSC Preliminary Examination consists of 150 questions (objective multiple choice) to be attempted in two hours. Each question carries one mark. No extra marks are deducted for wrong answers. But from this time there may be provision of negative marks also. So a good strategy has to be made keeping in mind the time (150 questions in 120 minutes). Only then you will be able to solve the questions in time. For this, first of all study the syllabus of the preliminary examination and take a close look at the questions asked in the preliminary examination in the last 10 years.
How to make a strategy: If we look at the preliminary examination of BPSC, then on the basis of the questions asked in the last four-five years, it is concluded that including four subjects- General Science, Bihar General Studies, Current Affairs and History of Modern India, about 90 – 100 questions are asked. That's why the candidates have to focus on these four subjects from the very beginning.
Pay special attention to these points
Do not read anything new in the last 20 days of the exam.
For current affairs, read only national level newspapers (such as the national edition of Hindumetro) and reliable magazines based on competitive exams.
In this remaining time, pay special attention to the current affairs of the last twelve months.
Keep special focus on Olympics, IPL, T20 World Cup. Along with this, pay special attention to Census (India and Bihar), Forest Report 2021 (India and Bihar).
Study your notes and reliable books like NCERT only.
In general science special emphasis needs to be given on the importance of viruses, quantities, inventions, inventors, diseases, vitamins, light, sound etc.
Bihar has the most important contribution in ancient history, so pay special attention to this also.
Special focus on major books, architecture, foreign travelers and order of dynasties and kings under medieval history.
Modern India is the most important section, so go through all the topics with full seriousness.
For Geography, along with India's geography, attention will also have to be given to world geography, because five-six questions come from here.
For economics, do read economic review, budget, banking, poverty, five year plan etc.
President, governor, constitutional institutions, courts, articles and constitutional amendments etc. are important under the constitution.
If possible, keep doing some work everyday on your optional subject as well so that after the preliminary exam there is not much load for the main exam.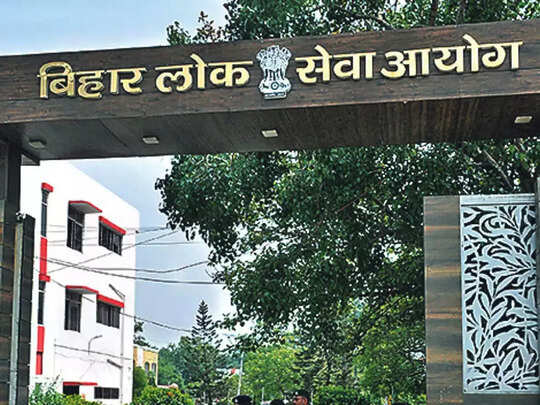 Do not practice solving 150 questions daily. This will cost you three hours. Practice solving 150 questions just twice a week to improve your weaknesses.
Avoid getting involved in social activities (festivals and marriages etc.).
Avoid reading different types of books and notes.
Avoid long gap during studies. Maintain continuity in studies.
It has been seen many times that the examinees focus more on those subjects which are their strong side. Many students make the same mistake and fall behind in the preliminary examination. So focus more and more on your weak side.
For more update visit Hindumetro