The first pre-budget meeting is being held in Delhi on Monday under the chairmanship of Union Finance Minister Nirmala Sitharaman. Many industry heads and experts related to infrastructure and climate change have also participated in this meeting.
Apart from this, Union Ministers of State for Finance Pankaj Chowdhary and Bhagwat Kishanrao Karad, Finance Secretary TV Somanatham, Secretaries of different departments of Finance Ministry and Chief Economic Advisor Ananth Nageswaran have attended the meeting.
First Budget Meeting
This is the first meeting with all the big officials and industry experts for the budget of the upcoming financial year (2023-24). The process of preparing the budget for the next financial year started from October 10 itself and this budget will be presented by the Finance Minister on February 1.
Union Finance Minister Smt. @nsitharaman chairs her 1st #PreBudget2023 consultation with the first group of captains from Industry & experts of #Infrastructure and #ClimateChange, in New Delhi, today. (1/2) pic.twitter.com/ubcNpbIwvF

— Ministry of Finance (@FinMinIndia) November 21, 2022
The series of meetings will continue this week
Apart from this, the Finance Minister can meet representatives of agriculture and agro processing industry, financial sector and capital market on 22 November. On November 24, along with the heads of the service sector and trade organizations, experts from social sectors such as health, education, water and sanitation can meet. Meetings with some trade unions and economists are proposed on 28 November.
At the same time, Union Finance Minister Nirmala Sitharaman met Jin Liqun, President of the Asian Infrastructure Investment Bank on Friday regarding issues related to the bank and India.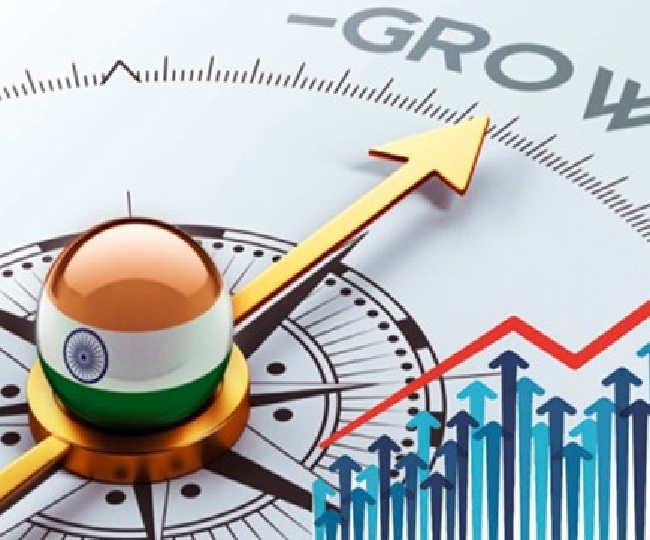 Modi government's last full budget
Let me tell you, this will be the last full budget of the Modi government 2.0 before the 2024 Lok Sabha elections. Lok Sabha elections can be held in 2024 around April-May.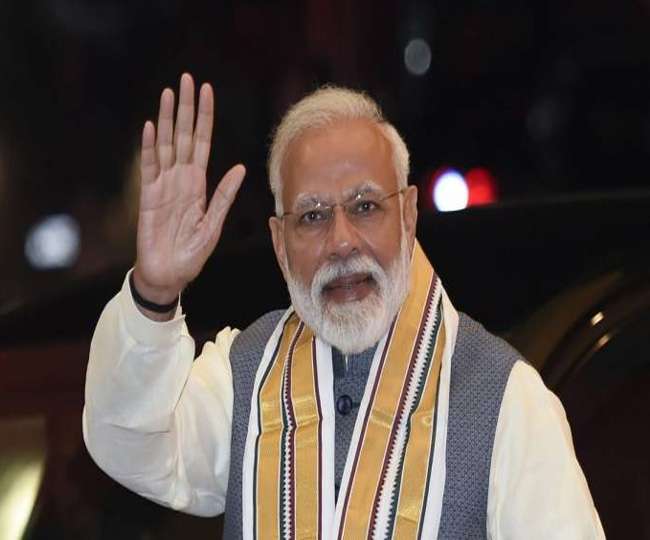 For more update visit Hindumetro