Haldi Doodh Winter Benefits: Turmeric milk is being consumed in India for centuries. You will also remember how turmeric milk was prepared at home for everyone on the arrival of winter, so that the immunity is strong and the body gets the strength to fight against infections. Infections like cold, flu, cough usually bother everyone in winter.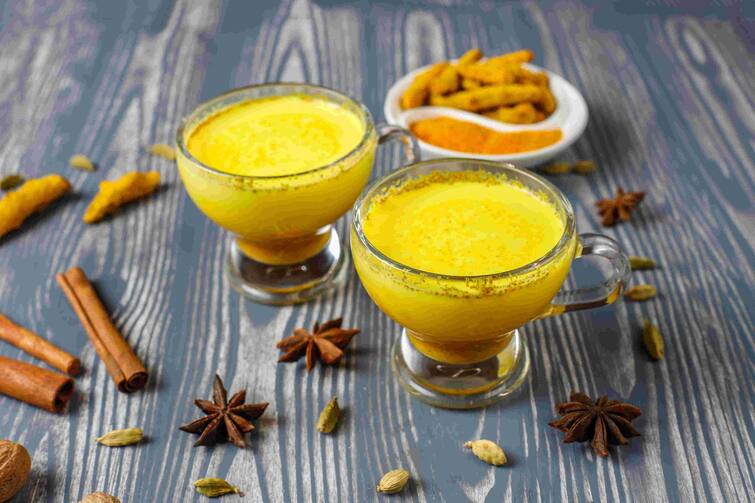 What are the benefits of drinking turmeric milk?
Turmeric milk is naturally anti-inflammatory and loaded with antioxidants.
The compound called curcumin present in turmeric benefits our health in many ways.
Drinking turmeric mixed with milk boosts immunity, which reduces the risk of heart diseases and other diseases.
Along with bones, it also proves to be excellent for the health of the skin.
Turmeric milk benefits digestion. Those who are lactose intolerant should try homemade turmeric milk instead of the turmeric milk available in the market, but keep in mind that it should be consumed warm.
Turmeric milk promotes brain function. The effect of curcumin on the brain has been seen in many researches. Curcumin is associated with brain-derived neurotropic factor (BDNF) Because it raises its level. Let us tell you that BDNF helps the brain make new connections and promotes the growth of brain cells.
Curcumin present in turmeric also works to boost the mood. It has been seen in many research that the effect of curcumin is similar to that of antidepressants.
How to make turmeric milk
Turmeric milk is made by adding turmeric to milk. It is usually drunk lukewarm. For this, first put milk in a vessel and put it on the gas and then put a pinch of turmeric in it. Pour it in a glass when it is hot and drink it. However, you will find many ways to prepare it online. Apart from turmeric, you can also add cardamom seeds, black pepper powder, cloves, cinnamon etc. to this milk.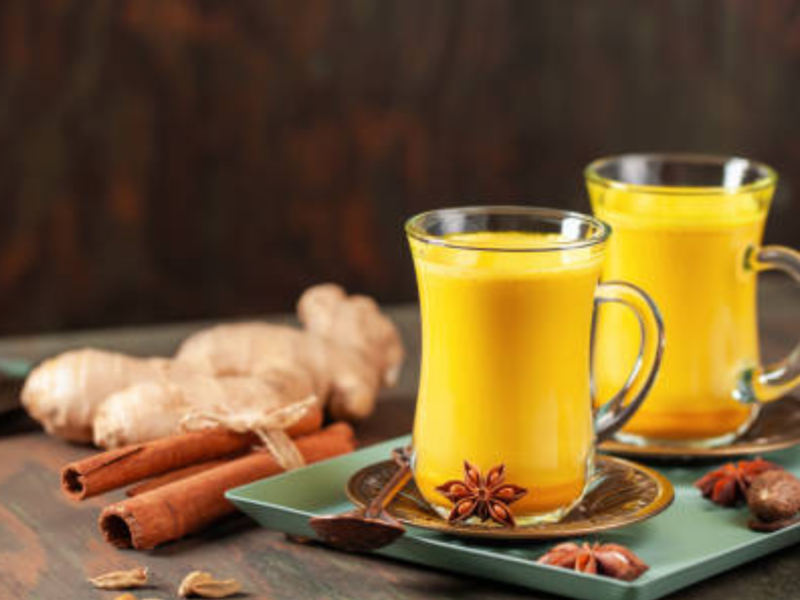 Experts recommend that turmeric milk should always be drunk lukewarm and that too before sleeping. It is believed that turmeric milk helps in falling asleep and you sleep like a baby. If you are lactose intolerant, or you do not like milk, then you can drink turmeric mixed with buttermilk.
Disclaimer: The advice and suggestions mentioned in the article are for general information purpose only and should not be taken as professional medical advice. Always consult your doctor if you have any questions or concerns.
For more Update Visit Hindumetro