Tata-Bisleri Deal: These days there is a stir in the consumer products market. Packaged water company Bisleri International is in the process of being sold and is looking for a buyer.
It was reported that the deal has been completed with Tata Consumer Products Limited, for which a deal of Rs 7,000 crore has been done. However, now a new angle has emerged in this news. Bisleri Chairman Ramesh Chauhan has told the media that he is selling the Bisleri business and is currently in discussion with potential buyers.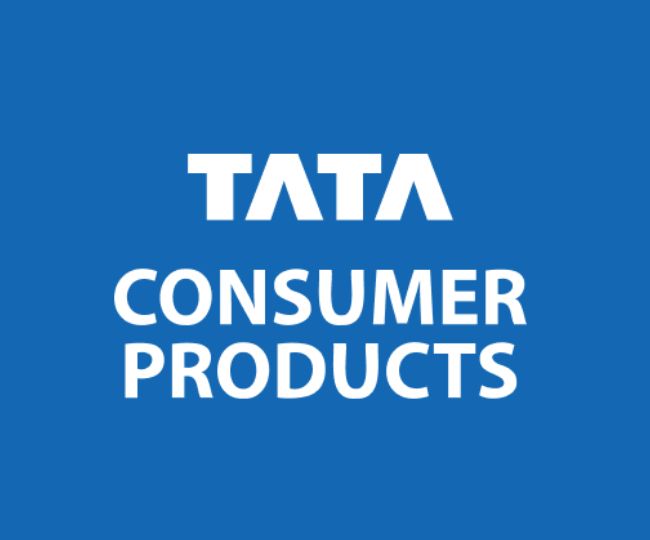 Is Tata buying Bisleri?
It was being claimed that Tata Consumer Products Limited (TCPL) is going to buy Bisleri for an estimated Rs 6,000-7,000 crore. However, Bisleri International Chairman Chauhan said in a statement to news agency PTI that this is not entirely correct…we are still in discussion. At the same time, Bisleri International spokesperson said that we are in discussion at this time and cannot disclose future things. Now it has to be seen which company will buy India's largest packaged water company Bisleri.
Also Read: Inter State Border Disputes: Not only Assam-Meghalaya, these 8 states also have border disputes, know what is the issue
Ramesh Chauhan has said that he is more than 80 years old and in recent times his health is also not good. His daughter Jayanti is not interested in taking over the business. In such a situation, it is becoming difficult to run the business. He said someone has to handle it and pay attention to it.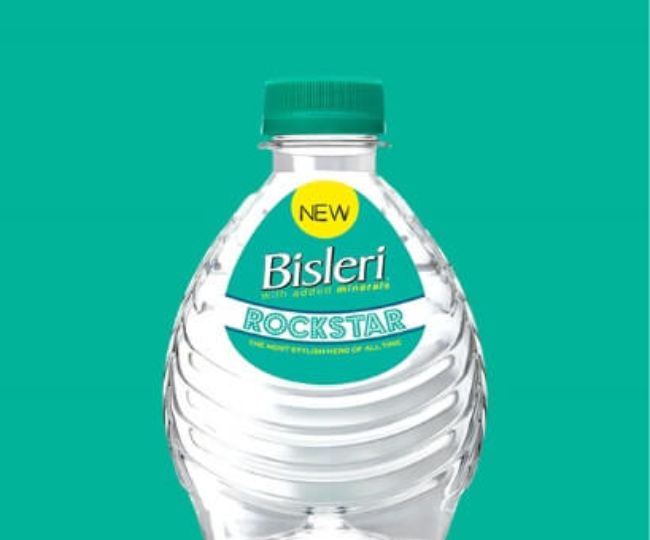 Bisleri has sold its brands before as well.
This is not the first time that something like this is being done by Bisleri. Three decades ago in 1993, the soft drinks business of Bisleri was sold to the American beverage giant Coca-Cola Company. It had big businesses like Thums up, Gold Spot, Citra, Maaza and Limca.
For more update visit Hindumetro