Lenovo Laptop 2023 –

Laptop buyers also have their own categories. If someone is looking for an affordable laptop, then someone wants to buy an expensive laptop. Lenovo caters to the needs of all kinds of buyers.
Lenovo is a big name in the world of electronics products and the company manufactures a wide range of smartphones, powerbanks, tablets, electronic accessories, personal computers and laptops for various markets across the world. Lenovo was founded on November 1, 1984 in Beijing, China and thus it is basically a Chinese company.
Lenovo company does its business in 180 countries of the world as well as in India and mainly sells its laptops under the name of ThinkPad, ThinkBook, IdeaPad and Yoga etc. In this article, we are going to tell you about the Best Lenovo Laptops In India and Lenovo Laptop Price available in the country, so that you can buy a suitable laptop for you.
Lenovo Laptops- Price, Features and Specifications
Lenovo offers a wide range of laptops in the domestic market that caters to the entire needs of the budget customer to the premium customer. Here are some of the best Lenovo laptop alternatives suggested to you.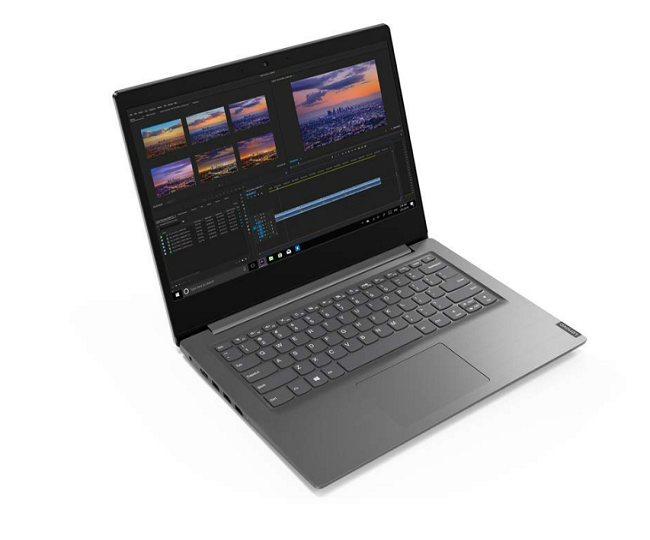 First in the list of Best Lenovo Laptops In India, information has been given about this Lenovo V15 Laptop, which comes with a screen size of 15.6 inches and is also the most affordable product of this entire list. This laptop is useful for students and professionals wanting to work from home. Lenovo V15 Laptop Price: Rs 19,990.
15.6 inch screen size
4GB RAM and 256GB ROM
Average battery life of up to 5 hours
Disclaimer: Journalists of Hindumetro were not involved in the making of this article. Prices here are subject to change in relation to Amazon.
For more update visit hindumetro