The Delhi Police has solved the mystery of the body found in pieces in Pandav Nagar, Delhi. Mother and son are accused of killing Anjan Das and dismembering the body into several pieces. Son did not like the behavior of Anjan Das with his daughter-in-law.
Pandav Nagar New Delhi : In the month of May last, the Delhi Police Crime Branch arrested a mother and son in connection with the discovery of several human organs in the Ramlila Ground and drain in Pandav Nagar, Delhi. The names of the arrested accused are Poonam and Deepak. According to the police, these human parts belonged to Anjan Das. In fact, where the accused Poonam is the wife of Anjan Das, Deepak is the step son. Both are accused of killing Anjan.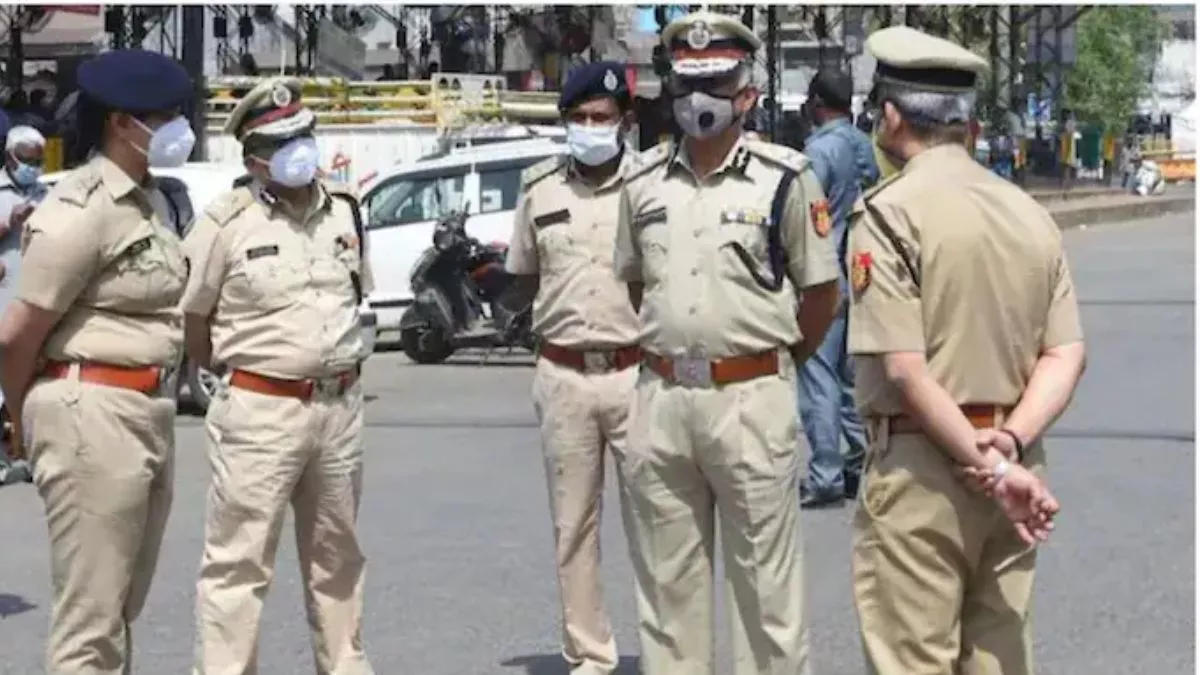 Anjan Das had illegal relations with many women
Anjan Das had illegal relations with many women. He was made to drink alcohol mixed with intoxicant pills, after that the body was cut into pieces with a knife and thrown at many places. According to the information, Poonam had also done many marriages.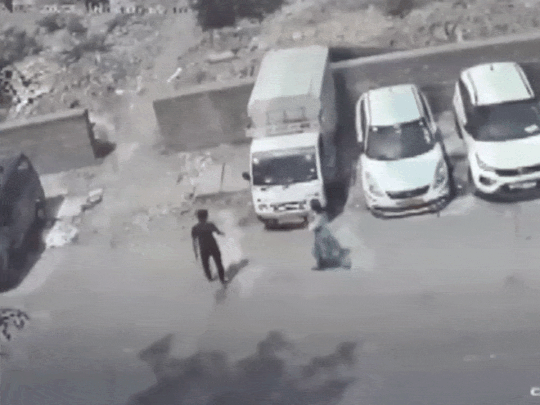 Arrested after six months
Human organs were found in the police investigation on May 30 last. In this case, the police had received some CCTV footage, on the basis of which both the accused were arrested after six months of investigation. Now the police will get DNA profiling done of Anjan Das.
According to information, Anjan Das was suspected of keeping an evil eye on the wife of his step son Deepak. Deepak is actually the son of Kallu, Poonam's first husband. Deepak was very angry with his stepfather Anjan Das for keeping a wrong eye on his wife.
A woman along with her son arrested by Crime Branch in Delhi's Pandav Nagar for murdering her husband. They chopped off body in several pieces,kept in refrigerator & used to dispose of pieces in nearby ground: Delhi Police Crime Branch

(CCTV visuals confirmed by police) pic.twitter.com/QD3o5RwF8X

— ANI (@ANI) November 28, 2022
Case similar to Shraddha murder case
This case is similar to the Shraddha murder case in Chhatarpur area of ​​Delhi. Also, it is a mere coincidence that both the murders took place in the month of May. Aftab, who lives in a rented flat in Chhatarpur area, is accused of killing his live-in partner Shraddha Walkar and chopping her body into about 35 pieces. After this, keeping the pieces of the dead body in the fridge, he kept hiding them at night for months.
For more update visit Hindumetro