A surprising case has come to light from Dadri area of ​​Greater Noida. Here, Payal Bhati, a resident of Badpura village, has faked her own death to avenge her father's death. The accused girl along with her boyfriend abducted Hema Chowdhary, a girl of her own stature and killed her.
According to the information, the accused Payal Bhati had dressed the girl whom she had killed. Payal had done this so that the police would consider him dead and he could escape from this heinous crime.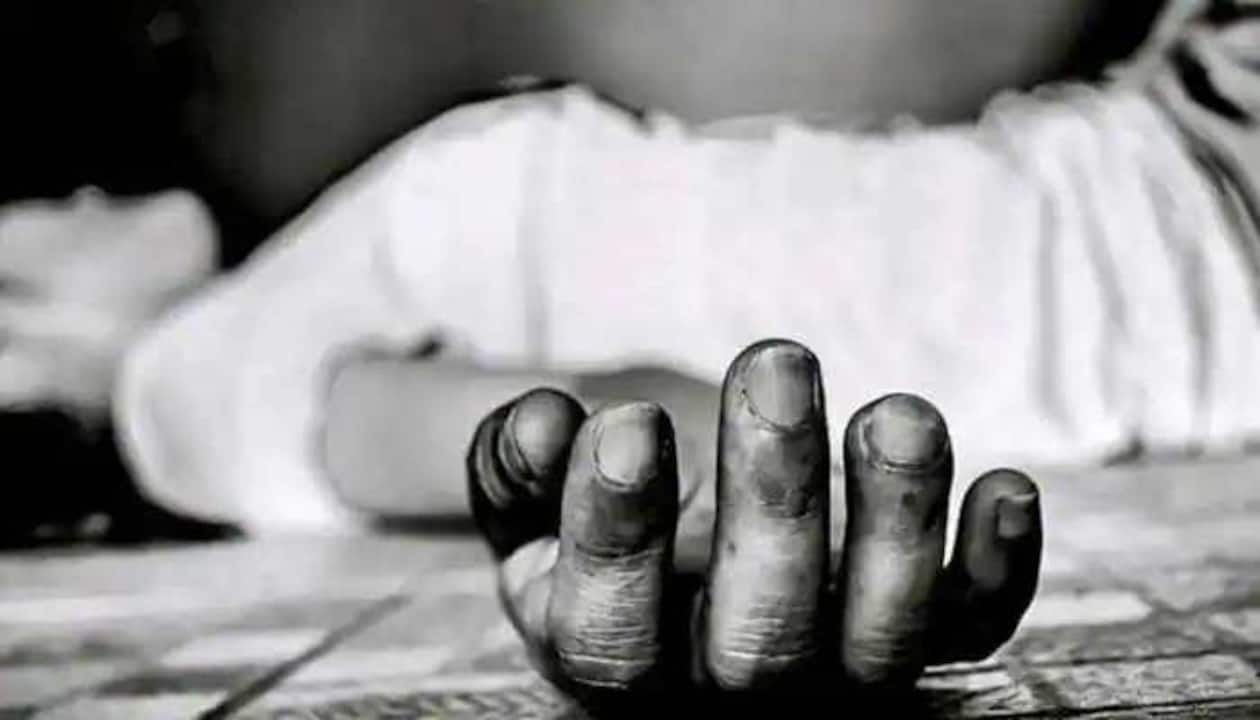 Tired of debt parents committed suicide
Payal's parents had committed suicide about 6 months ago after being fed up of debt. Payal faked this entire death to take revenge from the people against whom Payal's parents had committed suicide.
Hema Chowdhary used to work in showroom
Hema Chowdhary, who was killed after being abducted, used to work at the Van Husen showroom in Gaur City Mall, Greater Noida West. After killing Hema, her face was burnt with hot mustard oil so that she could not be identified.
Also Read: "Shruti Haasan" eyes moist, swollen lips, bad condition, difficult to identify
Payal's family performed her last rites
Surprisingly, Payal Bhati's family members cremated Hema's body thinking it to be Payal's and also performed the thirteenth on November 21. Police inquiries revealed that Hema was abducted on the night of 12 November.
Accused Payal Bhati had married her male friend Ajay Thakur on November 19 at the Arya Samaj temple. Ajay Thakur is the father of two children. He is originally from Secunderabad in Bulandshahr.
For more update visit Hindumetro