Khesari Lal Yadav of Bhojpuri film industry is in a lot of pain these days. Recently, he shared a live video on his Instagram, in which he was in tears while talking to his fans. The actor clearly said that he is being harassed And if this continues then he will leave the Bhojpuri film industry. Khesari also told that some people are making obscene songs using his daughter's picture and name. As a father, how will he show his face to his daughter.
Khesari Lal Yadav was thrashed
After these videos of Khesari, 'UP Mein Ka Ba' singer Neha Singh Rathore has targeted him. Neha has shared a clip on Facebook in which she has lashed out at Khesari Lal Yadav. He said- 'I will say without naming anyone but you will understand. An actor comes and says on all the controversies that he is the father, then wants to escape by calling himself the father and then Rajput Samaj and Yadav Samaj start doing it. So let me tell you that 'you will reap what you have sown'.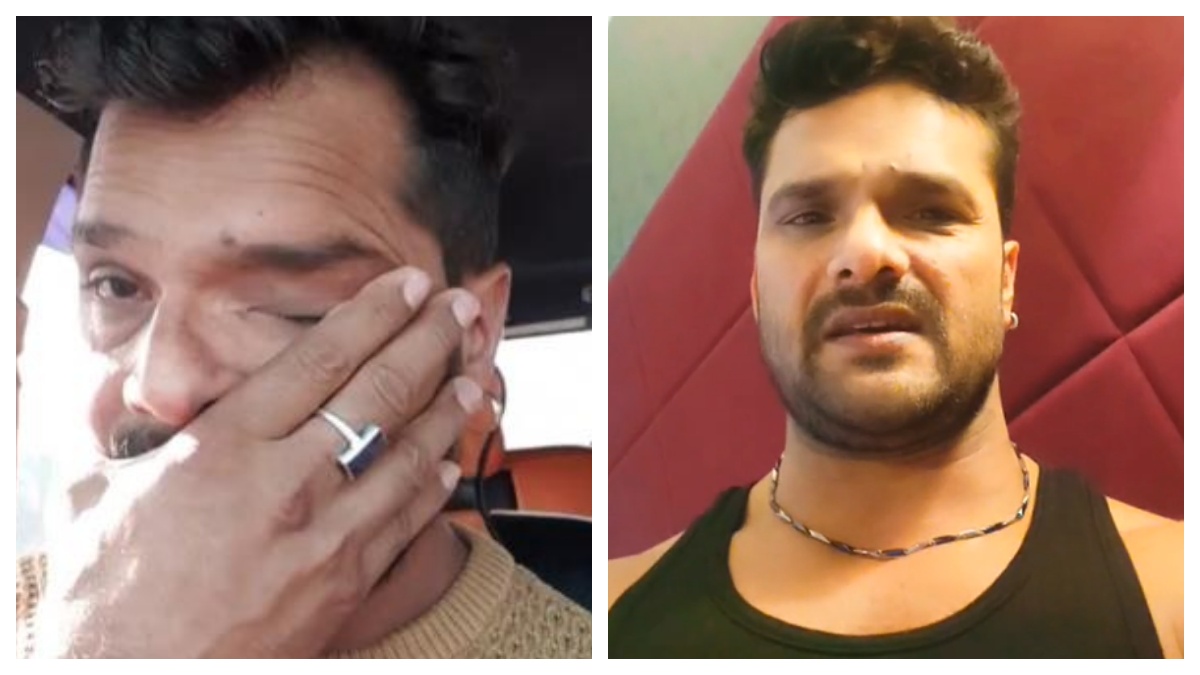 Neha Singh Rathore narrated candidly
After this Neha also said, 'Now some will say that I am also from Rajput society. So keep saying I don't care. I'll just stand by what's true here… you say you're a father now And dirty songs are being sung for my daughter. So first tell who started it. You started all this, when you are a father yourself then why sing such dirty songs?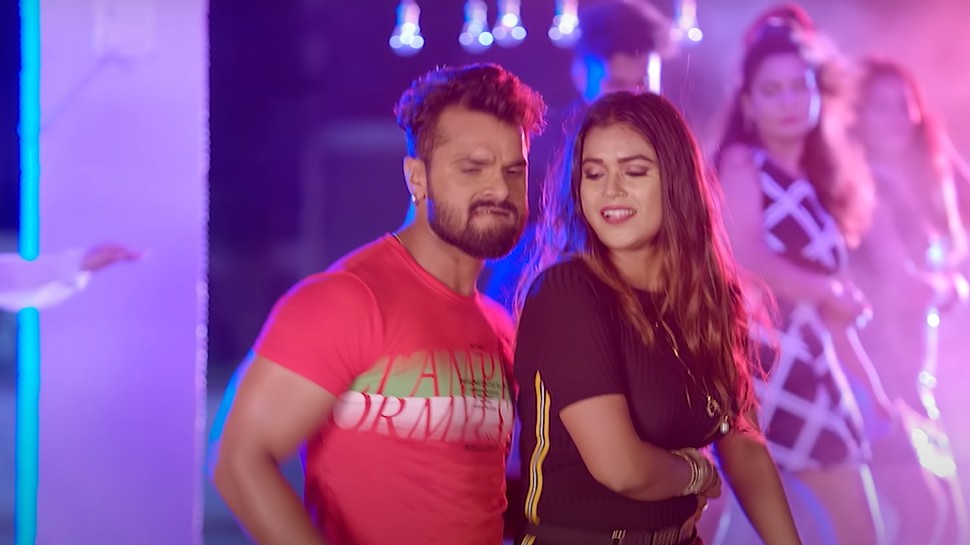 Neha further asked, 'When you dance with someone else's daughter on dirty songs, don't think what my daughter will say, how her father is dancing on dirty songs?. when you They sing dirty songs and dance on it, then you only see money. Bhojpuri has been defamed all over the world. But when you have a wife, a daughter in your house, then you should leave all these songs.
For more update visit Hindumetro