Due to the different way of teaching children on YouTube, 'Khan Sir', who is in discussion, is now embroiled in a controversy. There has been a demand to arrest Khan sir. An old video of Patna's famous Khan sir is going viral on social media, on which Congress leader Supriya Shrinate has now demanded action against him.
Congress leader demanded to arrest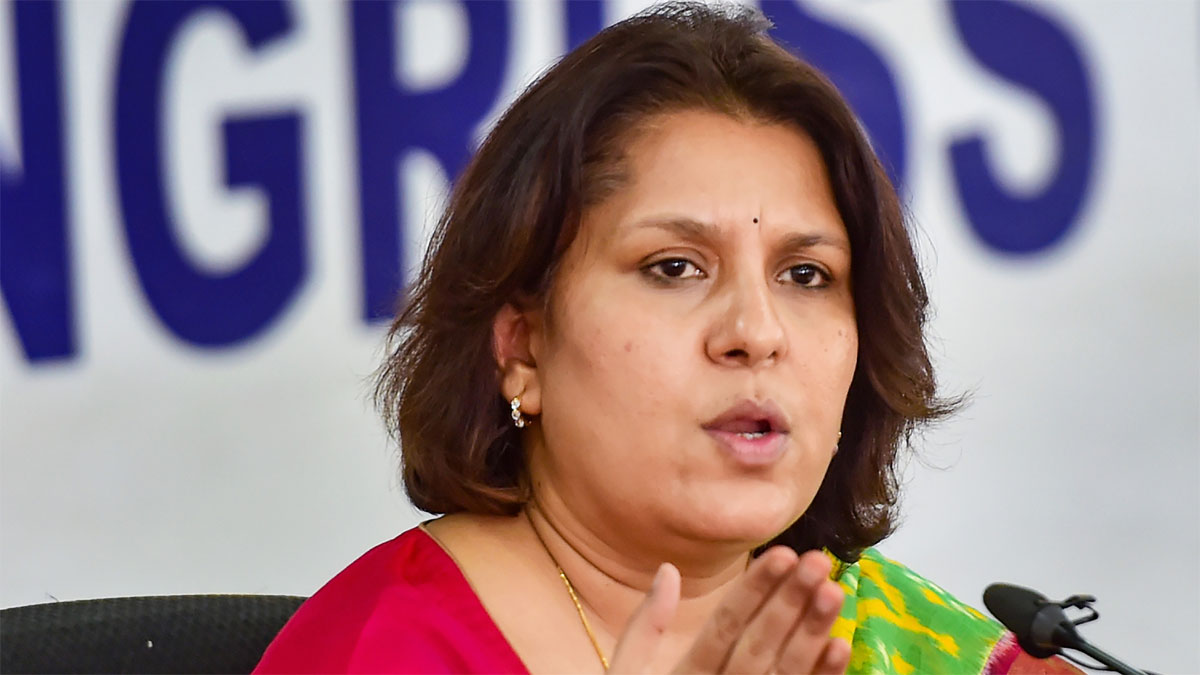 Congress leader Supriya Shrinate tweeted and shared a post where Khan sir was giving an example of how the meaning of a sentence changes when 'Suresh' is replaced by 'Abdul'. There was a controversy over the video earlier also.
Sharing a tweet by author Ashok Kumar Pandey, he said that the person who talks such wrong things should be arrested. At the same time, writer Ashok Kumar also accused Khan sir of spreading hatred.
poor very poor – this should be arrested
And those who are laughing, after listening to their vulgar nonsense, they should think – what are we becoming? https://t.co/txyLtHEjzn
घटिया निहायत ही घटिया – इसे गिरफ़्तार करना चाहिए

और जो अट्टहास कर रहे हैं इनकी भद्दी बेहूदा बातें सुन कर उनको सोचना चाहिए – कि क्या बन रहे हैं हम? https://t.co/txyLtHEjzn

— Supriya Shrinate (@SupriyaShrinate) December 4, 2022
Khan sir said this in the video
In the video, Khan Sir is teaching Dwandva Samas and he says, 'Some words are like this that have two meanings. Like if you say that Suresh was flying the plane then it means one thing and if you say Abdul was flying the plane then it means a different thing.
There has also been an allegation of inciting the students.
Please tell that Khan sir has been embroiled in a controversy earlier also. Khan sir was accused of instigating the violence that broke out following the students' protest against the Railway Recruitment Board exam, in which a case was also registered by the Bihar Police. Now Khan Sir is once again in discussion with this new video, however many social media users claimed that Khan Sir's comment was sarcastic and only a part of the video is being shared.
For more update visit Hindumetro