Gujarat-Himachal Election Result In the election results of Gujarat and Himachal, where BJP and Congress won on one hand, on the other hand Aam Aadmi Party also opened its account in Gujarat. In Gujarat, BJP registered a bumper victory with 156 seats, while in Himachal Congress got 40 seats. Meanwhile, these election results hold special significance for the elders of these parties. Let us know what is the significance of Gujarat and Himachal election results on 5 big leaders.
PM Narendra Modi
Prime Minister Narendra Modi's stature has increased further in Indian politics after the victory in the Gujarat elections. This victory has proved that the people of Gujarat still like Modi a lot. On the other hand, this election has proved that the impact of PM Modi's election speech and PM's connection with the people of Gujarat has not diminished. Many state level failures of the BJP in Gujarat were forgotten by the PM's rallies.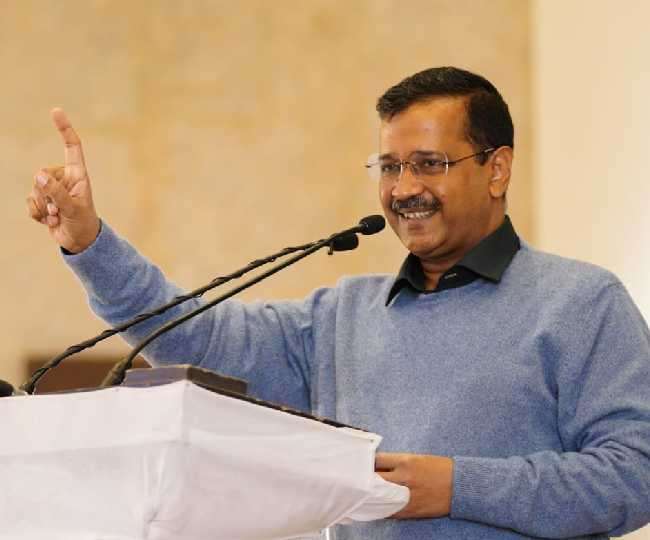 Arvind Kejriwal
Aam Aadmi Party patriarch and Delhi CM Arvind Kejriwal had nothing to lose in the Gujarat and Himachal elections. Kejriwal's party, born out of the Anna movement, could not win the trust of the people of Gujarat, but it has made a big entry in Gujarat. Getting more than 10 percent vote share with 5 seats in Gujarat is also a big achievement for Kejriwal. With this, his party has now become a national party as well.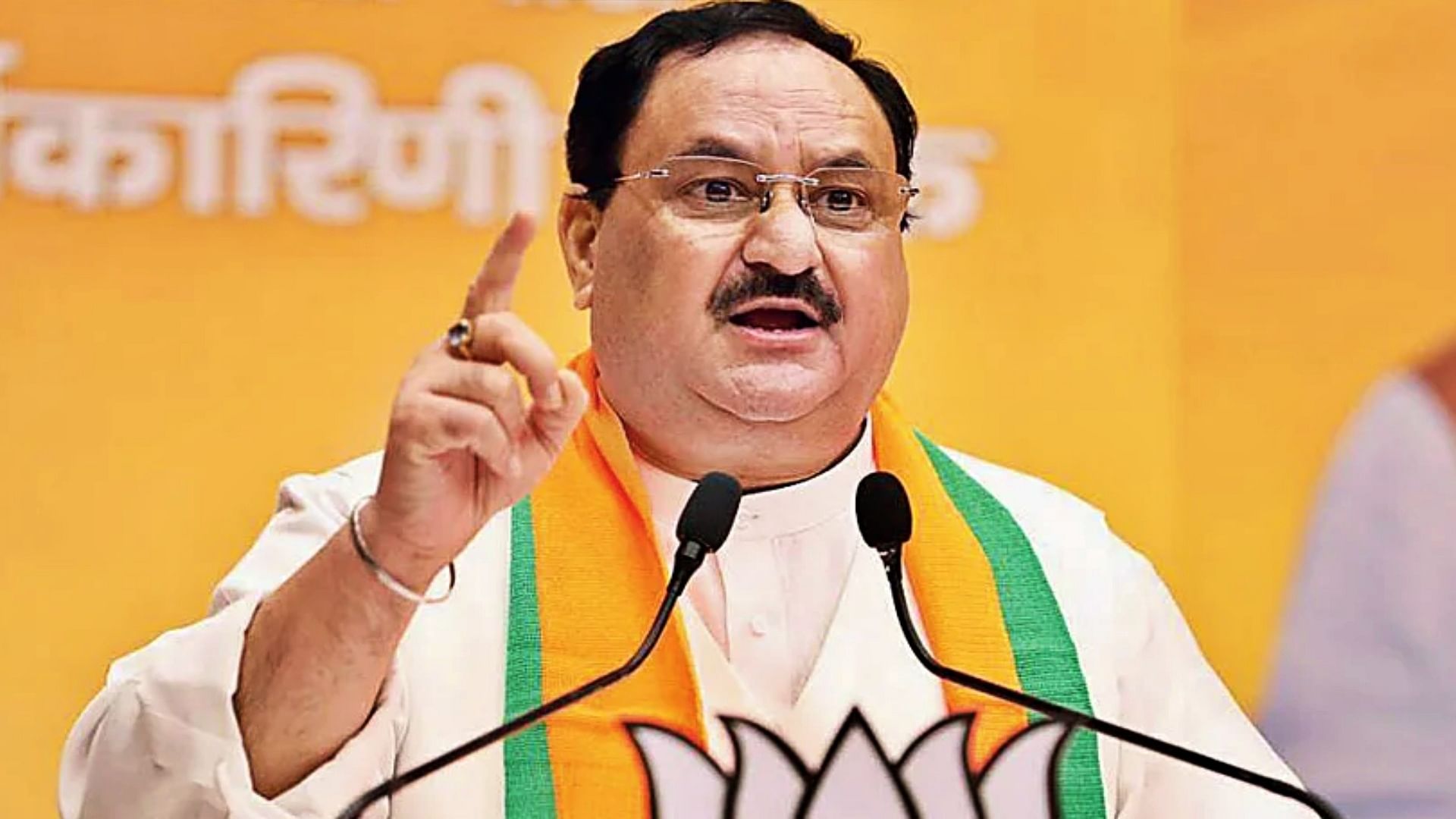 JP Nadda
Gujarat and Himachal elections were mixed for BJP President JP Nadda. It was under the chairmanship of Nadda that the BJP won a landslide victory in Gujarat, but Nadda could not win the party in his home region Himachal. JP Nadda himself had held several rallies in Himachal, the effect of which was seen in the form that BJP's base in the state did not weaken, BJP's seats decreased but got only one percent less vote share than Congress. Nadda was unable to undo the damage caused by a weak chief minister and anti-incumbency.
Rahul Gandhi
Congress has faced a big defeat in Gujarat, then in Himachal, once again with a change, their government is going to be formed. Despite the victory in Himachal, the credit goes to the state unit of Congress and not to Rahul Gandhi. Many big Congress leaders, including Rahul, kept distance from Gujarat, due to which it had to suffer a big loss. Rahul focused only on the Bharat Jodo Yatra, but he does not seem to be getting the benefit of this in the elections.
Mallikarjun Kharge
In his very first election as Congress President, Congress President Mallikarjun Kharge suffered a major defeat in Gujarat. Kharge, considered to be the most loyal of the Nehru-Gandhi family, was harmed by his own statement. The Congress party had to suffer a big loss by comparing PM Modi with Ravana. On the other hand, victory in Himachal has also happened under his presidency, but now he has to retain his leaders and help them run the government for five years.
For more update visit Hindumetro