Covid Cases in China New cases of corona are continuously coming to the fore in China. The situation has become such that the number of infected people is also increasing. Due to increasing cases of corona, the hospitals are full of patients.
Covid Cases In China: Omicron's redesign BA5.2 and BF.7 are wreaking havoc in China. Due to this, the possibility of corona epidemic spreading once in the world has increased. Let us inform that as soon as China relaxed regarding Corona restrictions, the epidemic started spreading rapidly in the country. The situation is that the hospitals are completely filled with patients and the health services are overwhelmed. We tell you about the situation in China, due to which the situation in China is getting worse.
The ever-increasing cases of Corona increased the difficulties
New cases of corona are continuously coming to the fore in China. On Tuesday, 3,101 new cases of Kovid-19 were reported, while 2,722 cases were found a day earlier. Tuesday recorded 393 more cases compared to 2,656 infections on Monday. At present, 386,276 cases have been reported in China.
China is hiding the number of deaths
According to China's National Health Commission, there have been no new deaths related to COVID-19 in the country. Five people died of Covid in China on Monday. However, the authorities had noted four deaths between 19 and 23 November.
10 percent of China's population will come in 90 days
Meanwhile, infectious disease specialist Eric Fazil has issued a warning about the epidemic. According to him, more than 60 percent of China i.e. 10 percent of the world's population is going to be hit by the Corona epidemic in the next 90 days and it is estimated that millions of people will die.
World Health Organization warns advisors
World Health Organization (WHO) advisors have said that it is too early to declare the end of the emergency phase of the COVID-19 pandemic due to the impending wave in China. This can worsen the situation in China even more.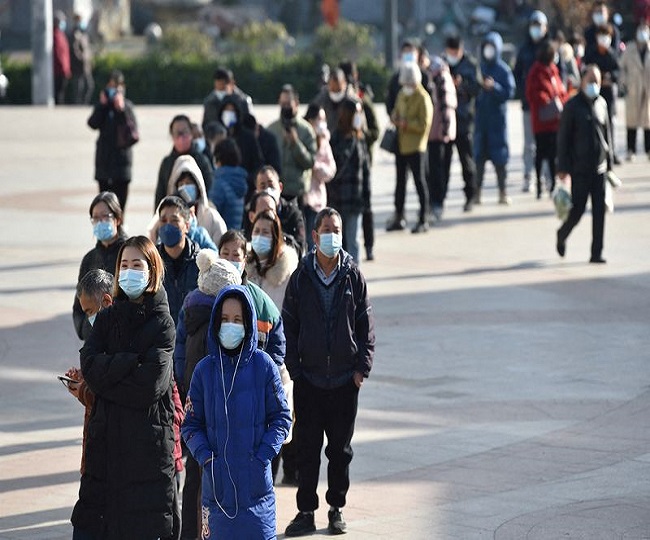 Deteriorating conditions, patients filled in hospitals
Due to increasing cases of corona, hospitals in China are full of patients. The situation is that health services in China have also completely collapsed. In China, crematoriums are filled with the bodies of people who died of corona and infection has engulfed many cities including the capital of China.
leave the citizens to fend for themselves
According to infectious disease specialist Eric Fazil Ding, the Chinese Communist Party's (CCP) aim is to let those who are getting infected with the virus be. Let those who die die.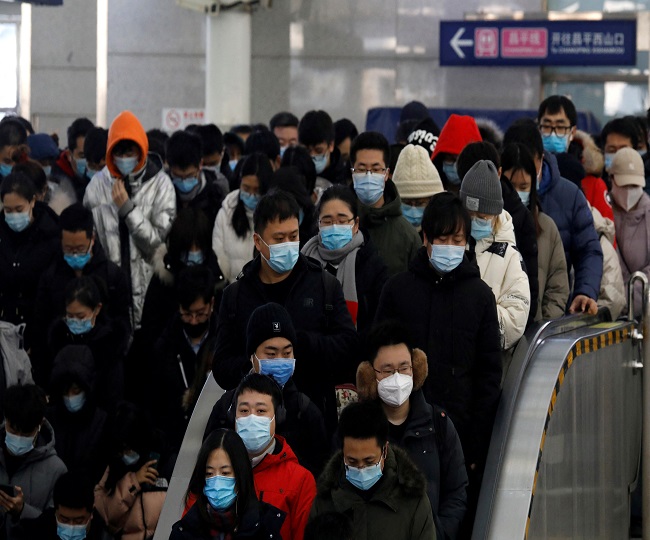 Daily calls of about thirty thousand people
Earlier this month, the Beijing Emergency Health Center had asked to call an ambulance only for seriously ill patients, the situation is that where earlier five thousand calls were received, now more than thirty thousand calls for ambulances are coming daily . There are still millions of people in China who have not got the vaccine.
For more update visit Hindumetro