Immunity Booster Foods: The winter season brings with it many infections and diseases. People are troubled by cold, cough, fever and other diseases in this season, but if the immunity is strong, then you can avoid these diseases. Immunity can be increased by including some things in the daily diet. Today in this article, we will tell about some such foods, which will help in strengthening immunity.
1. Vitamin-C Rich Foods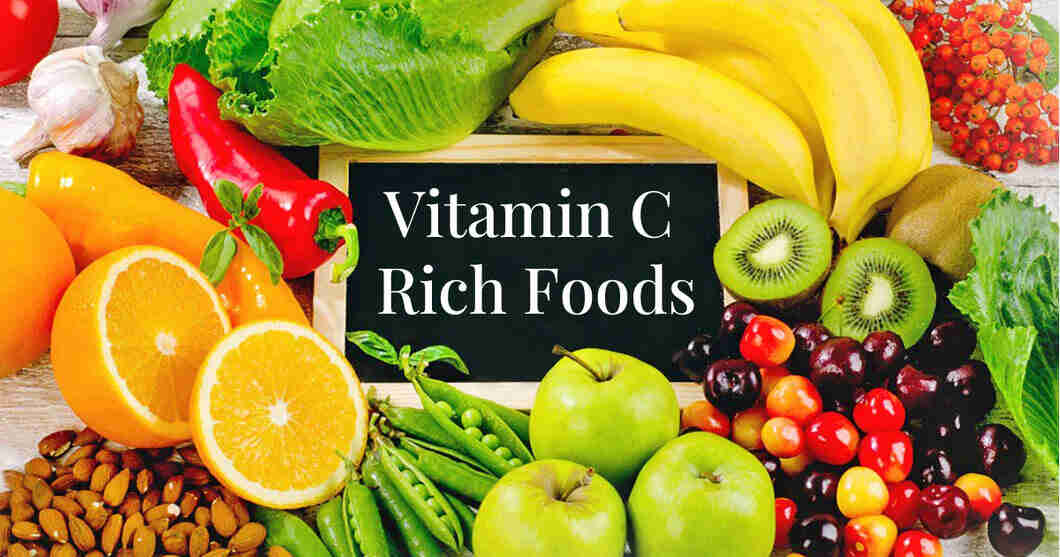 If you want to strengthen the immune system, then you can include vitamin-C rich things in the diet. It helps in keeping the immunity strong. You can make citrus fruits like orange, amla, lemon etc. a part of the diet.
2. Antioxidant Rich Foods
Antioxidant plays an important role in keeping the immune system strong. To supply anti-oxidants in the body, you can include onion, garlic, ginger, etc. in the daily diet. These will help in keeping the immune system strong, so that you can avoid infection.
3. Foods rich in Vitamin-E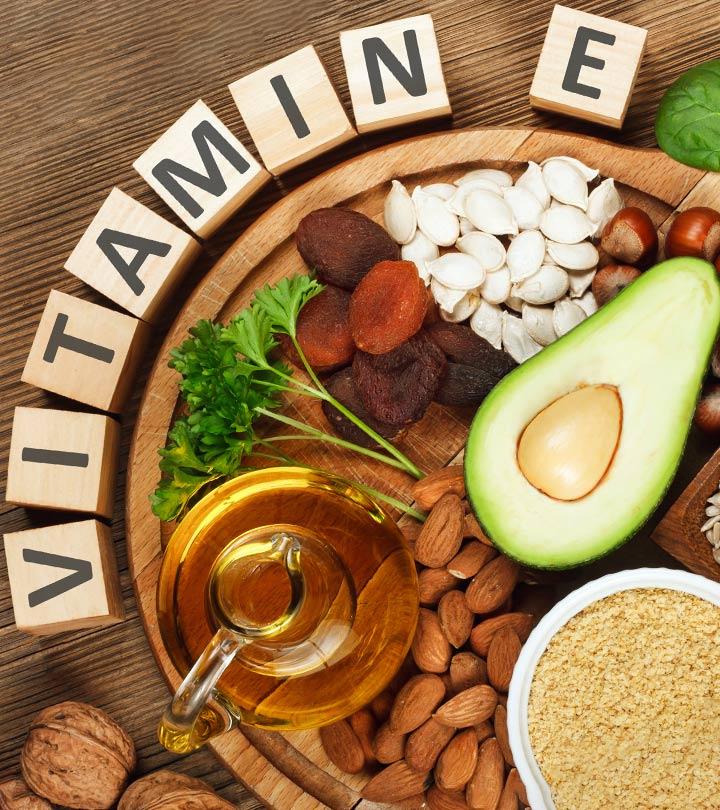 Nuts are rich in vitamins and minerals. Which help in increasing immunity. You can consume cashews, almonds, walnuts etc. They are rich in Vitamin-E and anti-oxidant properties.
4. Iron rich things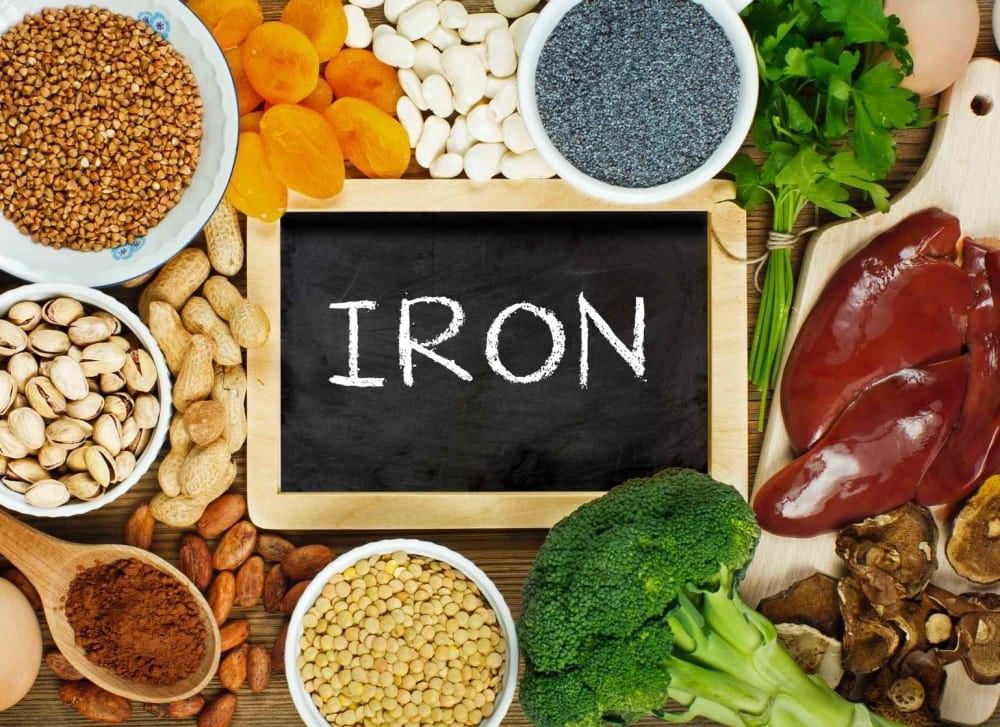 To increase immunity, you can consume iron-rich foods. For this, you can include spinach, broccoli, whole grains in the diet or use iron utensils for cooking.
5. Consume turmeric
Turmeric is rich in anti-inflammatory properties. It is very helpful in increasing immunity. For this, you can drink turmeric tea or you can also consume turmeric milk.
Disclaimer: The tips and tricks given in the article are for general information purpose only and should not be taken as professional medical advice. If you have any questions or concerns, consult your doctor immediately.