Parthala Noida: Two lakh vehicles going to and from NH-9 (formerly NH-24) via Parthala Noida, Greater Noida and Ghaziabad are going to get relief from jam. There will be a saving of 30 to 45 minutes in their travel time. For this, the Noida Authority is building the first cable suspension flyover at Parthala roundabout, the construction of which will be completed in March. After this the project will be dedicated to the public. Work Circle Six Senior Manager AK Jain said that 75 percent work has been completed in the project.
Now steel has arrived from Ahmedabad. By adding which the garden is being made. Steel will be installed in different parts. After this, they will be made to stand by adding them here. The flyover work will be completed by March 31.
18 thousand vehicles leave in peak hour
18,000 vehicles leave at Parthala roundabout from 9.30 am to 10.30 am. Those who have to leave home 30 to 45 minutes before to reach office on time. The reason is the traffic jam at Parthala roundabout. In future, 25 thousand vehicles will pass here per hour. It has been estimated but after the completion of the bridge work, their time will be saved.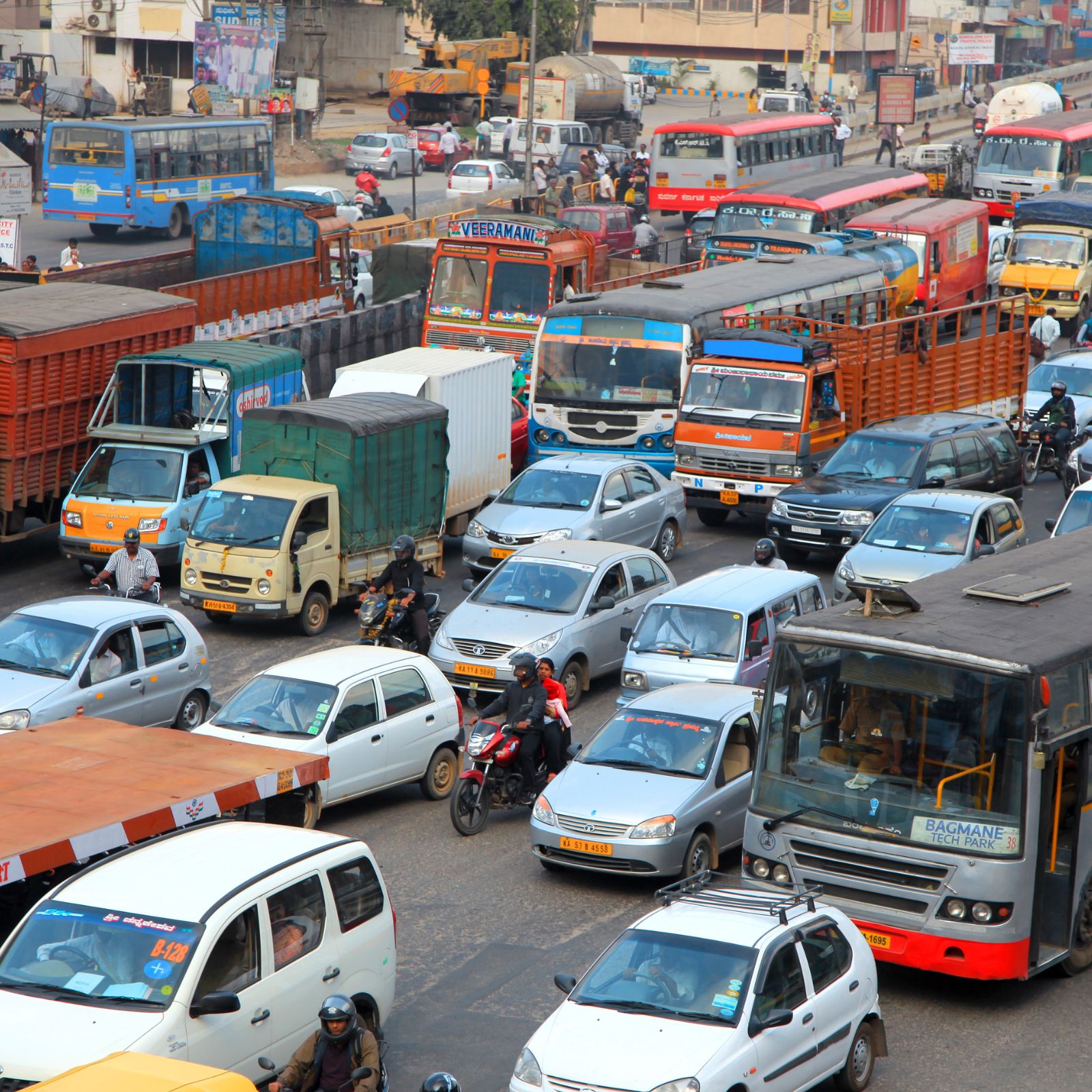 15 society people will get benefit
The construction of this flyover will benefit thousands of residents of Sector-51, 52, 61, 70, 71, 72, 73, 74, 75, 76, 77, 78, 79, 121, 122. Also, to go from Delhi to Ghaziabad, Hapur, Greater Noida Extension, the above intersection can be reached directly without red light.
Go to Parthala roundabout only if necessary
According to the traffic police, due to the route diversion plan, sometimes the traffic load around the roundabout becomes more. That's why it has been appealed to the drivers to pass through Parthala roundabout and its surroundings only when it is very necessary.
Under the new route diversion plan, from Parthala roundabout, take a left turn to go towards Garhi Chaukhandi, Sector-69, 63A, Chijarsi and NH-9 from DSC Road, Phase-II, Sector-80, 115, 118. After going 400 meters ahead towards -71, taking a U-turn, all types of vehicles will be able to pass through Sector-121.