Mahendra Singh Dhoni (MS Dhoni) retired from international cricket three years ago. Currently he is playing only IPL where he is the captain of Chennai Super Kings. There is another franchise of Super Kings which is playing SA20 cricket league in South Africa. Faf Du Plessis, who plays for Chennai Super Kings, is the captain of Super King's South African franchise Joburg Super Kings. Apart from Faf du Plessis, players of many other franchises play for both their franchises. However, this is not the case for Indian players. He will have to leave Indian cricket completely to play in foreign leagues.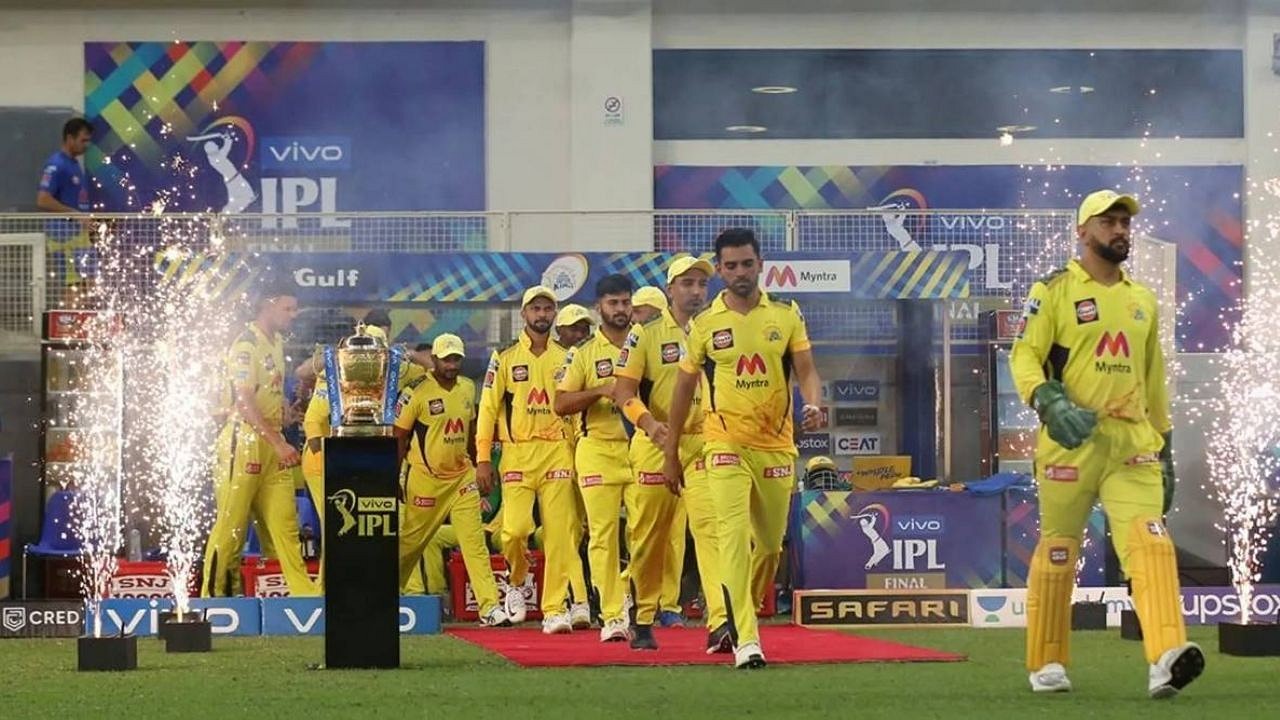 MS Dhoni can play his last IPL season this year
Dhoni is not currently playing any tournament after retiring from international cricket. In such a situation, there is a question in the mind of many people that why he is not playing for the franchise of Super Kings or why he is not coaching them. The answer to this question is, what Dhoni, no Indian player can do this. As per BCCI rules, no Indian player is allowed to participate in foreign tournaments. Any player has to retire from Indian cricket including IPL to play in foreign league.
Gautam Gambhir is the Global Mentor of Supergiants
Under this rule, MS Dhoni cannot play any role in Joburg Super Kings. If he has to play any role then he will have to retire from Indian cricket including Chennai Super Kings. Let us tell you that Mumbai Indians have placed Mahela Jayawardene and Zaheer Khan on global posts. These veterans now head the coaching staff of all three MI teams. Gautam Gambhir, who was the mentor of Lucknow Supergiants in IPL 2022, is now handling the global role.