Union Finance Minister Nirmala Sitharaman is going to present the Government of India's budget for the financial year 2023-24 in the Lok Sabha on Wednesday, February 1, 2023. Various economic and social sections have high expectations from the current central government's final budget and through various industrial organizations and agencies, the government's attention is being drawn to their problems by publishing memorandums regarding expectations from the budget 2023-23.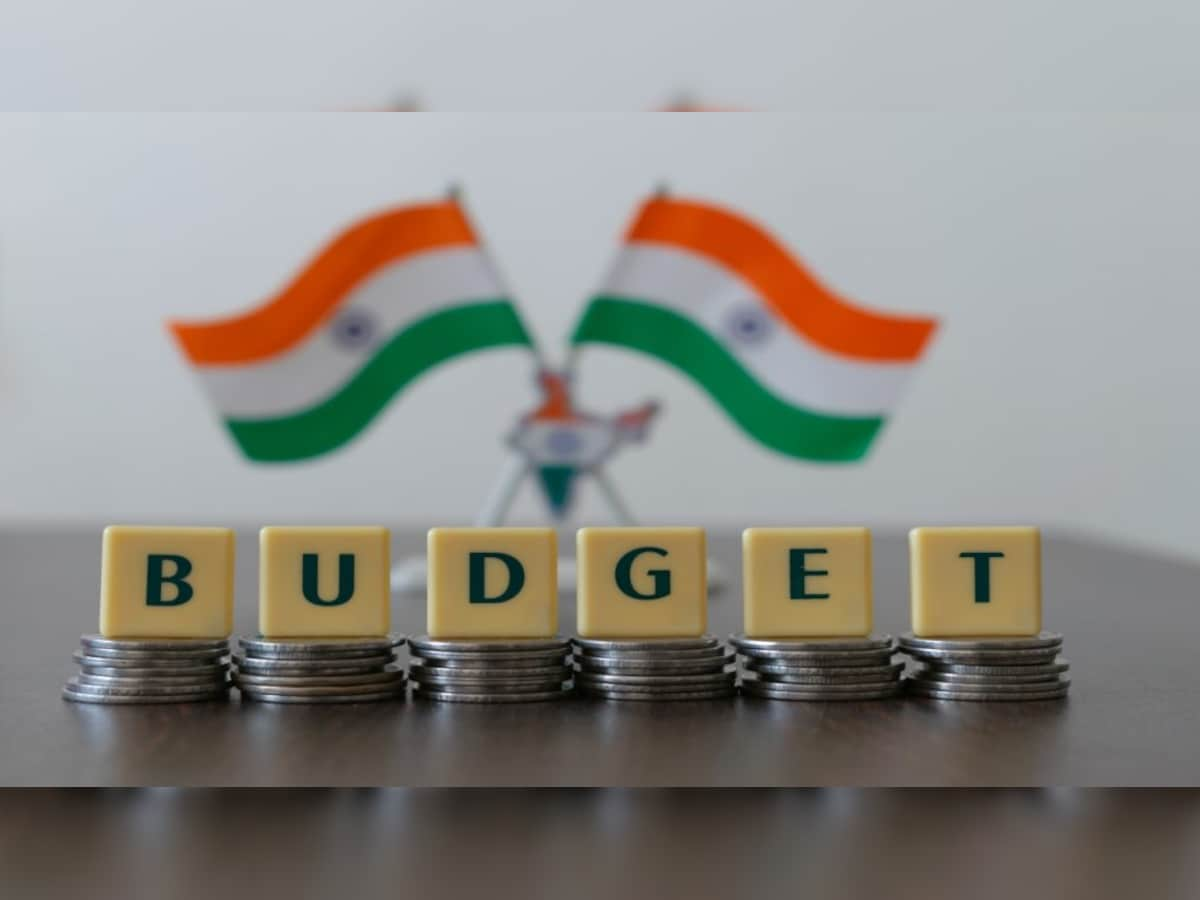 Budget 2023: Important GK facts related to the budget
The General Budget of the Government of India is actually an account of the income and expenditure of the Central Government which is estimated for the year for which it is being presented. In the budget, expenditure is determined by the Finance Minister for the schemes and development programs run through various ministries and departments of the Central Government. Along with this, new schemes or provisions are also announced so that its target groups get relief from the problems being faced and economic development is possible.
There are three types of budget, balanced budget, surplus budget and deficit budget. Where a balanced budget tells both the estimated income and expenditure equal for that year, then there is a deficit budget when the expenditure is more than the income (revenue) of the government. On the contrary, when the expenditure is less than the revenue, it is called a surplus budget.
For more update visit Hindumetro