Provident Fund is a very important investment for professionals working in the private sector. The amount deposited in this fund comes in handy in difficult times. At the same time, a part of the salary of the employed is deposited in the Provident Fund, on which the government pays the PF interest rate.
Sometimes the situation is such that the account holder withdraws the money before 5 years, then he has to pay 30% TDS if the Pan Card is not updated. Let us tell you that in the budget 2023, the government has announced to give relief in this deduction.
Important announcements of the budget
In fact, while presenting the general budget for FY2023-24, the government has gifted income tax exemption to the taxpayers of the country. At the same time, under the new tax slab, instead of Rs 5 lakh, annual income of Rs 7 lakh has been made tax free.
Let us tell you that if a PF Account Holder has to withdraw money from the account within 5 years, then TDS is deducted on it. As per the rules, if the PAN card of an account holder is updated with his PF account, then he has to pay TDS of 10% for withdrawing more than Rs 50,000 from his PF account deposits.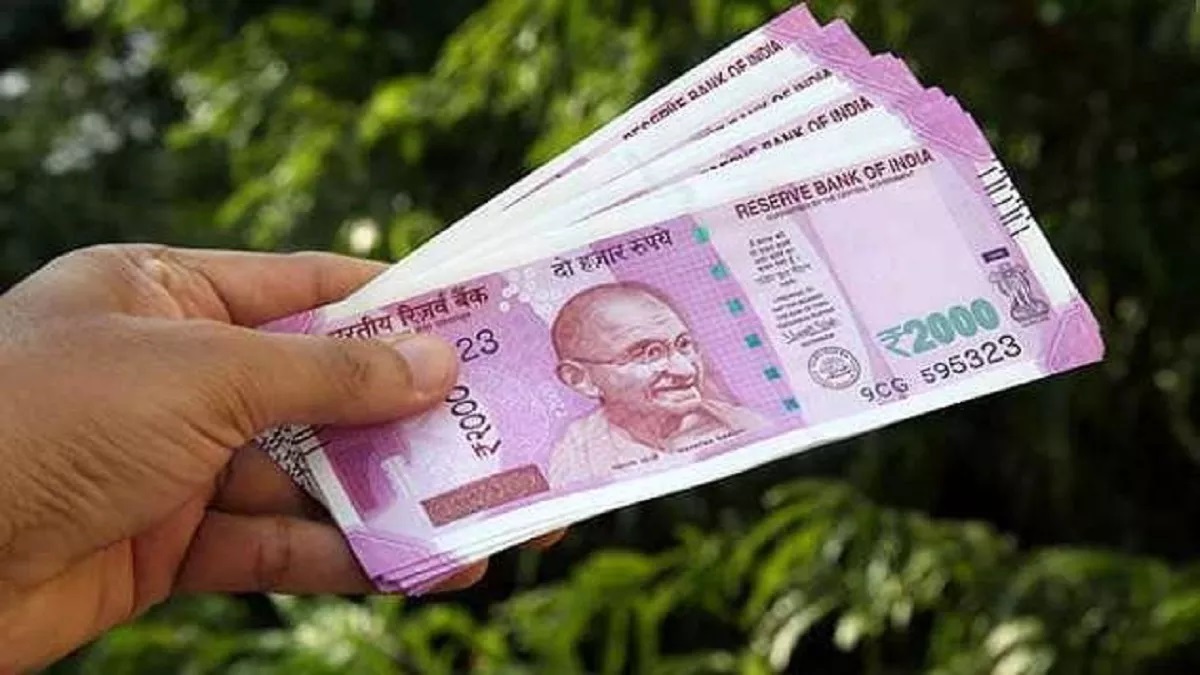 Withdraw pf money sitting at home
You can easily withdraw PF money while sitting at home. According to EPFO, you can withdraw money online only in 72 hours. Its online process is very easy. Any account holder can easily withdraw equal to 3 months basic salary and dearness allowance or 75% of the total deposit in the PF account. Whichever is less, the same amount can be withdrawn.
If you also want to invest in the share market, then visit 5paisa.com today and make your investment journey even better. Also create your Demat Account on 5paisa.com with DJ2100 – Coupon Code and get the benefit of offers.
For more update visit Hindumetro