Suspense still remains regarding PM Kisan 13th installment date and time. In many reports, it was being claimed that the installment of PM Kisan can be released on February 24, although nothing has been officially said about it yet.
There is also speculation that the PM Modi-led government may release the much-awaited 13th installment of the Pradhan Mantri Kisan Kisan Samman Nidhi scheme before Holi. Earlier, Prime Minister Narendra Modi had released the 12th installment of PM Kisan Samman Nidhi of Rs 16,000 crore on 17 October 2022. This amount was deposited in the account of more than 8 crore farmers.
PM Kisan Samman Nidhi Scheme
The government provides assistance of Rs 6000 in three installments to the eligible farmers every year under this scheme. Before the budget, there was speculation that the government may increase the amount under the Kisan Samman Nidhi (PM Kisan Yojana), but Agriculture Minister Narendra Singh Tomar said in his written reply in the Lok Sabha that at present there is no such proposal.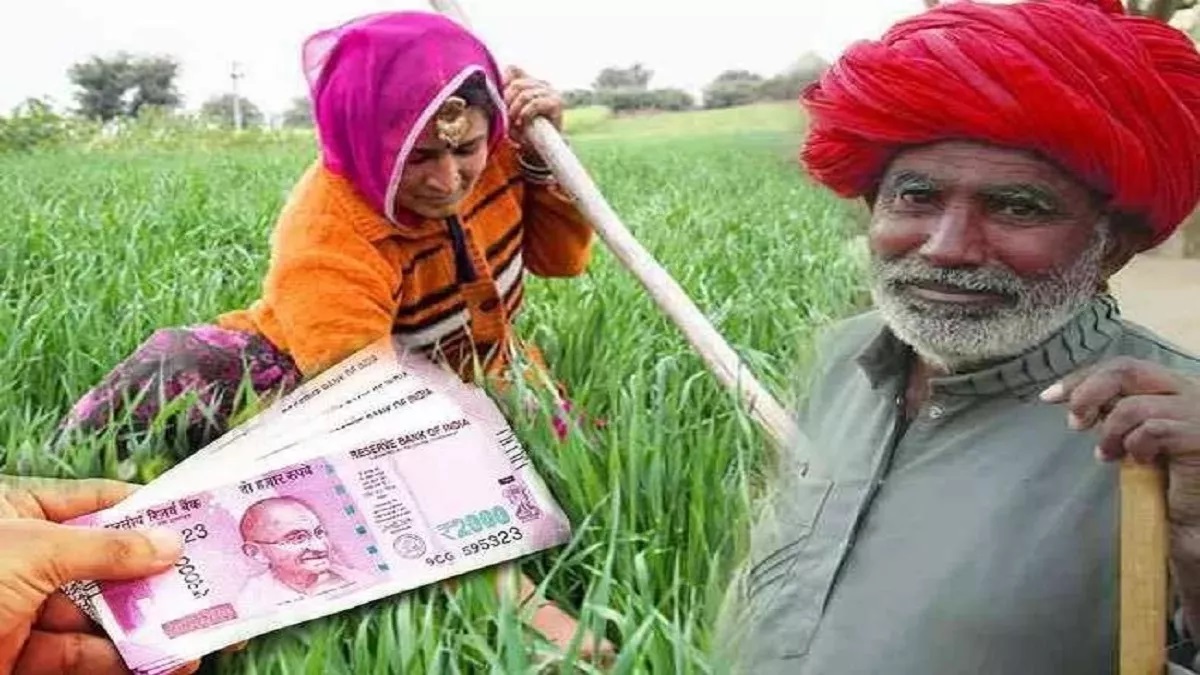 These people did not get the 12th installment money
Let us tell you that about two crore farmers missed Rs 2,000 in the 12th installment of PM-Kisan Samman Nidhi. The reason was that there were many errors in the records of these farmers. Some did not have E-KYC and some's land record was not updated. This time, to remove this shortcoming, the state governments are updating the records of the farmers. On October 17, the installment of PM Kisan was issued to only 8.42 crore farmers as the 12th installment. Due to this, the total budget also remained only Rs 17,443 crore.
Only these farmers will get money
This time only those farmers will get the money of PM Kisan, who will fulfill the four conditions. Firstly, the land records of the farmer should be verified. Second, the e-KYC of the farmer should be completed on the PM-Kisan portal. Apart from this, the bank account of the farmer should be linked to Aadhaar. The bank account should also be linked with NPCI.
For more udpate visit Hindumetro