Many films have been made in Hindi cinema on the injustice done to women, in which issues like atrocities on them, harassment, conservative thinking and patriarchal society have been raised. Now 'In Car' i.e. 'inside the car' depicts the same conservative thinking and mentality of the men prevailing in the modern society.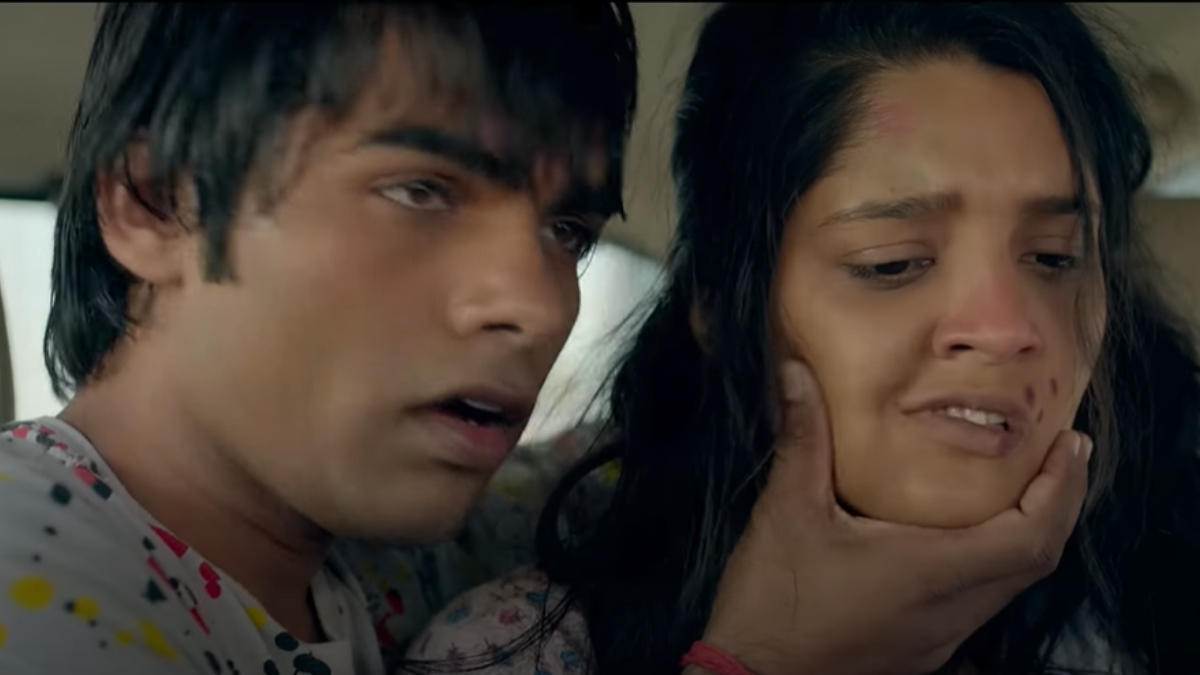 What is the story of this car?
Released from jail, Richie (Manish Jhanjholia) along with his elder brother Yash (Sandeep Goyat) leaves after visiting the temple of Mother Goddess. He is accompanied by his maternal uncle (Sunil Soni). Mama (Sunil Soni) stops a vehicle at gunpoint after his vehicle breaks down. On the way, we get acquainted with his life.
How is this car?
This is Harsh Vardhan's first film as a director. Richie, Yash and Mama's conversation after Sakshi's kidnapping is no less than a punishment for a decent girl. Those scenes are going to give goosebumps. Incidents like the mutual clash between Yash and Richie on the way, maternal uncle's scolding, concocted and conservative thinking towards urban girls, comments on the color of the girl gives a glimpse of the conservative society.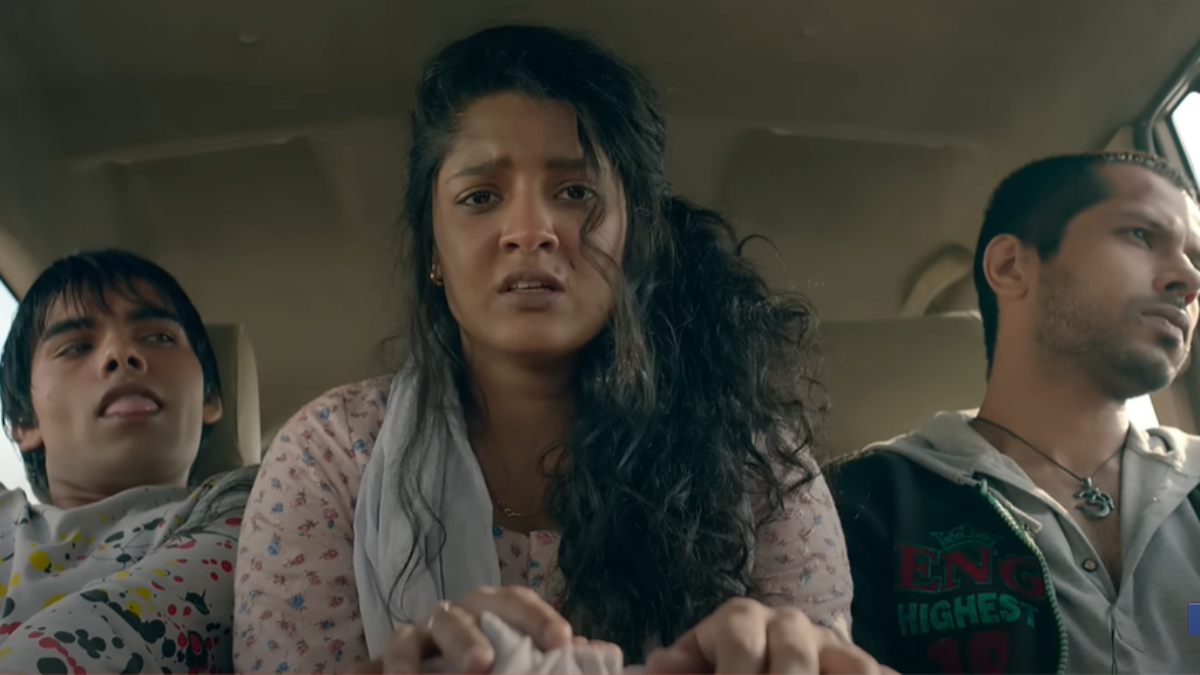 There is no stagnation in Yash's character. Sometimes it seems that he sympathizes with Sakshi, the next moment his disgusting thinking comes to the fore. It is disgusting to see Richie, Yash and Mama's interaction and conduct before the interval. However, when Sakshi, who left for the exam, does not reach there, neither her house nor her friends get calls.
Despite being an ex-driver constable, no one tries to play tricks. No mention of Richie's bail being revoked following the news of the knife boy's death. Even when the witness is instigated from the bus stop, no one is present regarding the woman constable living next door, no doubt even questions Uff? The story is not found in response to these pictures.
Manish has done a great job in the cast. From a spoiled son to a drug addict, he manages to garner hatred with his performance. At the writing level, Ritika Singh's character needed more work. Sakshi, suddenly caught in the hands of savages, is briefly empathised with the pain and anguish of the witness.
In one scene, Richie says that no one can misbehave with his sister. Then why play with the respect of other's sister? If you think about this, then maybe there will be a decrease in crimes against women.
For more update visit Hindumetro