Aadhaar card is an essential document for an Indian and almost every Indian has this document. Apart from this, from time to time, the government keeps giving information about the changes and updates related to it. Continuing this series, UIDAI has made some changes regarding Aadhaar, so let's know about it.
UIDAI has said in an official statement on Wednesday that they have made the document update facility for Aadhaar online free till June 14. This change has been done under the Digital India initiative. Explain that UIDAI is urging Indians to take advantage of the free document update facility on the myAadhaar portal.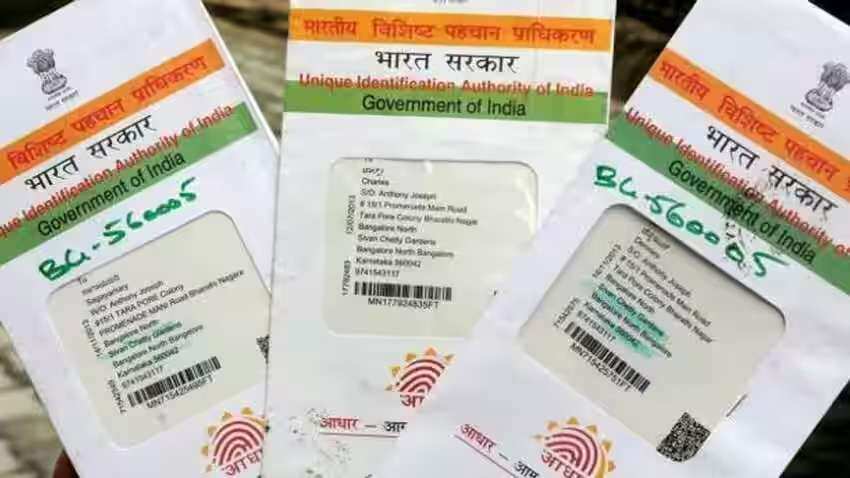 Had to pay this fee
Explain that earlier residents had to pay Rs 50 to update their documents on the Aadhaar portal. UIDAI has given the residents the next three months to update the documents in their Aadhaar online for free, that is, from March 15 to June 14, 2023, you can update your documents for free. Let us tell you that the government has also informed about this on Twitter.
If your #Aadhaar had been issued 10 years ago & had never been updated – you may now upload Proof of Identity & Proof of Address documents online at https://t.co/CbzsDIBUbs 'FREE OF COST' from 15 March – June 14, 2023.@ceo_uidai @GoI_MeitY @PIB_India @_DigitalIndia @mygovindia pic.twitter.com/CK03dCNFRF

— Aadhaar (@UIDAI) March 15, 2023
Why is Aadhaar important
Around 1,200 government schemes and programs run by the central and state governments are using Aadhaar-based identification for delivery of services to people. Apart from this, many other services including financial institutions like banks, NBFCs etc. are also using Aadhaar to authenticate and onboard customers.
For more update visit Hindumetro