Delhi Capitals made several important announcements on Thursday. Delhi Capitals have appointed David Warner as the captain and Akshar Patel as the vice-captain for the upcoming IPL. The franchise also announced the appointment of Sourav Ganguly as the Director of Cricket. Ganguly was associated with Delhi Capitals in 2019 as a mentor.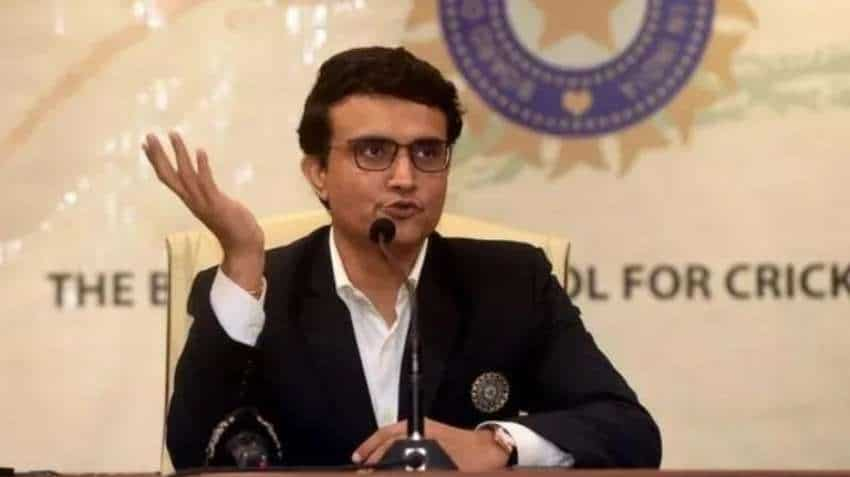 Commenting on his appointment, Sourav Ganguly said that he is very happy to return to Delhi Capitals and he has already got a feel for it by working with the franchise in SA20 and WPL. Ganguly said, 'I am happy to return with Delhi Capitals. It's been a great few months with the women's team and with the Pretoria Capitals. My focus is on the upcoming IPL season. Hope we will do better in future.
Talking about the new appointments, Delhi Capitals Chairman Parth Jindal said, 'There was no better contender than David Warner to lead Delhi Capitals in the absence of Rishabh Pant. With Warner, Ponting and Ganguly around, I have no doubt that there will be people paying attention to our team in the tournament.