New Delhi 2023: It's that time of year again when tosses are thrown, fans cheer for their favorite teams, and stadiums across the country prepare to host the most exciting cricket extravaganza of the year – the IPL T20, 2023. So, get ready to be bowled over this T20 season as Hard Rock Cafe, New Delhi brings you the excitement of live screenings and a special 'BIG GAME CHAKNA' menu inspired from the local flavor palates. There are amazing deals on cocktails and beverages, and an extremely scrumptious Chakna menu to try from 31st March to 28th May, 2023.
Whether you're rooting for the Mumbai Indians or the Kolkata Knight Riders, pumping your fist for the Royal Challengers Bangalore, or cheering for the Delhi Capitals, watch your favorite teams battle it out live only at Hard Rock Cafe New Delhi.  The menu deserves an applause since it includes a variety of dishes right from a regional dishes like Koliwada Prawns to Korean Chicken Slider to a very eclectic Tostada Flatbread, a Fire Cracker Creole spiced Potato Wedges and a  Pizza Margharita Dip. That's not  all we have an exciting drinks menu to pair it with the dishes like a classic Kala Khatta Ice tea made from infused 5 kinds of spirits and topping it off with a coke, Aam Panna Ice Tea which is a medley of flavours in this five spirited LIIT, Boston Iced Tea with four bold spirits amped up with coffee liqueur and a splash of coke or be it 50 Shades Ice Tea which is a dark and delicious drink infused with 5 spirits, red wine and a hint of litchi makes this concoction irresistible.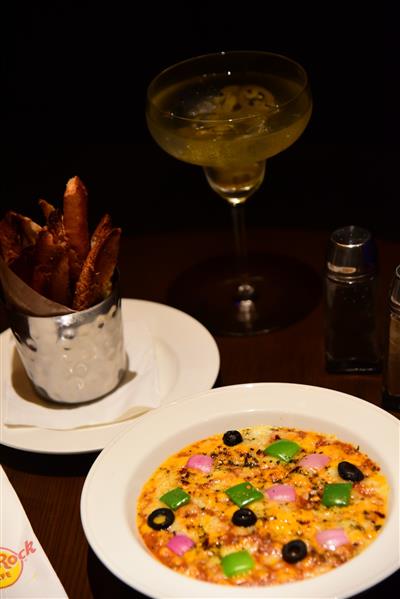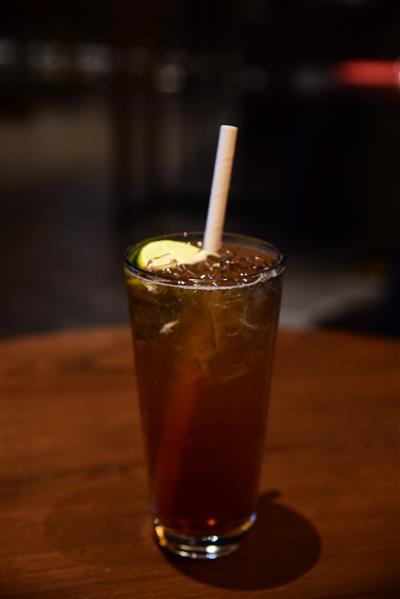 Hard Rock Cafe New Delhi is about more than just the food; it's about the team colors, the competition, the feverish excitement of watching the game with your crew, and everything else that's going on. We're celebrating the spirit of cricket, the men who play the game, and the fans who make it all exciting, with a regionally inspired menu and special deals on cocktails and drinks. This special menu is for our cricket lovers from different regions of the world bringing out the best to keep you entertained. Cheer along for your teams as Hard Rock Cafe New Delhi turns into a stadium.
Dates: 31st March to 28th May, 2023
Location: Hard Rock Cafe New Delhi, Connaught Place New Delhi- 110001
Cost for two- 2000 INR approx
Insta Page: @hardrockcafenewdelhi