Cryptocurrency Dogecoin has dropped by 9 percent after the Doggy meme dropped from Twitter's home button. On Monday, Twitter users noticed a cartoon of a Shiba-inu in the logo, which actually represents the cryptocurrency Dogecoin. Twitter owner Elon Musk has been a long-time supporter of Dogecoin. The Dogecoin logo was introduced as a mascot in 2013 as a joke.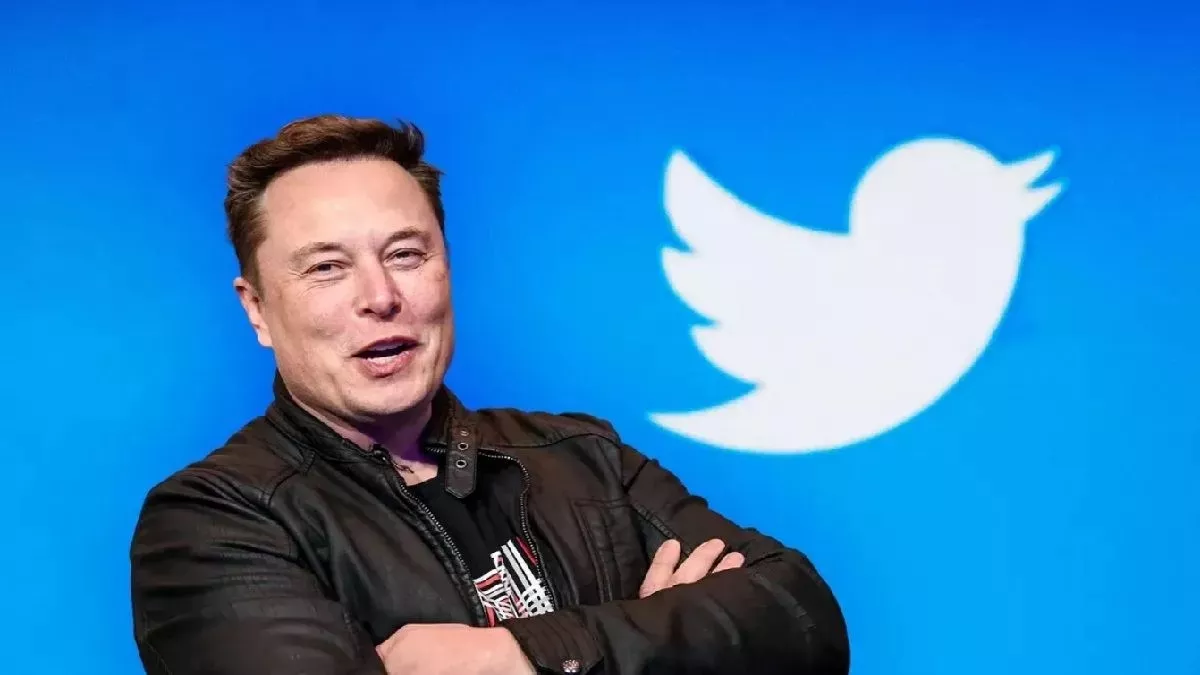 The cryptomarket turned upside down
Dodgecoin fell to 8.4 cents today compared to a high of 10.5 cents on Monday. Let us tell you that as soon as Shiba Inu joined the Twitter logo, its demand had increased tremendously and on Monday it became one of the most valuable cryptocurrencies in the world.
Elon Musk's decision turned the dice
Musk, who is ranked by Forbes as the second richest person in the world, is a vocal supporter of cryptocurrencies and has influenced the prices of dogecoin and bitcoin with his actions in the past. Musk was accused of running a pyramid scheme to back Dogecoin.
Dodgecoin has more than doubled in value in October after Musk took over Twitter. Elon Musk has been dubbed the Dodgecoin 'Dogfather' in the crypto retail market.