Poisonous liquor continues to wreak havoc in Motihari. The death toll under suspicious circumstances has reached fourteen. Four dozen people are seriously ill. There is a possibility of everyone drinking poisonous liquor. Taking the incident seriously, District Magistrate Saurabh Jorwal has ordered an inquiry. The sub-divisional officers of Sadar and Areraj have been asked to go to the respective villages and submit the investigation report.
Continuation of death continues from Friday
It has been told that on Friday evening suddenly the first incident took place in Lakshmipur of Turkaulia police station area. Rameshwar Ram alias Jata Ram died in a private hospital located in Bairiya Bazar here. At the same time, Dhruv Paswan of the same village died in a private hospital in Motihari, while Ashok Paswan and Chhotu Paswan died in the Medical College Hospital in Muzaffarpur.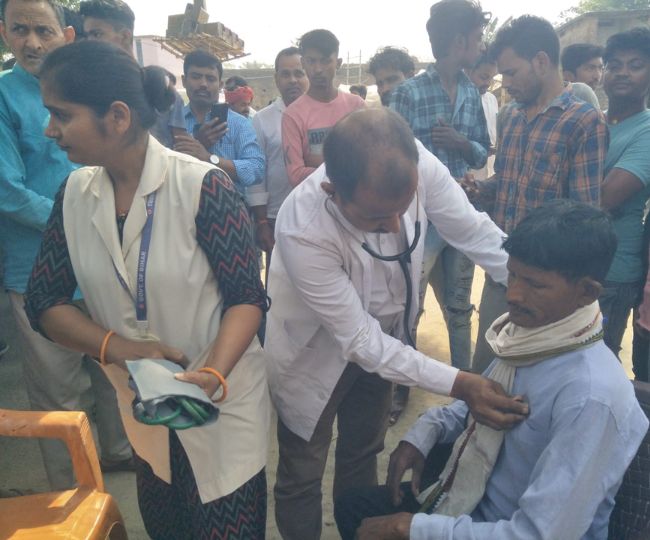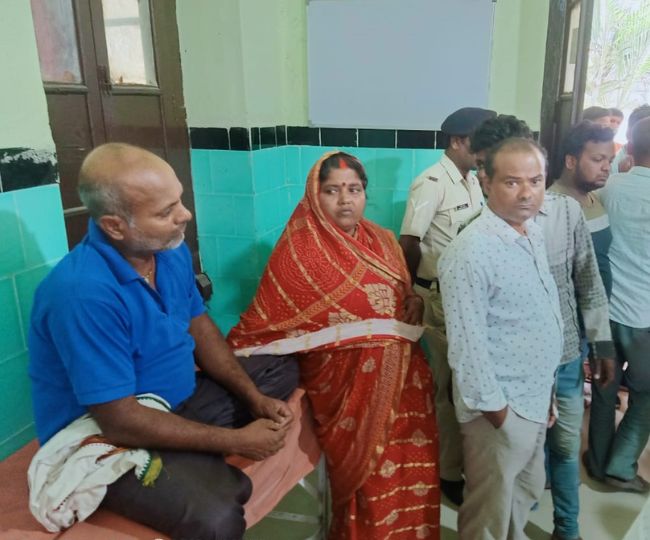 Poisonous liquor wreaks havoc in many areas of the district
Gutan Manjhi and Tuntun Singh have died in Mushar Toli of Paharpur police station area. Sudish Ram, Indrashan Mahato, Chulahi Paswan, Govind Thakur of Kauwaha died in a private hospital in Chatauni in Gidha of Sugauli police station area. On the other hand, Ganesh Ram died in Badeya of the same police station area. There is information about the death of three people in Dhavai Musahar Toli of Harsiddhi police station area.
Sick people admitted in various hospitals
Sanjay Sah, Kapildev Sah, Binod Paswan, Anil Paswan, Pramod Prasad, Pramod Paswan, Ajay Ram, Sanjay Ram, Kailash Paswan, Ravindra Ram, Umesh Ram, Kamlesh Paswan and Dinesh Paswan are being treated in various private hospitals. Used to be.
DM sent medical team to the affected areas
Motihari (East Champaran) District Magistrate Saurabh Jaiswal said that information about the death of people has been received. There is talk of drinking poisonous liquor. Medical teams have been sent to the respective villages to treat the sick. A team has been formed under the leadership of Product Superintendent to check the point of liquor. Sadar and Areraj Sub-Divisional Officers have been asked to go to the concerned area and submit the inquiry report immediately.
For more update visit Hindumetro