May 1 is celebrated worldwide as International Labour Day. It is also known by other names like Kamgar Diwas, Shram Diwas and Labour Day. The purpose of celebrating this day is to make people aware of the workers, their condition and their problems. By the way, it is celebrated on different days in different countries.
History of International Labour Day
Celebrating this day started in America 135 years ago. When thousands of workers of America started the strike to improve their working conditions. Actually here Labours were made to work for 15 hours a day. So their demand was that this 15 hours should be reduced to 8 hours. With this demand, on May 1, 1886, many Labours took to the streets of America. Seeing the situation getting worse, the police opened fire on some Labours , in which more than 100 people were injured, many Labours even lost their lives.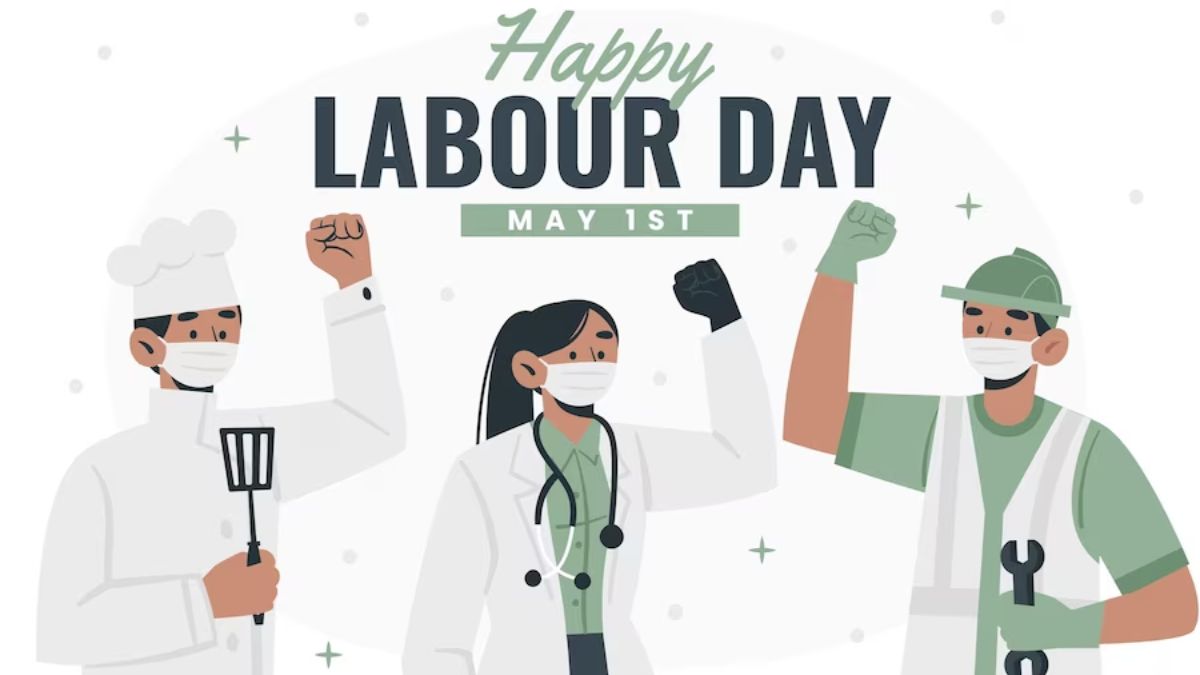 Labour day started in india
In India, Labour Day is celebrated only on May 1. For the first time in the year 1923, the leftists celebrated it in Chennai. Since then, many Labour organizations of the country together started celebrating May 1 as Labour Day.
Labour day 2023 theme
This time the theme of International Workers' Day 2023 is 'Act together to build a positive safety and health culture'.
Purpose of celebrating labour day
The main purpose of celebrating Labour Day is to tell the struggle of the Labours and remember the sacrifices made by them. On this day Labours and workers are given appreciation and achievements for their work. At the same time, they are encouraged to protect their rights and raise their voice against the exploitation against them. This day is also a public holiday in many countries.
Follow Hindumetro On

Google

News