The listing of Mankind Pharma IPO can happen on Monday (May 8, 2023) at 11 am on both the stock exchanges NSE and BSE. The company IPO was open to public investors from April 25 to 27. The price band of the IPO was Rs 1026-1080.
Tremendous response was received in IPO
Mankind Pharma is the biggest IPO of the current financial year. The company has raised Rs 4326.35 crore through this IPO. This IPO got tremendous response from the investors. The IPO was subscribed more than 15 times. Out of this, the quota prescribed for Qualified Institutions was maximum subscribed 49.16 times, Non- Institutional Buyers' quota 3.80 times and Retail Investors' quota 0.92 times.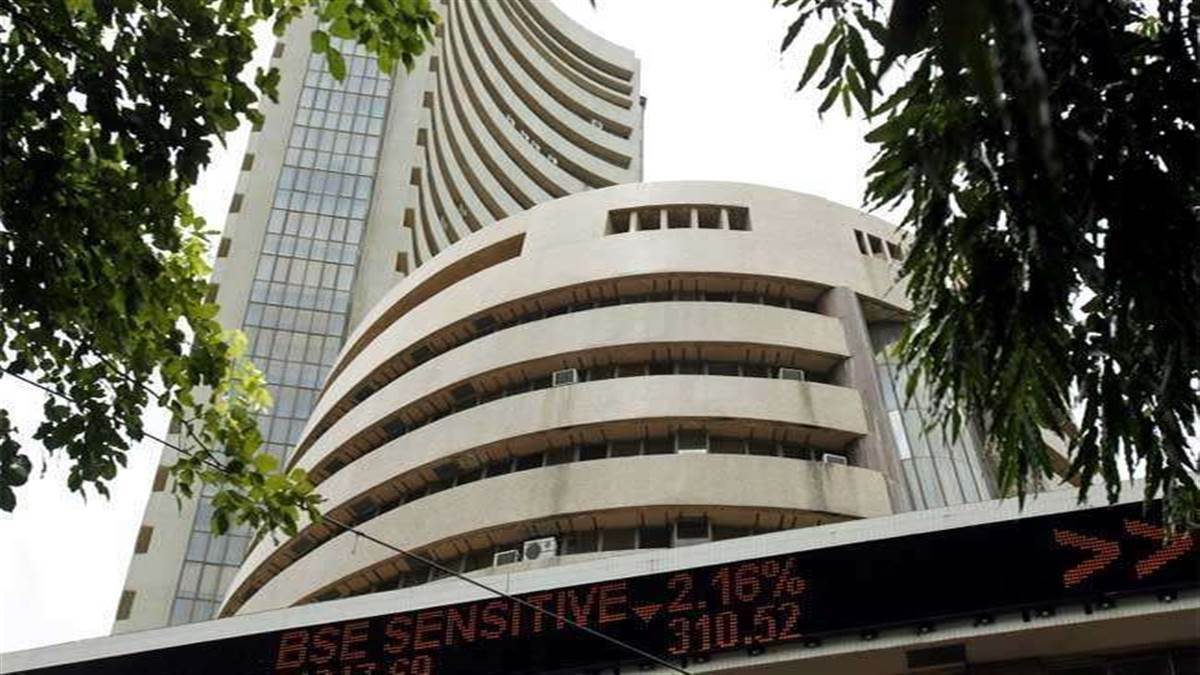 Biggest IPO after Gland Pharma
Mankind Pharma's IPO is the biggest public issue of this year so far. At the same time, this is the biggest IPO offered by any pharma after Gland Pharma. The size of the public issue of Gland Pharma was Rs 6,480 crore.
Business of Mankind Pharma
Mankind Pharma is the fourth largest pharma company in the country by sales. The business of the company is spread all over India. It has 25 manufacturing plants. The company has a full team of 600 scientists and research and development centers. The company's profit in the nine months April – December 2022 has been Rs 996.4 crore. During this period, the company's income has increased by 10 percent to Rs 6697 crore.
Follow Hindumetro On

Google

News