Wednesday morning turned into one big weed for the TV industry. While everyone was shocked by the news of the death of actress Vaibhavi Upadhyay, a few hours later the news of the death of another TV star came to the fore. Veteran actor Nitesh Pandey said goodbye to this world. According to media reports, Nitesh Pandey died due to cardiac arrest.
Actor Nitesh Pandey is no more
According to media reports, the actor had a cardiac arrest at 1.30 am, due to which he died. The actor was 51 years old. Everyone is immersed in mourning due to his departure. This news has been confirmed by writer Siddharth Nagar. He shared a post on Facebook.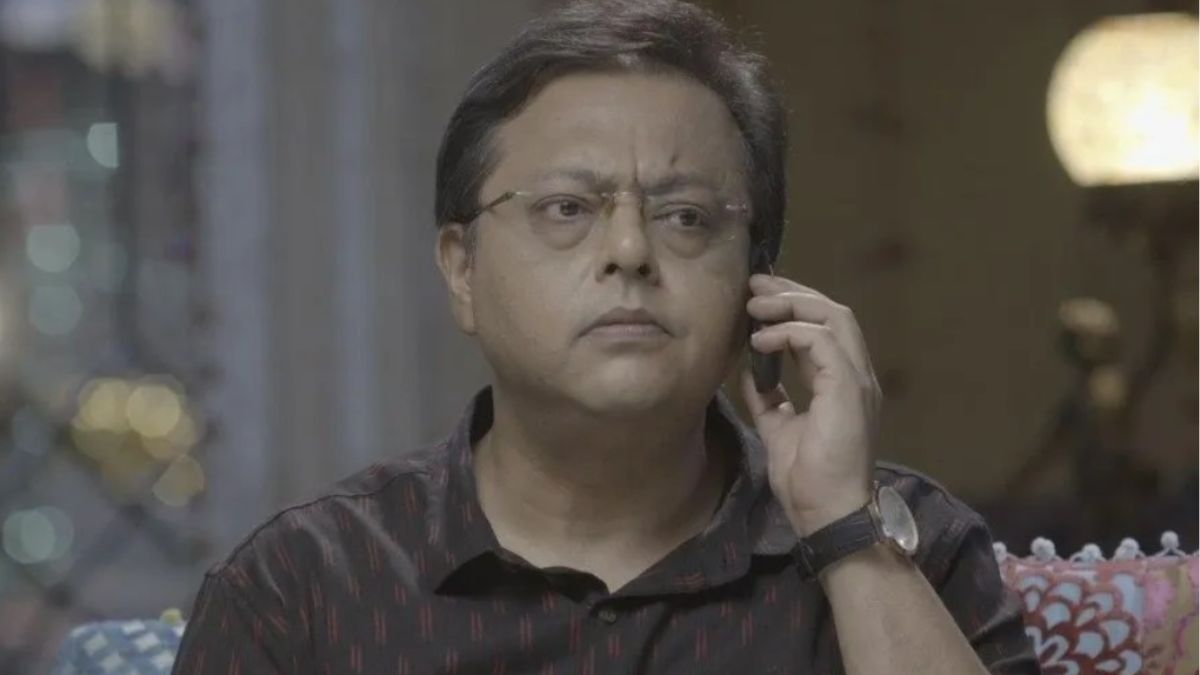 Anupama was seen in the serial
These days the actor was appearing in TV famous show Anupama. Actor was playing the role of Dheeraj Kapoor in this show.
Worked in these TV shows and films
Nitish Pandey had worked in many superhit shows, including 'Tejas', 'Saya', 'Manjilein Apni Apni', 'Kuch To Log Kahenge', 'Ek Rishta Partnership Ka', 'Maharaja Ki Jai Ho', 'Hero -Missing Mode On' included. Apart from this, the actor also worked in many films, which included films like 'Badhaai Do', 'Madaari', 'Dabangg 2'.
Follow Hindumetro On

Google

News